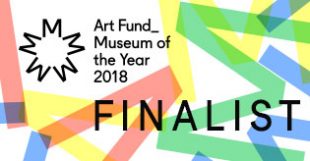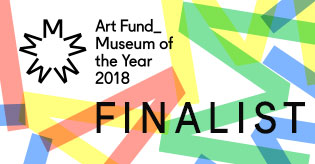 Glasgow Women's Library is a unique organisation. We are the only Accredited Museum in the UK dedicated to women's history and we hold a treasure trove of historical and contemporary artifacts and archive materials that celebrate the lives, histories and achievements of women. We were delighted to announce on Tuesday 1st May that we have been […]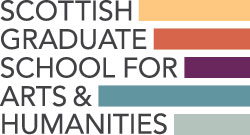 We are delighted to announce a fantastic internship opportunity through the Scottish Graduate School for Arts & Humanities (SGSAH).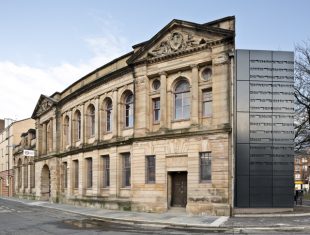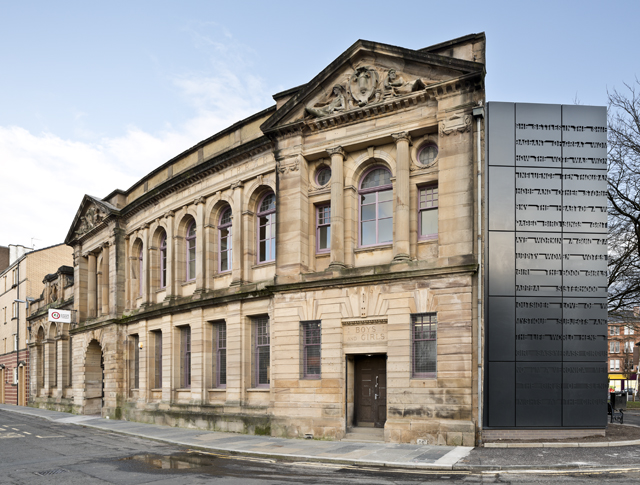 We are seeking an experienced Museum Curator to join our dynamic team.