Glasgow Women's Library has two important facets to its work; uncovering the hidden histories and creative cultural contributions of women and supporting and developing the work of contemporary and emerging work by creatives.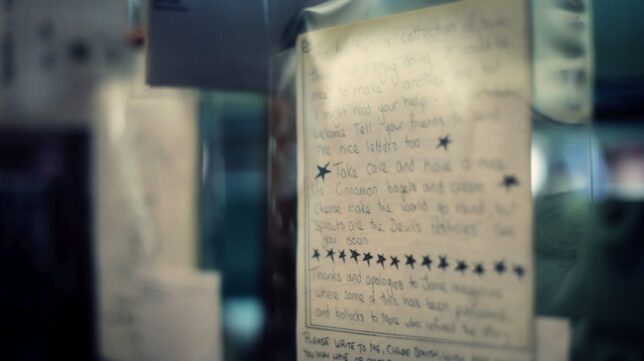 With the support of writer and GWL Board member Zoë Strachan, a lecturer on the renowned Creative Writing course at University of Glasgow, we invited PhD students on this course to create new works of poets or fiction inspired by our collection. We have put online three contributions by these emerging talents, accompanied by their brief description of the sources that inspired their work and short biographies. More of these works, and two works by Agnes Török and Anita Govan written for the wider Sexology Season in Glasgow as part of the complementary programme developed by the Arches, can be found in the Sex Between the Covers publication.
Ioulia Kolovou
They fear the forest but that is where I feel most free. With my bow and arrow I hunt and the furtive animals know me. There are no judging eyes, no scrutiny, no frown of disapproval at my male attire. The force of my arm is indisputable. The string of the bow bends at my command. I can dispense death as well as any man.
Cameo Marlatt
I want a name for this feeling that weighs
me to my sick-bed as though I have swallowed
river stones.
Laura R. Becherer
Cicadas sing in the sweltering heat of August, the air heavy and still even after sunset. You wait until your little brothers have used the bathroom and been sent to bed, then draw a cool bath of your own while your parents turn on the 9 o'clock news.