The Hens Tae Watch Oot Fur group at Glasgow Women's Library is a queer feminist fanzine project. As part of Glasgow Women's Library's Sex Between the Covers exhibition, we wanted to explore one of the jewels in the crown of GWL's queer collections, the fanzine archive. Encompassing hundreds of self-made, self-published zines, the collection is probably one of the largest single archives of women's fanzines in the UK.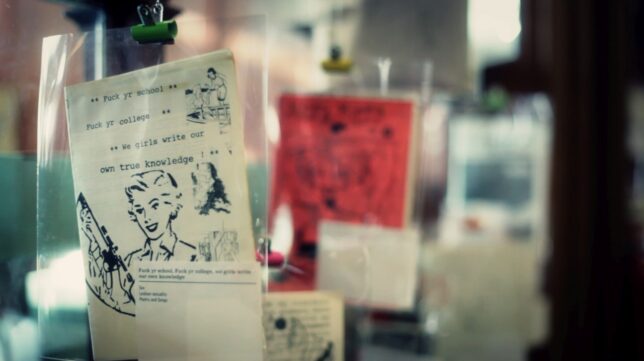 We decided that the opportunity to explore sex in the fanzine collection could not be missed. The feminist fanzine is a unique space for women (particularly young women) to explore many aspects of their lives; the things they love and the things they hate, the things they rail against and the things that worry them. For these reasons, sex and sexuality are often highly visible. Often containing highly personal reflections sexual identities and experiences, Hens read through the zine collections and brought together the zines in the GWL collection that had a lot to say about sex.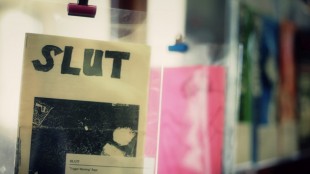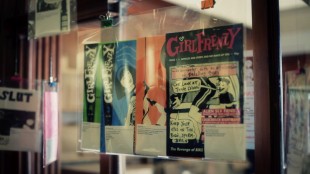 The zines we collected together are eclectic. From Friends of Polly (a zine about Polyamory) to Zom Prom Nom (a short story by Kirsty Logan), and Learning Good Consent (an important educational fanzine about sexual consent) to issues of Red Hanky Panky (a great comic exploring bisexuality and LGBT politics), the Hens Tae Watch Oot Fur sexology zine library offered a window into how and why the zine continues to be an liberating and therapeutic way for women to explore an important, and often confusing and complicated topic like sex.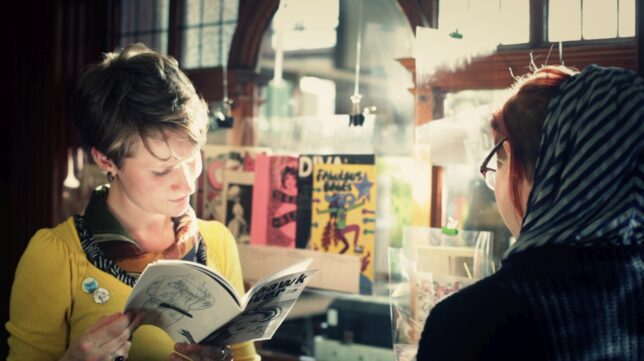 All the zines from the exhibition can be accessed in the GWL Archive – please contact us for more information.