Supporting the Library's work
Glasgow Women's Library has always grown with the support of volunteers – if you are interested in volunteering with the Library, take a look at our volunteering opportunities.
We rely on our Friends and supporters to ensure we can continue to offer and deliver our services to all. Make a donation online now, and help us to continue our important work.
Become a Friend from just £2 a month and help the Library provide its services to as many women as possible, and ensure the Library can continue to preserve and promote the lives and experiences of Scotland's women.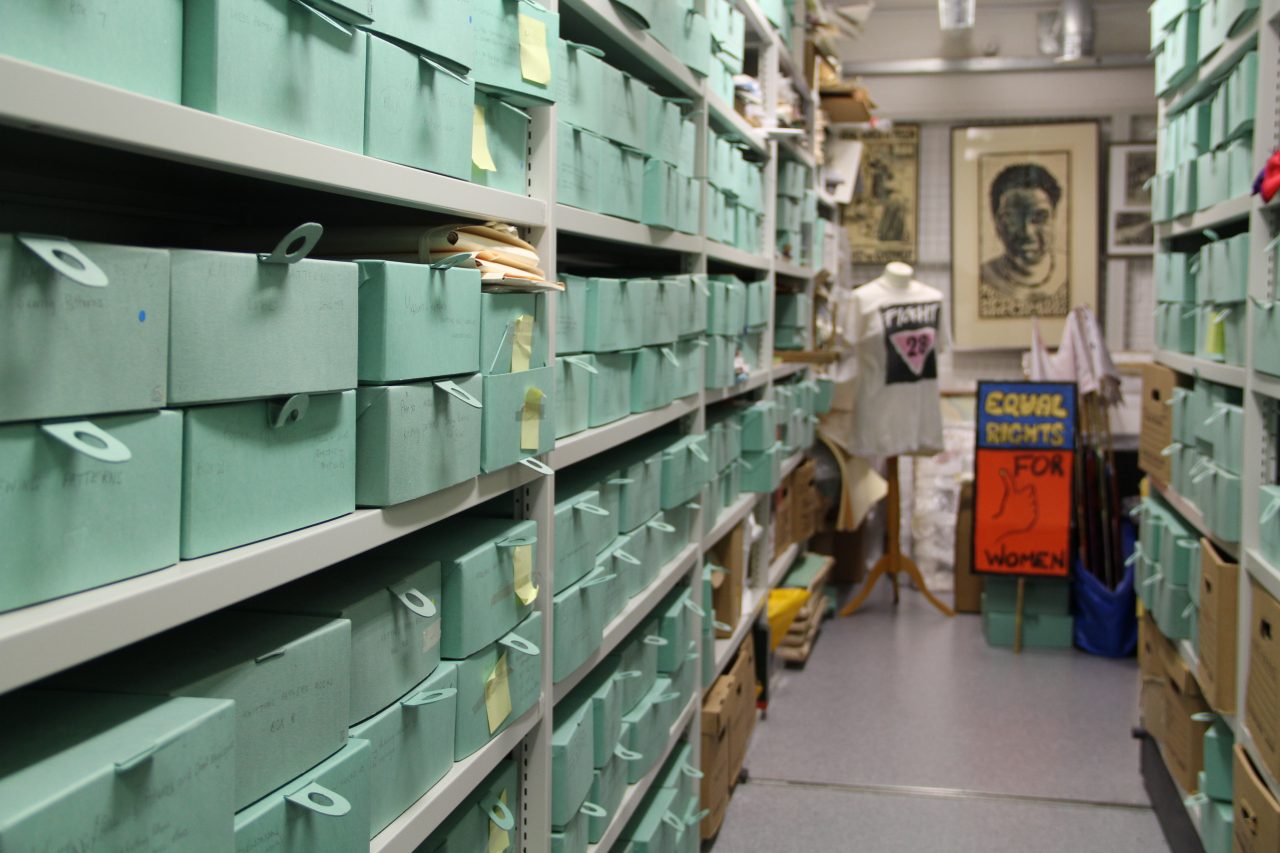 Leaving a Legacy
Leaving a Legacy is a gift that lasts beyond your lifetime and will help to ensure that Glasgow Women's Library will continue to grow and thrive as one of Scotland's national treasures. Find out more about leaving a legacy for GWL in your will here.