Garnethill is at the heart of Glasgow's city centre but remains an unknown quarter for many. This walk takes in its grand tenements, painted gables, miniature park, synagogue and world acclaimed architectural triumphs. These and other fascinating landmarks help us to tell the stories of some of the most remarkable achievements of women in Glasgow history.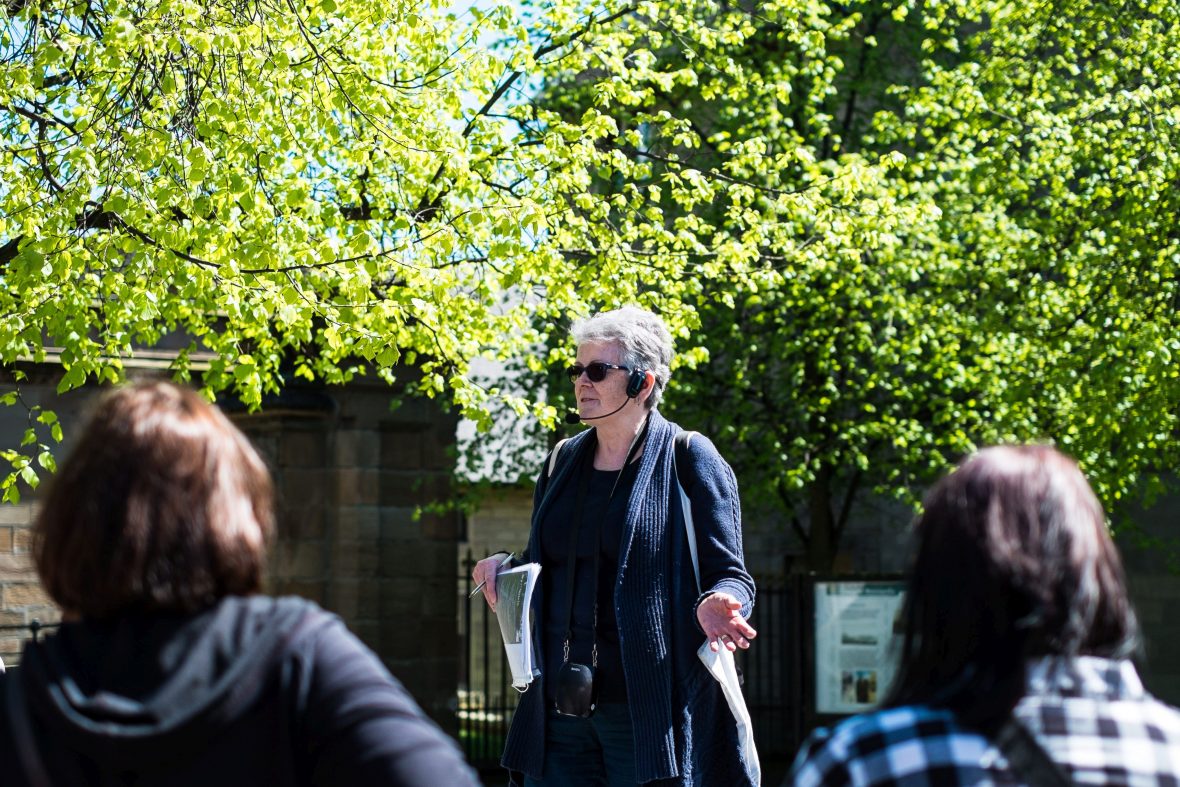 Within Garnethill's confined boundaries we spotlight the women who pioneered European art movements, designed the banners for suffragette processions, created the first women's Library in Scotland and made Garnethill into the most exciting cultural and multicultural hotspot in Glasgow.
"An interesting and informative walk that was well researched and presented. Tour guides were friendly and knowledgeable and route was well planned. I really enjoyed this tour"
The Garnethill Women's Heritage Walk Walk Map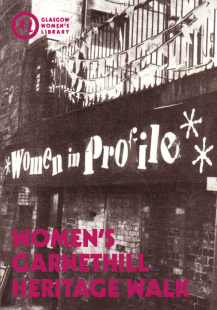 The Garnethill Women's Heritage Walk is now available as a map, so you can now enjoy the highlights of the tour in your own time. The map is free to pick up from GWL or can be downloaded via the link below.
Download: Garnethill Women's Heritage Walk Map (PDF)
Download Large Print Garnethill Women's Heritage Walk
Upcoming Garnethill Women's Heritage Walks