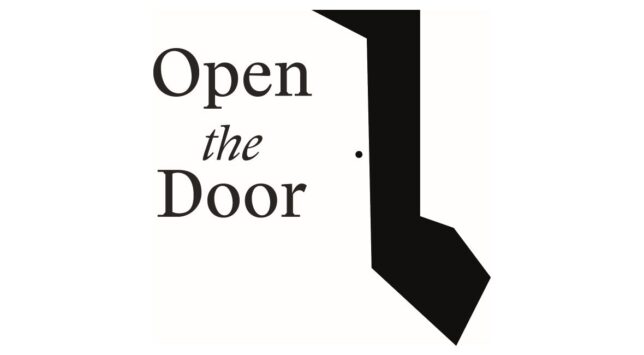 Glasgow Women's Library is a haven for women writers and readers in Scotland. Scotland's literary heritage has been passed from father to son, from Burns to Hogg and Stevenson, to Kelman and Gray. In this new age dominated by so much excellence in women's writing, when women are being published internationally, to great acclaim and to great popularity, we want to celebrate a new canon.
In that spirit, the festival is named for the writer, Catherine Carswell, and her ground-breaking 1920 novel. Because in spite of women writers' achievements, there are still doors to be opened. And so we will commemorate those literary mothers of the past as we celebrate the daughters of the present.
Open the Door is intended not to be just a new literary festival that puts women to the fore, but also the first of a new kind of format, where the more formal audience and speaker setting is replaced by a convivial, memorable shared experience.