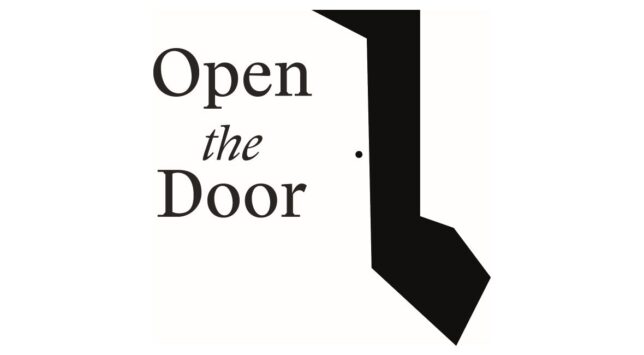 Glasgow Women's Library is a haven for women writers and readers in Scotland. In May 2017 we are hosting a literary festival with a twist, one that revels in the diversity and range of Scotland's women writers, inviting some of the best to open the door to some of the newest practitioners of their art.
The afternoon and evening events take place in a unique and accessible setting that reimagines the more formal audience and speaker setting of traditional literary festivals.
Why a writers' festival just for women?
Never before has Scotland's literary scene been as energised and bold as it is today, and a large part of that is thanks to the brilliance of contemporary women writers like Val McDermid, Denise Mina, Leila Aboulela, Kathleen Jamie, Rona Munro, Jenni Fagan, Maggie O'Farrell, Lucy Ellmann, AL Kennedy, Janice Galloway, Kerry Hudson, Kirsty Logan, to name but a few.
It seems only right to celebrate this achievement of women writers with a festival of their own. To showcase what women writers have to offer that is unique. To converse with them in a setting that is both inspiring and welcoming.
Scotland's literary heritage has been passed from father to son, from Burns to Hogg and Stevenson, to Kelman and Gray. In this new age dominated by so much excellence in women's writing, when women are being published internationally, to great acclaim and to great popularity, we want to celebrate a new canon.
For even though women are being published more than ever, their presence on prize lists is still dwarfed by men. Their work is reviewed less often in the pages of literary magazines. And so we want to take this opportunity to correct the balance of the present as well as the past.
In that spirit, the festival is named for the writer, Catherine Carswell, and her ground-breaking 1920 novel. Because in spite of women writers' achievements, there are still doors to be opened. And so we will commemorate those literary mothers of the past as we celebrate the daughters of the present.
Open the Door is intended not to be just a new literary festival that puts women to the fore, but also the first of a new kind of format, where the more formal audience and speaker setting is replaced by a convivial, memorable shared experience.
Paying it Forward
We are always striving to be as open, inclusive and accessible as possible with the majority of our events costing as little as £2 with free subsidised places for those who cannot afford to pay. Unusually, for Open the Door, we are not able to offer our regular subsidised ticket option due to the costs of the festival itself. We still want to ensure that as many women as possible can benefit from this unique literary event and so we are introducing our Pay it Forward scheme for the first time.
The idea behind the scheme is simple: if you donate to the Pay it Forward fund, you'll be supporting those who currently can't afford the ticket price. The fund will enable us to offer free tickets to community members and groups who would not otherwise be able to attend, and also help us support writers involved in Open the Door.
By contributing to our Pay it Forward fund, you'll be reaching a hand down to help others up, opening the door for them to experience something they may otherwise miss out on. So if you can, please consider contributing to the Pay it Forward fund by selecting the Pay it Forward donation on either of our Open the Door events.
View updates and content from Open the Door 2017