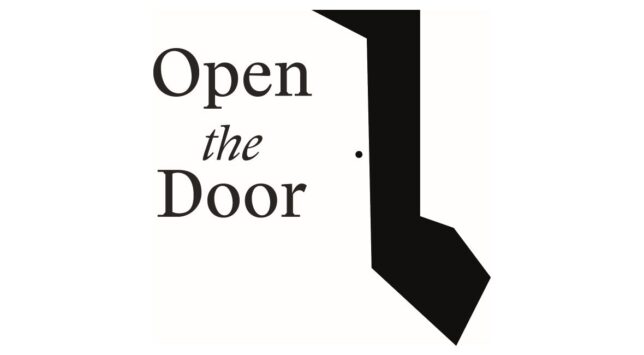 Glasgow Women's Library is a haven for women writers and readers in Scotland. Scotland's literary heritage has been passed from father to son, from Burns to Hogg and Stevenson, to Kelman and Gray. In this new age dominated by so much excellence in women's writing, when women are being published internationally, to great acclaim and to great popularity, we want to celebrate a new canon.
In that spirit, the festival is named for the writer, Catherine Carswell, and her ground-breaking 1920 novel. Because in spite of women writers' achievements, there are still doors to be opened. And so we will commemorate those literary mothers of the past as we celebrate the daughters of the present.
Open the Door is intended not to be just a new literary festival that puts women to the fore, but also the first of a new kind of format, where the more formal audience and speaker setting is replaced by a convivial, memorable shared experience.
Our theme for 2023 is Writers/Activists, and we're delighted to be partnering with Woman Zone in Cape Town, and the African Writers Trust in Kampala.
We'll be celebrating three ground-breaking, historic writers: Iona McGregor, Scottish LGBTQI+ activist and author of lesbian novel Death Wore a Diadem; South African author Miriam Tlali, one of the first people to write about Soweto, whose work was banned under the apartheid regime; and Rose Mbowa, playwright, director and actor, who passionately believed in theatre's role in freedom of speech in Uganda.