Glasgow Women's Library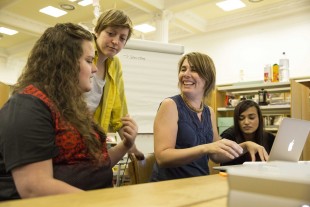 Get involved with GWL
Get involved with GWL
Joining the library is easy and completely free! As a Library member, you can borrow books from our lending library, get monthly updates about what's on, and book onto events easily through the website.
Lend your skills to GWL, or learn new skills working alongside the GWL Team
You can find out what's coming up in our events calendar, or explore our projects to find out more about all our work.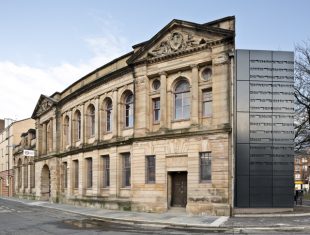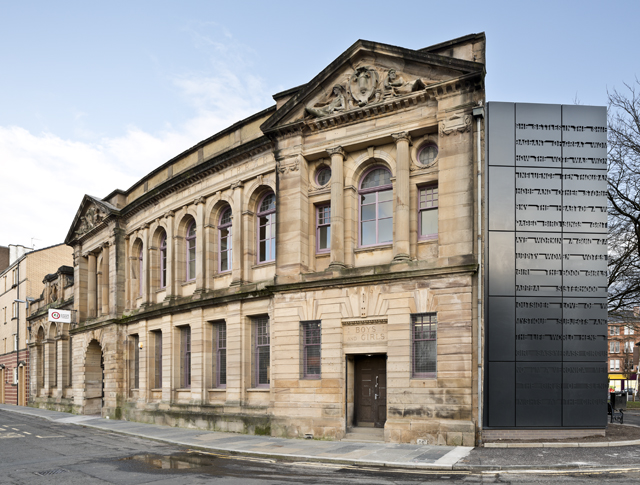 Support our work
Due to ongoing phone issues in the GWL building we have a temporary phone number! You can now reach us on 0141 739 9840. Alternatively you can get in touch with us by emailing info@womenslibrary.org.uk or by visiting us during our opening hours. Our current opening hours are: Tuesday: 11am-4pmWednesday: 11am-4pmThursday: 11am – 4pmFriday: 11am-4pmClosed: Saturday, […]

Glasgow Women's Library has been awarded £19,424 of National Lottery funding to launch a digital volunteering initiative and break down barriers to contributing to and accessing heritage.