Glasgow Women's Library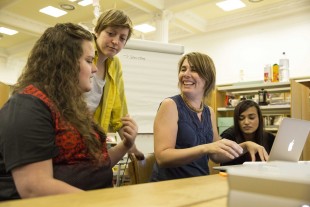 Get involved with GWL
Get involved with GWL
Joining the library is easy and completely free! As a Library member, you can borrow books from our lending library, get monthly updates about what's on, and book onto events easily through the website.
Lend your skills to GWL, or learn new skills working alongside the GWL Team
You can find out what's coming up in our events calendar, or explore our projects to find out more about all our work.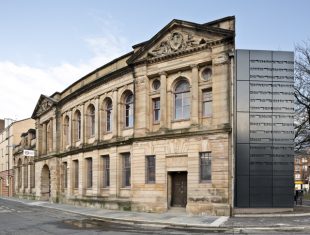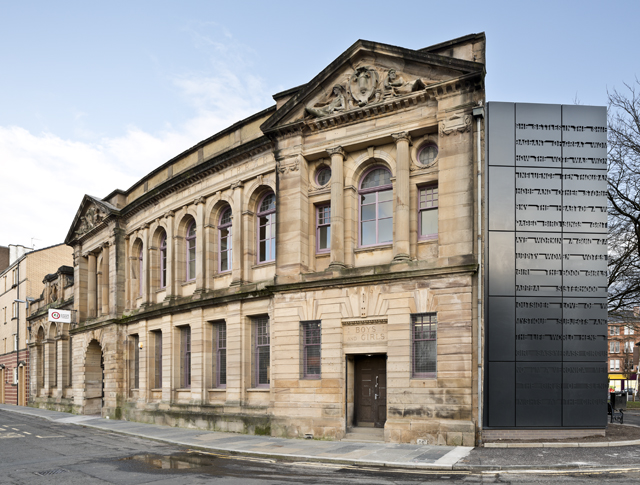 Support our work
I am a mother of three children, a wife, a daughter, auntie – the list goes on. Life has always been busy, if not running an office, there was always something to organise or make time for. Lockdown came, and with my husband and kids busy with their own lives, I fell into my normal […]

In the lead up to and during COP26 we have a range of ways you can find out more about women's role in tackling climate change and come together with others to learn and share experiences.