Glasgow Women's Library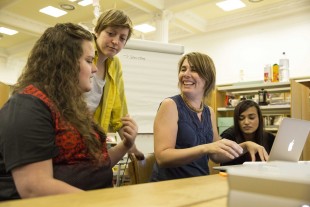 Get involved with GWL
Get involved with GWL
Joining the library is easy and completely free! As a Library member, you can borrow books from our lending library, get monthly updates about what's on, and book onto events easily through the website.
Lend your skills to GWL, or learn new skills working alongside the GWL Team
You can find out what's coming up in our events calendar, or explore our projects to find out more about all our work.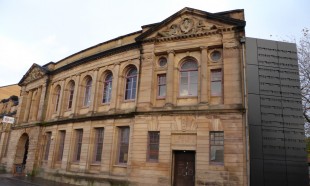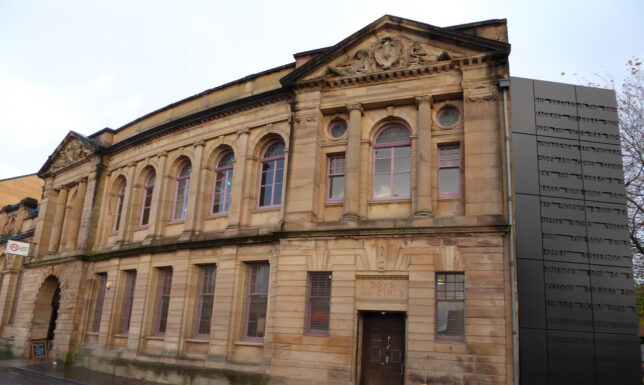 Support our work
In line with the announcement made on 18th November by the Scottish Government that Glasgow is one of 11 Local Authorities in Scotland to move into Covid-19 Level Four restrictions, Glasgow Women's Library is required to close our building to the public – we will therefore close at 4pm on Friday 20th November.

With Glasgow moving into Level 4 Covid-19 restrictions, the GWL building will be closed from 4pm on Friday 20th November.