Glasgow Women's Library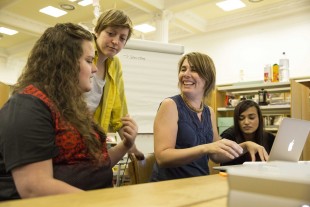 Get involved with GWL
Get involved with GWL
Joining the library is easy and completely free! As a Library member, you can borrow books from our lending library, get monthly updates about what's on, and book onto events easily through the website.
Lend your skills to GWL, or learn new skills working alongside the GWL Team
You can find out what's coming up in our events calendar, or explore our projects to find out more about all our work.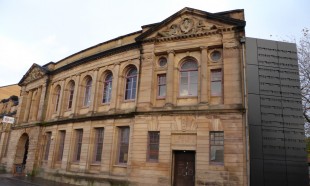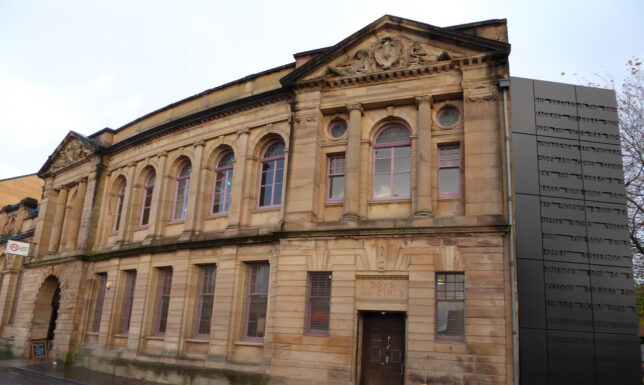 Support our work
We've got a host of exciting events taking place online this Summer and we'd love for you to join us!

Since the closure of the GWL building on 19th March due to Covid-19, all GWL Staff Team members have been working from home to rethink and reshape our events and activities into digital formats, continue to support our volunteers and Adult Literacy learners, and work together as a team, with our Board of Directors, to plan as far as we can for the future.