Glasgow Women's Library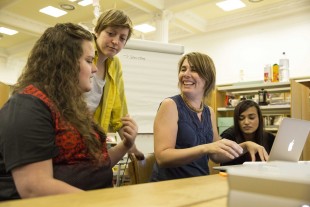 Get involved with GWL
Get involved with GWL
Joining the library is easy and completely free! As a Library member, you can borrow books from our lending library, get monthly updates about what's on, and book onto events easily through the website.
Lend your skills to GWL, or learn new skills working alongside the GWL Team
You can find out what's coming up in our events calendar, or explore our projects to find out more about all our work.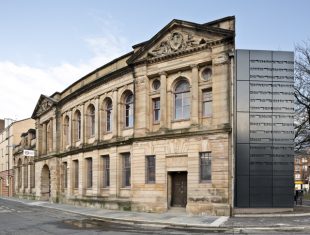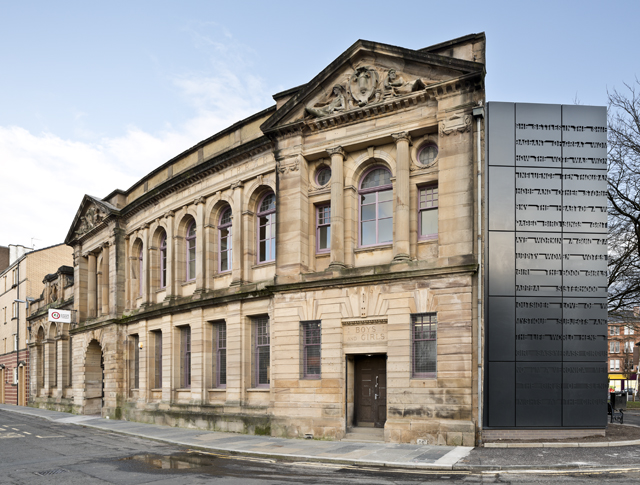 Support our work
We are seeking a Production Coordinator to work with and across the GWL team to deliver our vibrant programmes of events and exhibitions.

Glasgow Women's Library is thrilled to be the recipient of a grant from the National Lottery Heritage Fund for a two year project to interpret, safeguard and share our own 30-year heritage, and enable us to 'look back to move forward'.