Glasgow Women's Library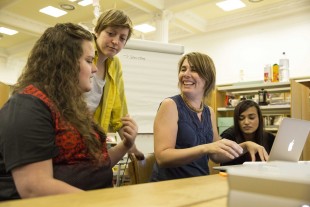 Get involved with GWL
Get involved with GWL
Joining the library is easy and completely free! As a Library member, you can borrow books from our lending library, get monthly updates about what's on, and book onto events easily through the website.
Lend your skills to GWL, or learn new skills working alongside the GWL Team
You can find out what's coming up in our events calendar, or explore our projects to find out more about all our work.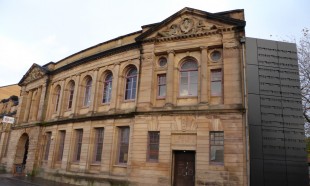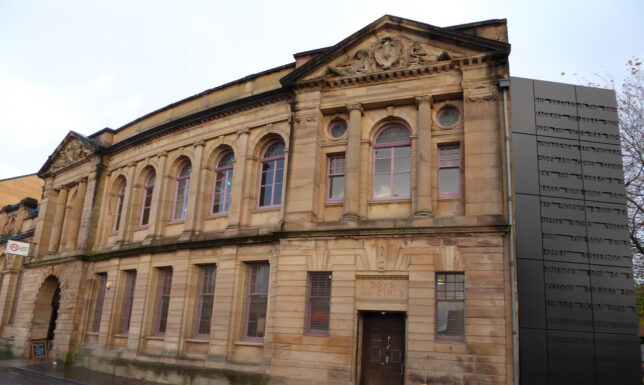 Support our work
Over the last few months Gender studies placement student Louise Sidey has been collecting oral accounts from some of the staff and volunteers at GWL as part of the exhibit, Collecting in The Time of Corona Virus. I set out to record an oral history of staff and volunteers at the women's library because collecting […]

We're over the moon to announce that Glasgow Women's Library will re-open on Tuesday 4th May at 11am. We are taking a phased approach to re-opening, and our opening hours for May will be 11am – 4pm, Tuesday – Friday.