Glasgow Women's Library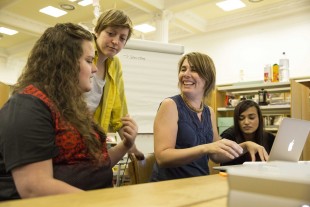 Get involved with GWL
Joining the library is easy and completely free! As a Library member, you can borrow books from our lending library, get monthly updates about what's on, and book onto events easily through the website.
Lend your skills to GWL, or learn new skills working alongside the GWL Team
You can find out what's coming up in our events calendar, or explore our projects to find out more about all our work.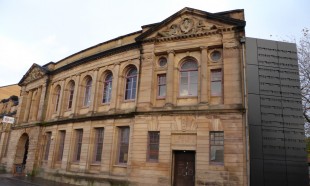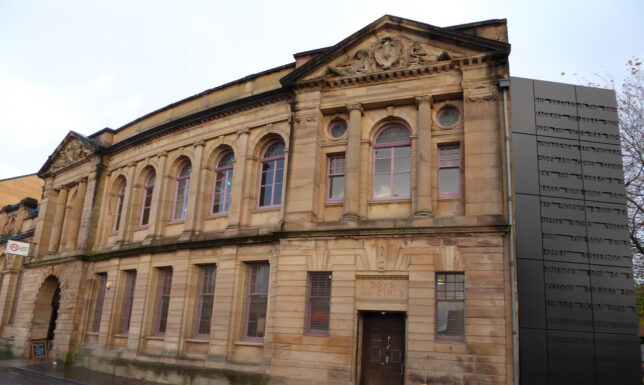 Looking to the future
Our beautiful building
Our major renovation project has now been completed, with a beautiful events venue, a custom-built archive storage space, and a gorgeous lift providing access to our top floor.
Sponsor a Library section, shelf or book and dedicate it to a woman of your choice, building a living tribute to remarkable women and raising funds towards the refurbishment costs still needed to complete the transformation of GWL's permanent new home in Bridgeton.
Knowing that you can change someone's life for the better is a powerful thing. As a Friend, and from as little as £2 per month, you can ensure that our work continues now and for future generations, and develops in new directions.
We have been thrilled with the quality and variety of flash fiction stories submitted in response to our first #FlashFictionFriday prompt.  "Wendy's Strange Encounter" is an image we uncovered in a 1950's annual for girls, one of many in our archive.  Although quite typical of the images found in publications for girls at that time, […]

We are happy to announce that Glasgow Women's Library is one of many to participate in the event, 'Feminist Book Fortnight' in May 2019.