Glasgow Women's Library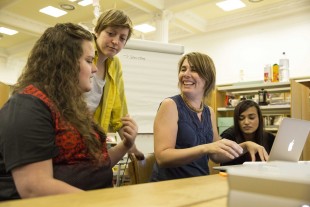 Get involved with GWL
Get involved with GWL
Joining the library is easy and completely free! As a Library member, you can borrow books from our lending library, get monthly updates about what's on, and book onto events easily through the website.
Lend your skills to GWL, or learn new skills working alongside the GWL Team
You can find out what's coming up in our events calendar, or explore our projects to find out more about all our work.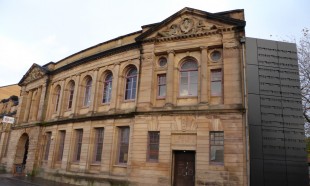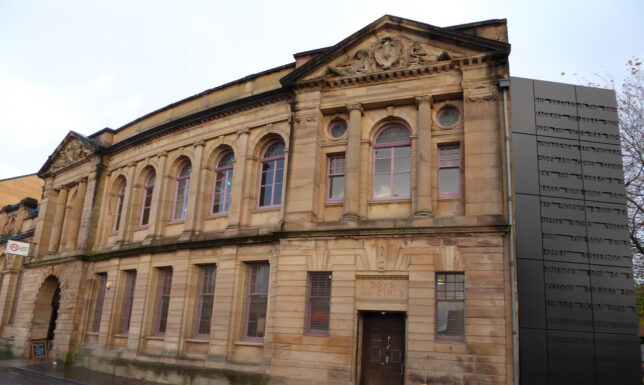 Support our work
I love poetry because it makes you hear words and see life in a new way. You can read or listen to a poem in a few minutes and then take it with you in your head to think about. You can read it again and maybe something you didn't notice the first time jumps […]

While our physical doors are shut, our digital doors are well and truly open as we continue to rethink and reshape our events and activities, and inspire people through our unique collections – and so you can continue to enjoy GWL digitally and via our social media platforms.