Glasgow Women's Library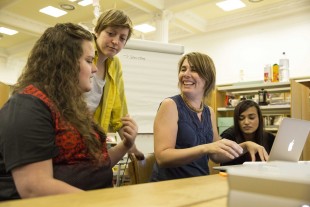 Get involved with GWL
Get involved with GWL
Joining the library is easy and completely free! As a Library member, you can borrow books from our lending library, get monthly updates about what's on, and book onto events easily through the website.
Lend your skills to GWL, or learn new skills working alongside the GWL Team
You can find out what's coming up in our events calendar, or explore our projects to find out more about all our work.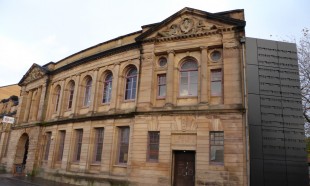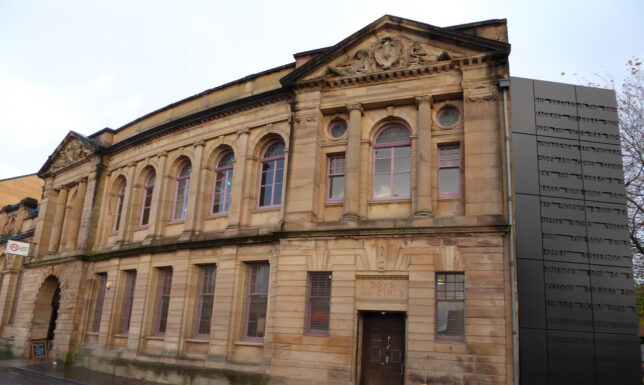 Support our work
Our usual programme of guided Women's Heritage Walks hasn't gone ahead, but that shouldn't stop you from getting to know your area through the lives of women. We've got some inspiration and resources to get you started…

While our building must remain closed, and we are unable to programme our usual array of innovative events, exhibitions and projects to bring to you in real life, our digital doors are open so that you can still enjoy being part of our GWL community. We are also working together as a team, with our Board of Directors, to plan as far as we can for the future, and for the time when we can welcome people back safely to our beautiful building.