Glasgow Women's Library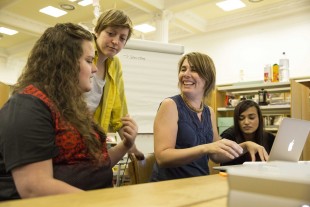 Get involved with GWL
Get involved with GWL
Joining the library is easy and completely free! As a Library member, you can borrow books from our lending library, get monthly updates about what's on, and book onto events easily through the website.
Lend your skills to GWL, or learn new skills working alongside the GWL Team
You can find out what's coming up in our events calendar, or explore our projects to find out more about all our work.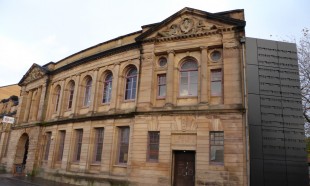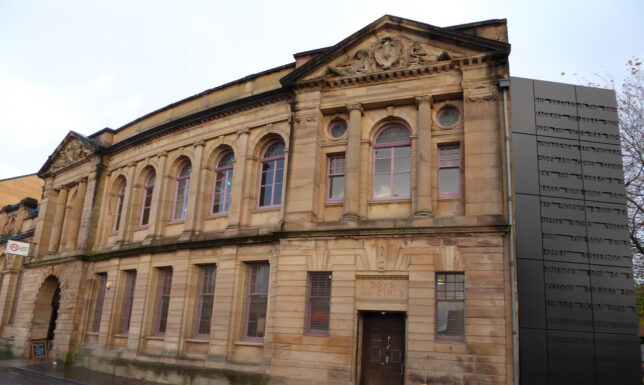 Support our work
This Autumn, we have a host of free online events for you to get involved with, including creative writing workshops, reading groups, exhibitions and more!

Glasgow Women's Library re-opens its doors to the public on Tuesday 1st September, and we are so excited – we've missed you all! The safety and wellbeing of our staff, volunteers and visitors is our top priority and we have worked hard to implement the necessary changes to be able to welcome you back.