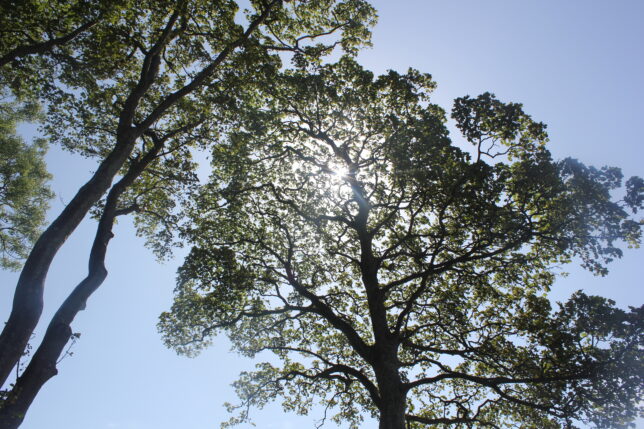 Where you are, where you've been, where you grew up . . . how has it shaped who you are? How have you shaped the places you've been, where you've lived and passed through?
Seeking out and sharing women's words, inspired and borne out of both rural and urban landscapes across Scotland and beyond, the Glasgow Women's Library Women in the Landscape project aims to reveal, to celebrate and to preserve women's stories, experiences and environmental heritage.
We've called on women from all backgrounds and intersections of identity throughout Scotland to help us illuminate both women's lives as they were in the past and as they live them today. Together, we have thought about how we experience our surroundings and environments, and our historical and contemporary contributions to them.
The first phase of this project has now completed, and an online resource is being prepared.