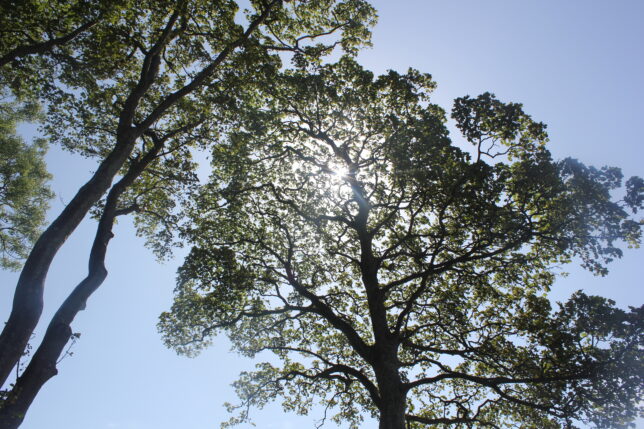 Where you are, where you've been, where you grew up . . . how has it shaped who you are? How have you shaped the places you've been, where you've lived and passed through?
Seeking out and sharing women's words, inspired and borne out of both rural and urban landscapes across Scotland and beyond, the Glasgow Women's Library Women in the Landscape project aims to reveal, to celebrate and to preserve women's stories, experiences and environmental heritage.
We're calling on women from all backgrounds and intersections of identity throughout Scotland to help us illuminate both women's lives as they were in the past and as they live them today. Together, we'll think about how we experience our surroundings and environments, and our historical and contemporary contributions to them.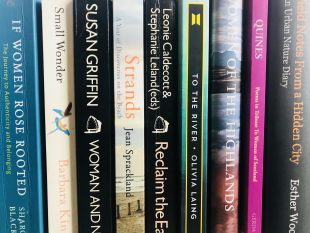 How are you influenced by your landscape and location? How does your local and national geography support or create barriers to the way you live your life?
Want to get involved? Why not . . .
Help us to expand the ecofeminism, landscape and nature library collections at GWL by donating your books, by contacting us with suggestions for new books we can request, or by writing book reviews for the GWL blog.
Tell your own story! We're looking for women all over Scotland who are willing to let us record them reading their creative writing, sharing their experiences and singing their songs!
Get in touch and find out how we can work with your group to support you to think about your landscape, space and place.
If you'd like to know more about the Women in the Landscape project and how you can get involved, contact National Lifelong Learning Development Worker Rebecca Jones at rebecca.jones@womenslibrary.org.uk