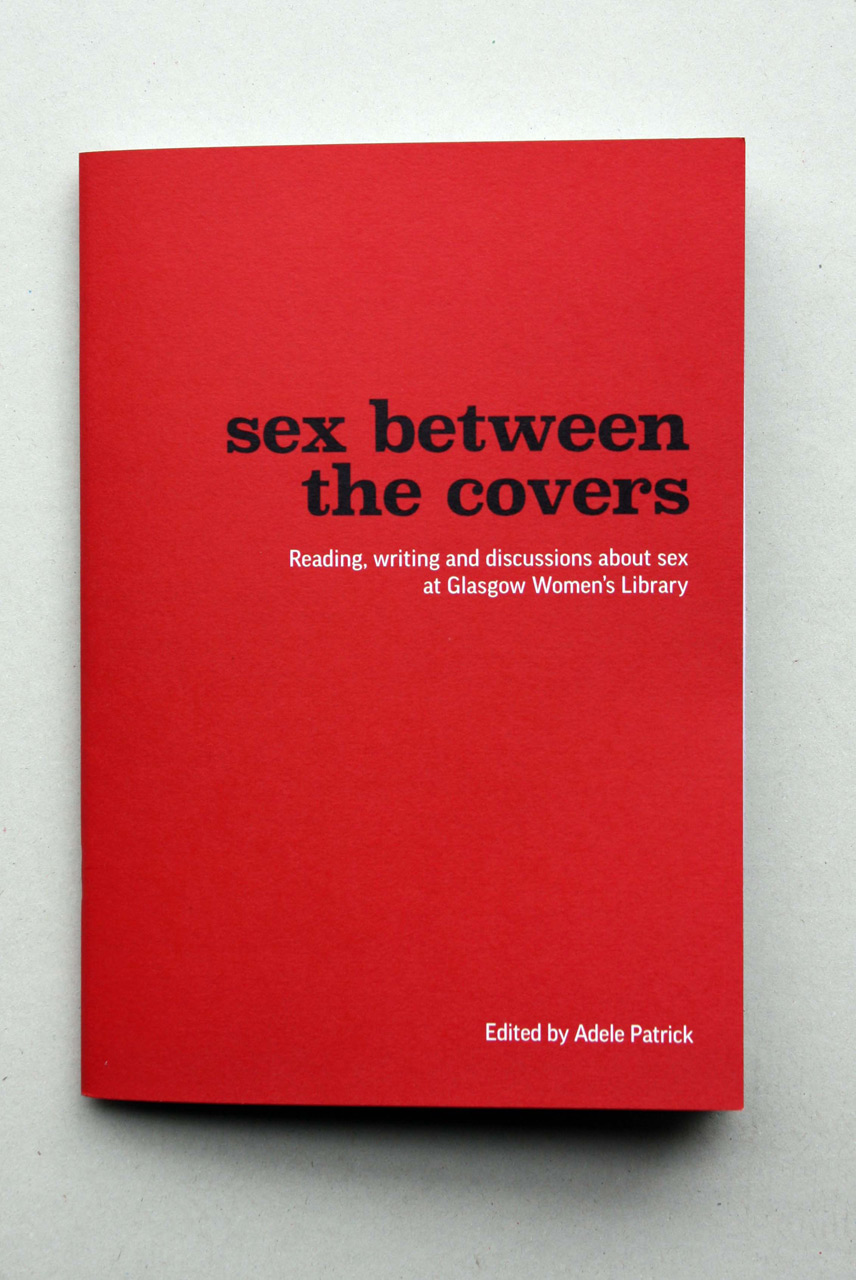 Sex between the covers: reading, writing and discussions about sex at Glasgow Women's Library.
This GWL publication is a record of our Sex in the Women's Library programme. It includes extracts from the What Women Talk About When They Talk About Sex discussion group, selected images and descriptions of the items for the GWL collection from the sex between the covers exhibition, zine, film, song and reading lists and fresh poetry and short stories developed by emerging writers inspired by sex and sexuality themed items from the GWL collection.
We hope this publication goes some way to convey the atmosphere of delight, discovery, anger (at the circumventing of women's claiming of their own sexuality and sexual identities), debate and differences, commonalities and fun percolating throughout and germinating in the research, workshops, events and activities in the season, and that it can be used and enjoyed by readers beyond Glasgow Women's Library's immediate orbit.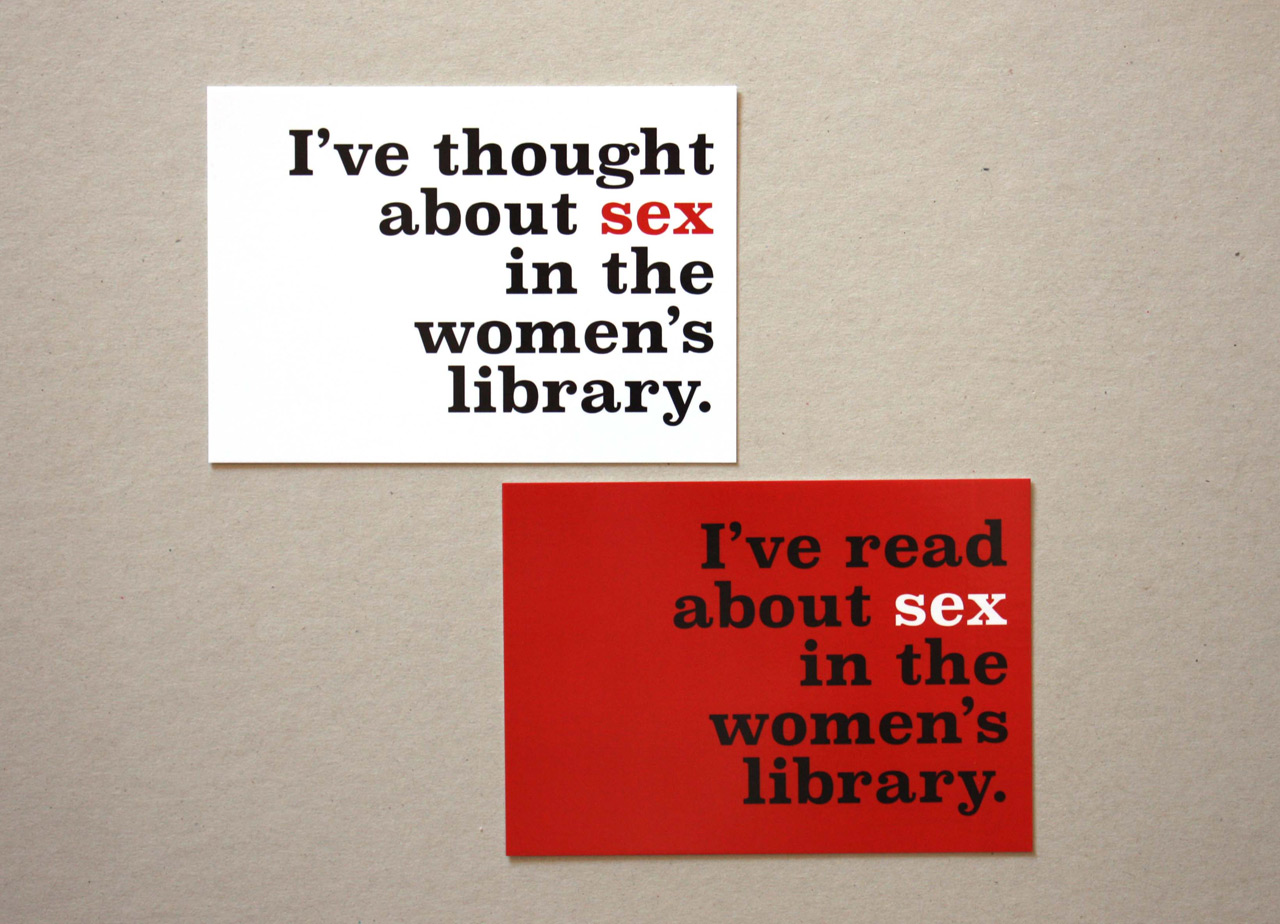 The publication is available free at GWL, or by post for £3 postage and packing: Order Sex between the covers here.
Also available: "I've thought about sex in the women's library" / "I've read about sex in the women's library" postcards, available for £1 each.
Or order the publication and both postcards for £5, and get a free Sex in the Women's Library badge!