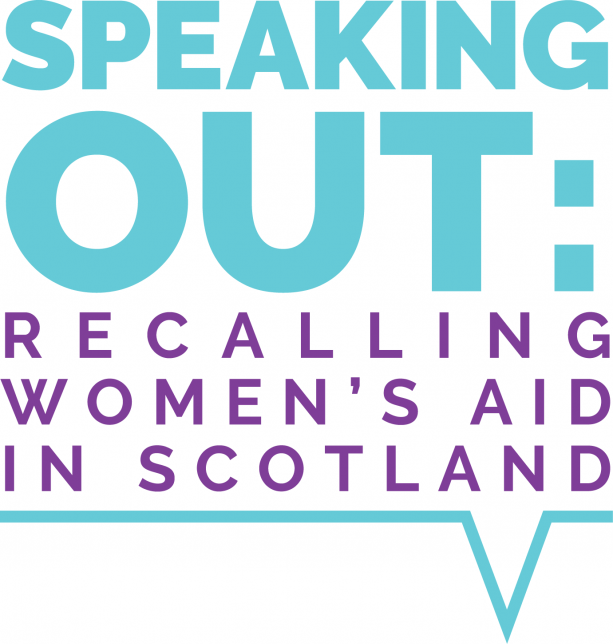 The Speaking Out project is gathering oral history interviews with women connected to the Women's Aid movement, both past and present. These interviews will form a first-hand record of the movement's history.
Below you will find a selection of recordings edited from these interviews on a variety of topics. Please be aware that some of the interview subjects discuss issues which some listeners may find upsetting (e.g. details of domestic abuse experience).
Click or tap the tiles to play your chosen selection.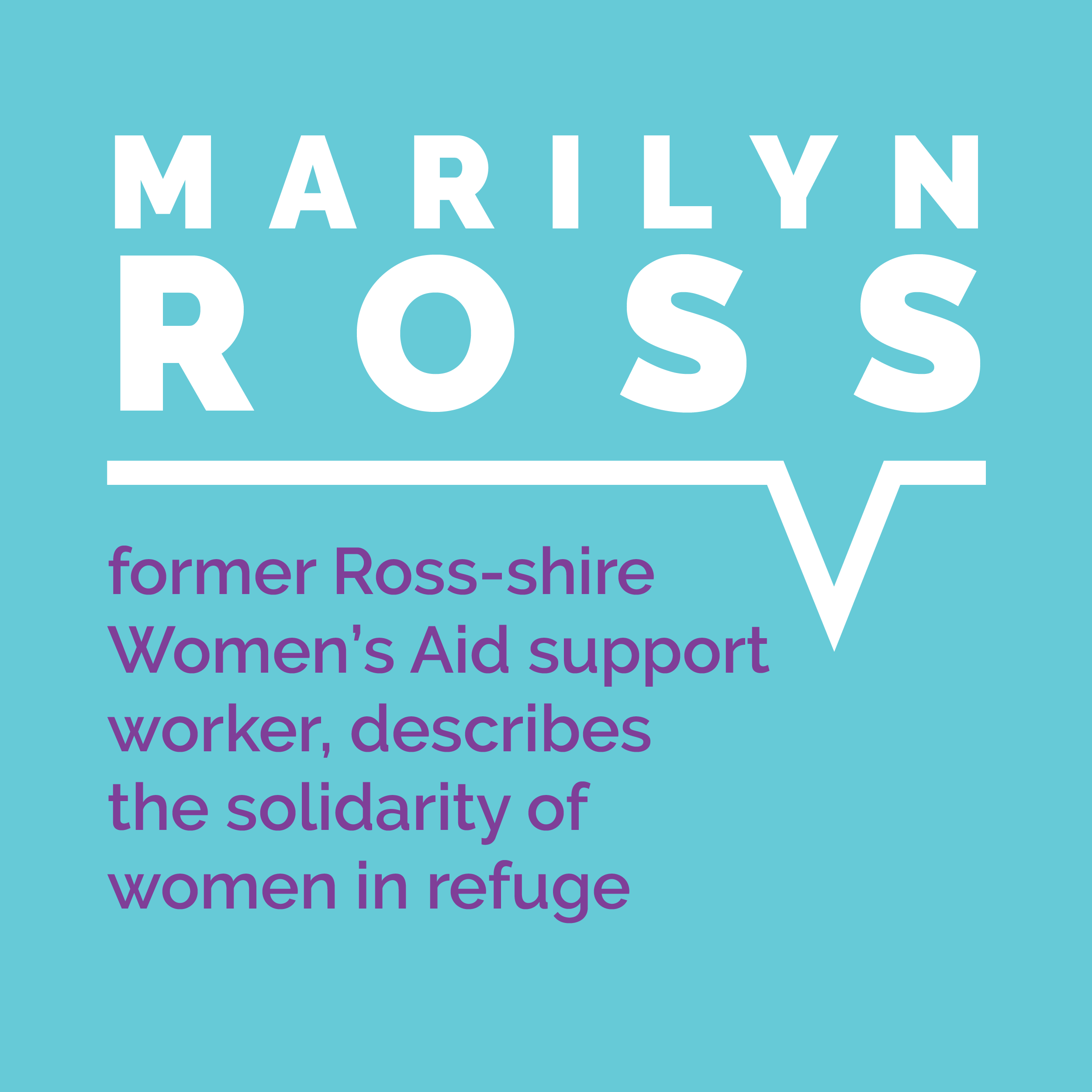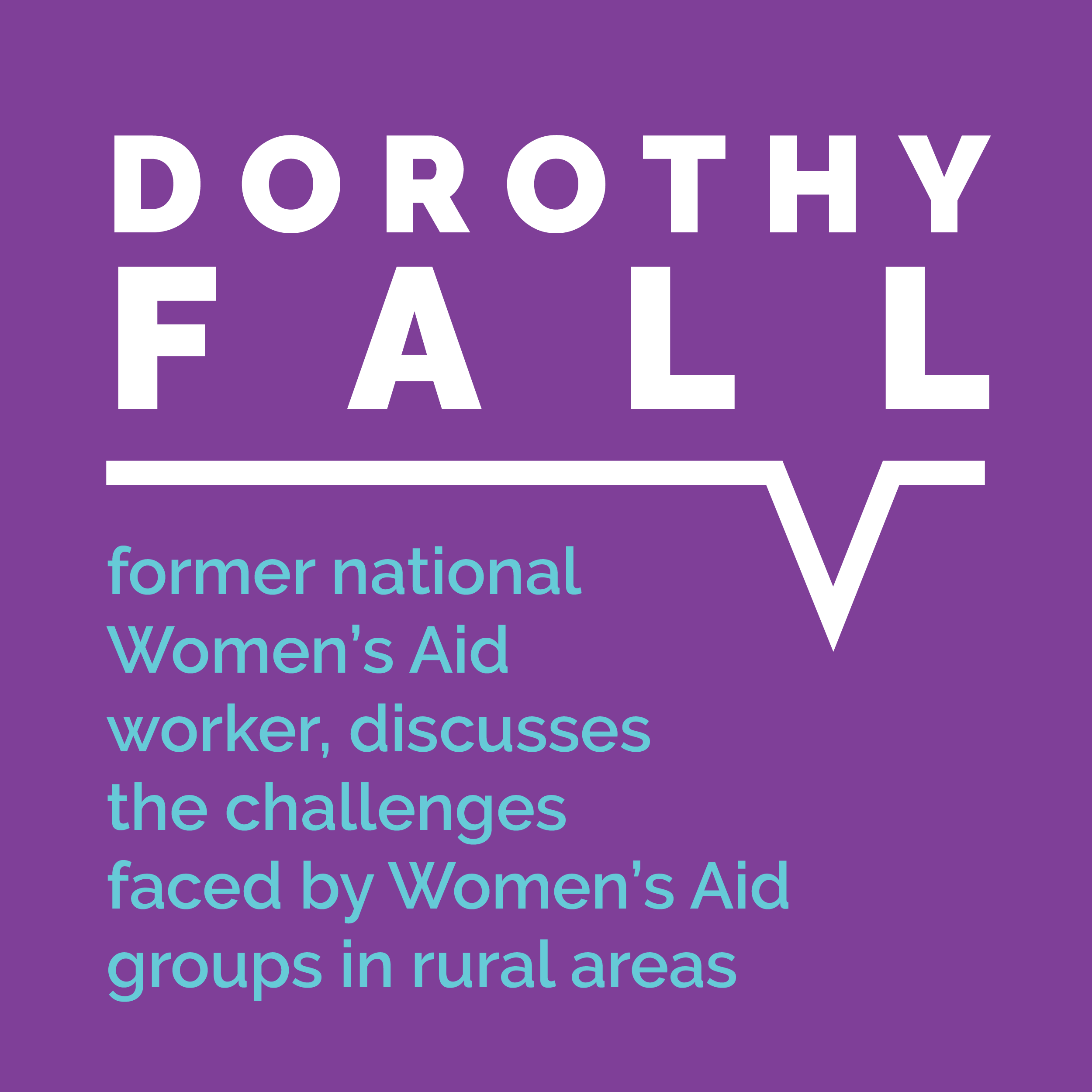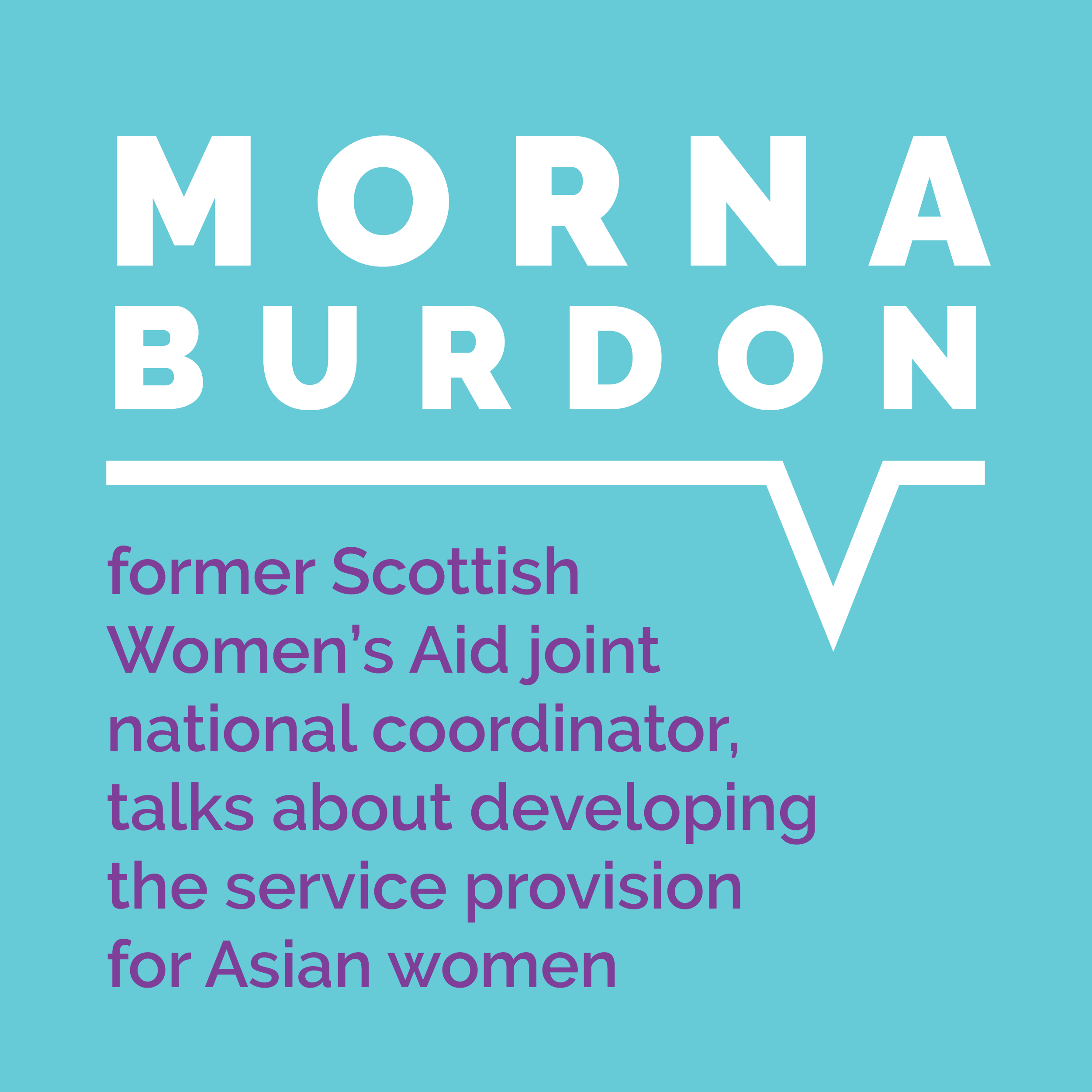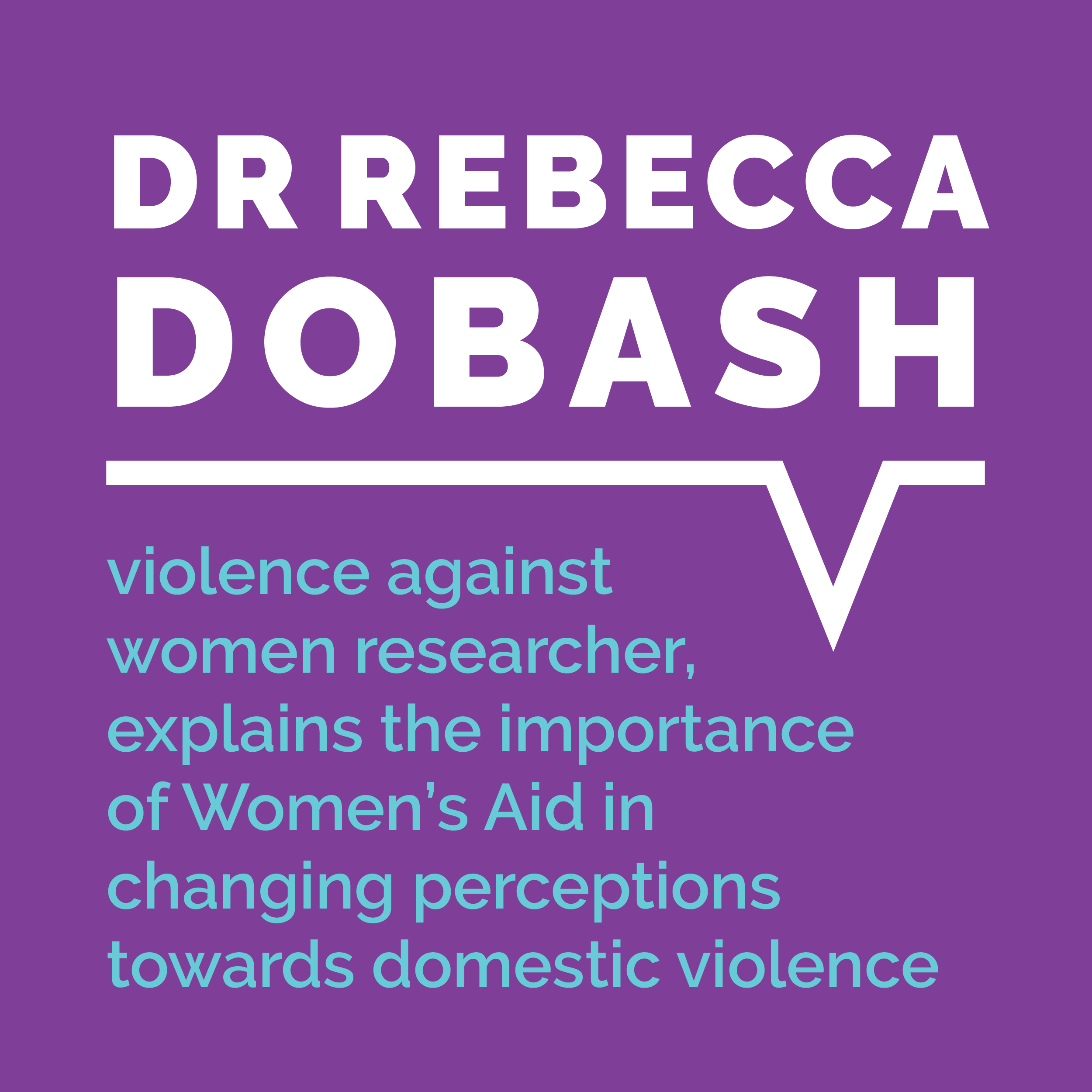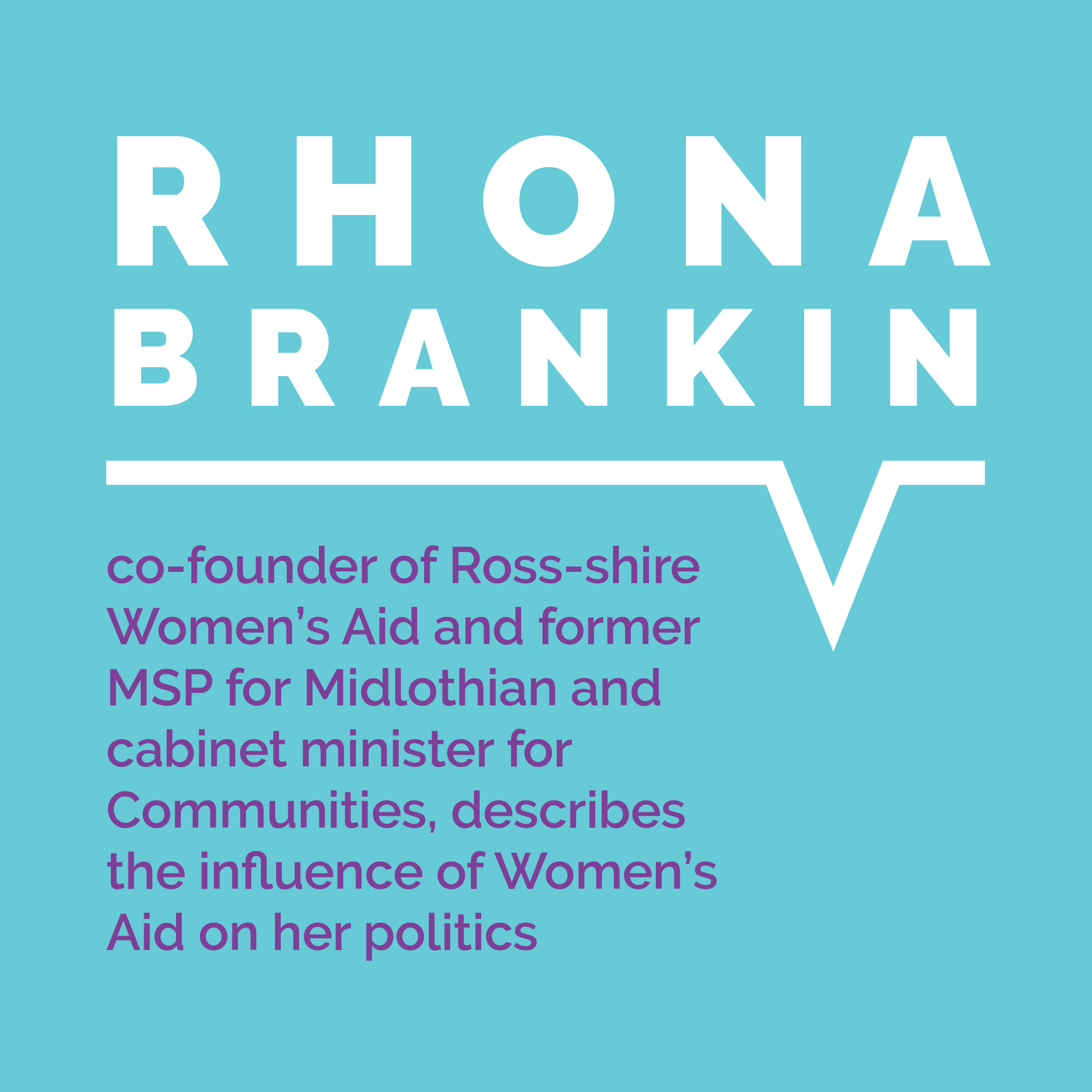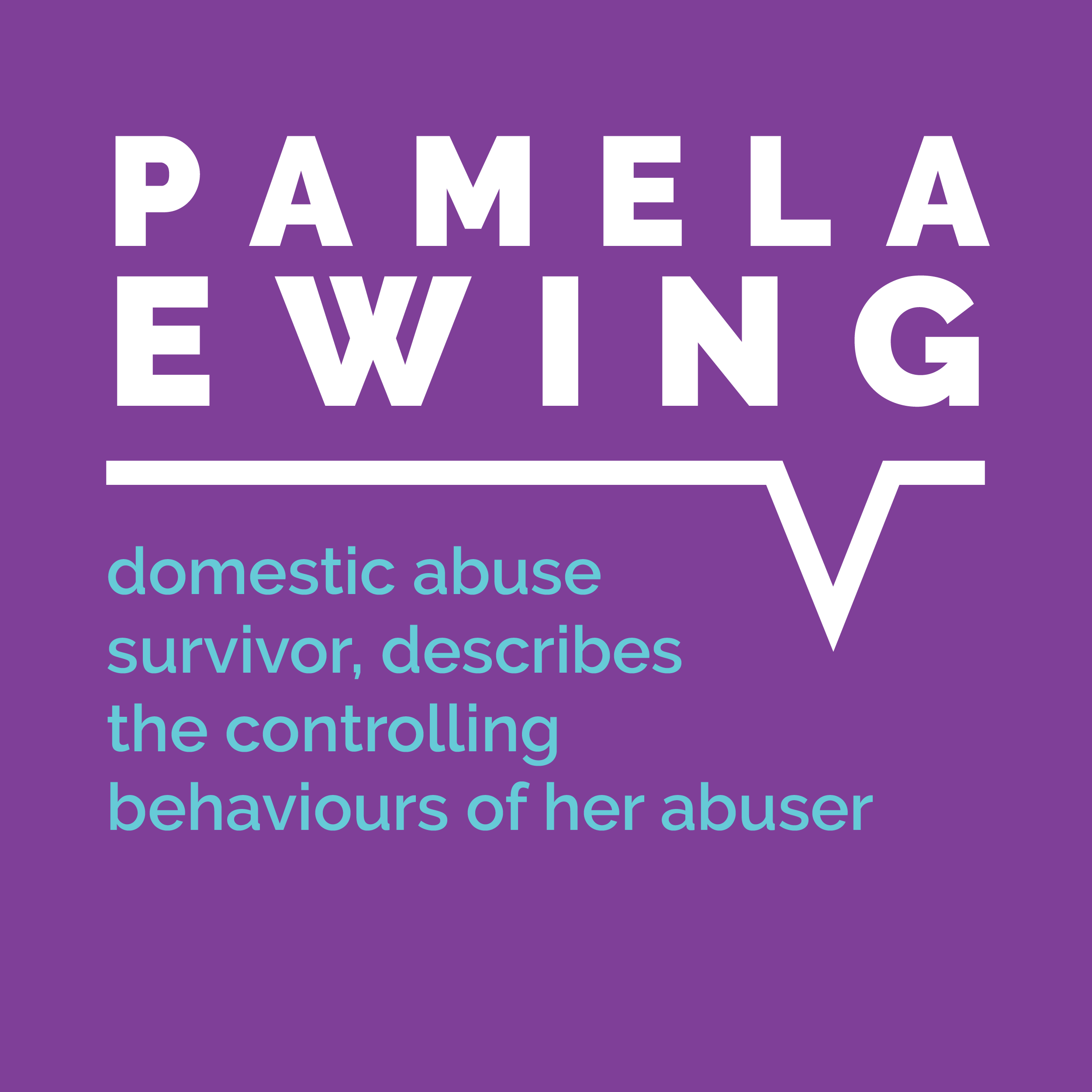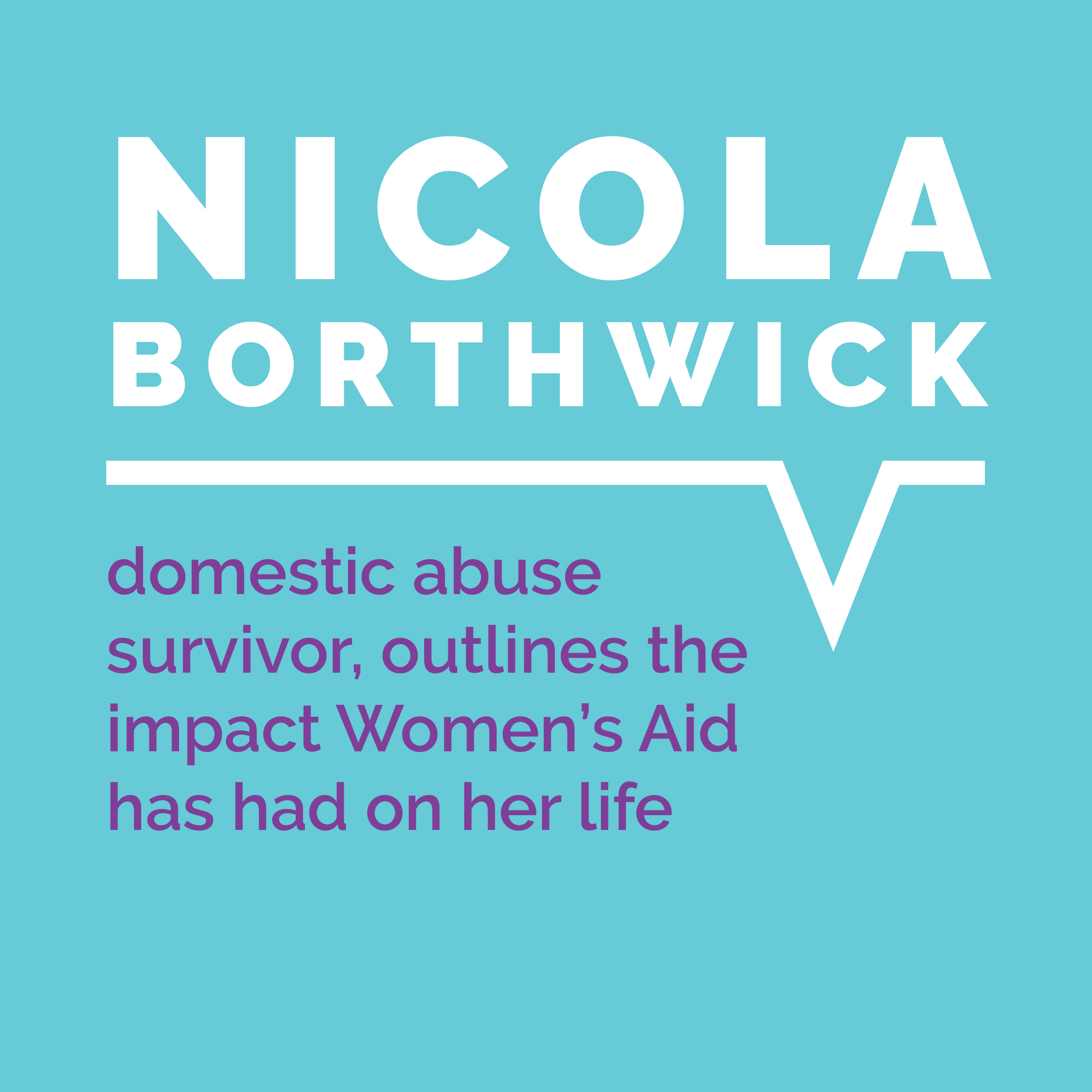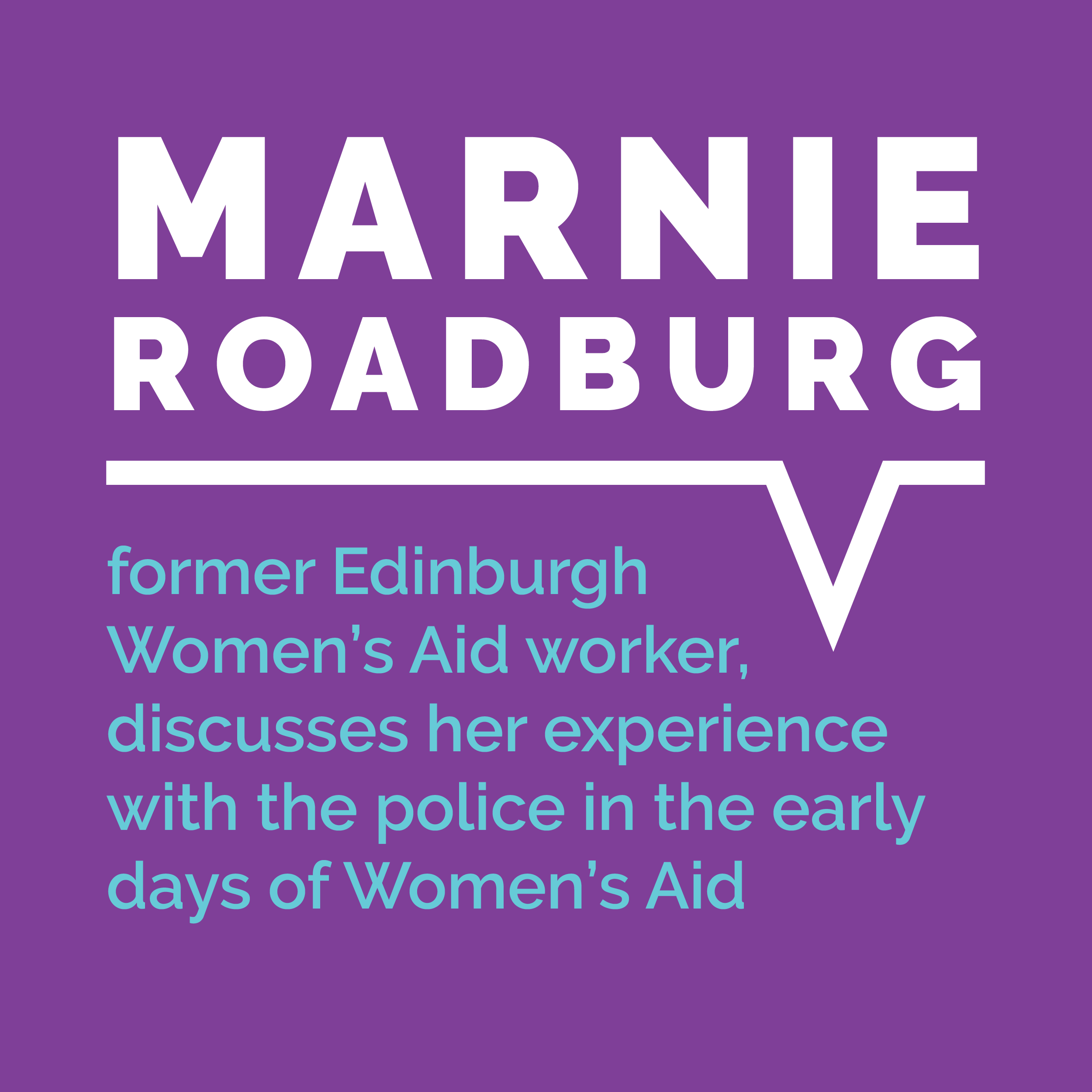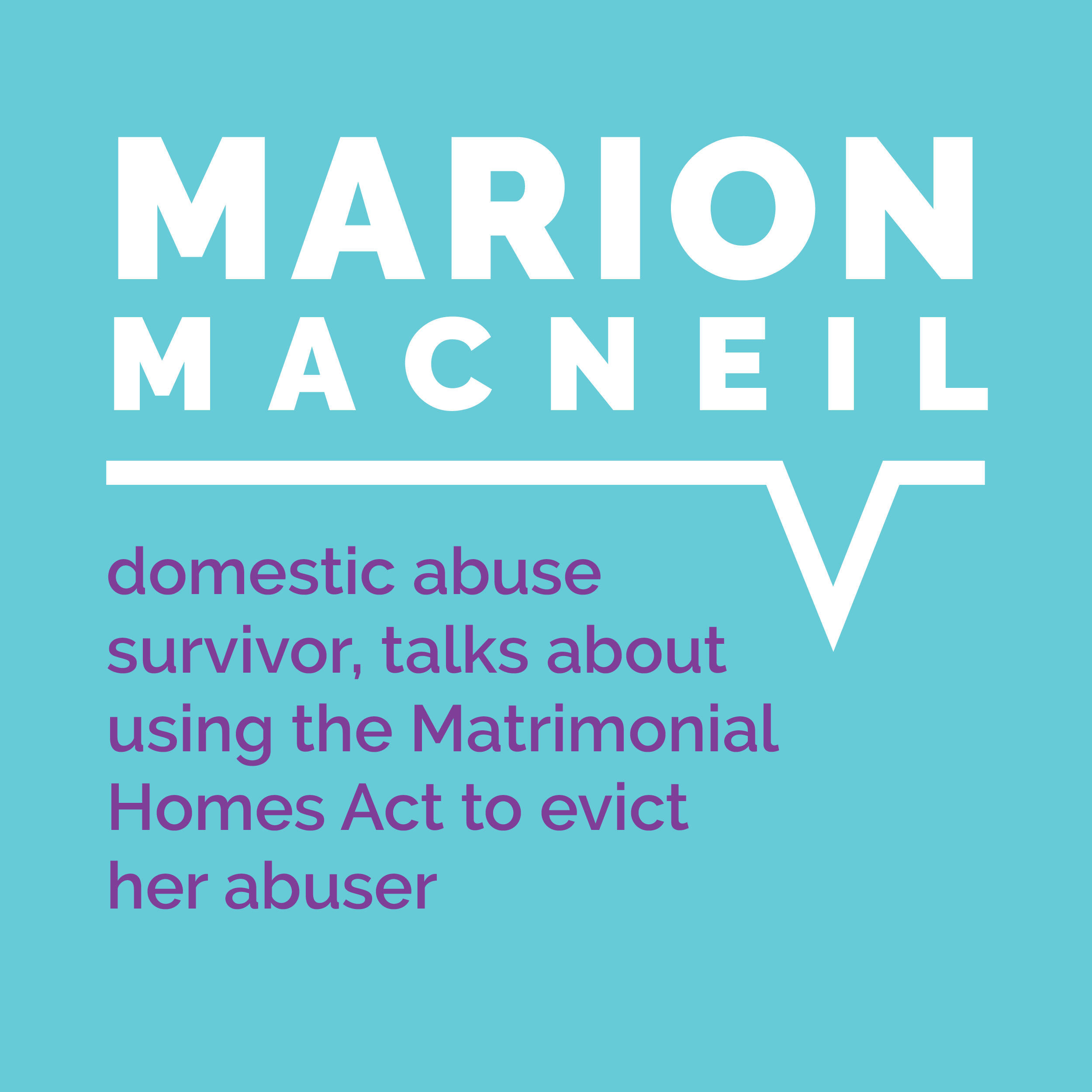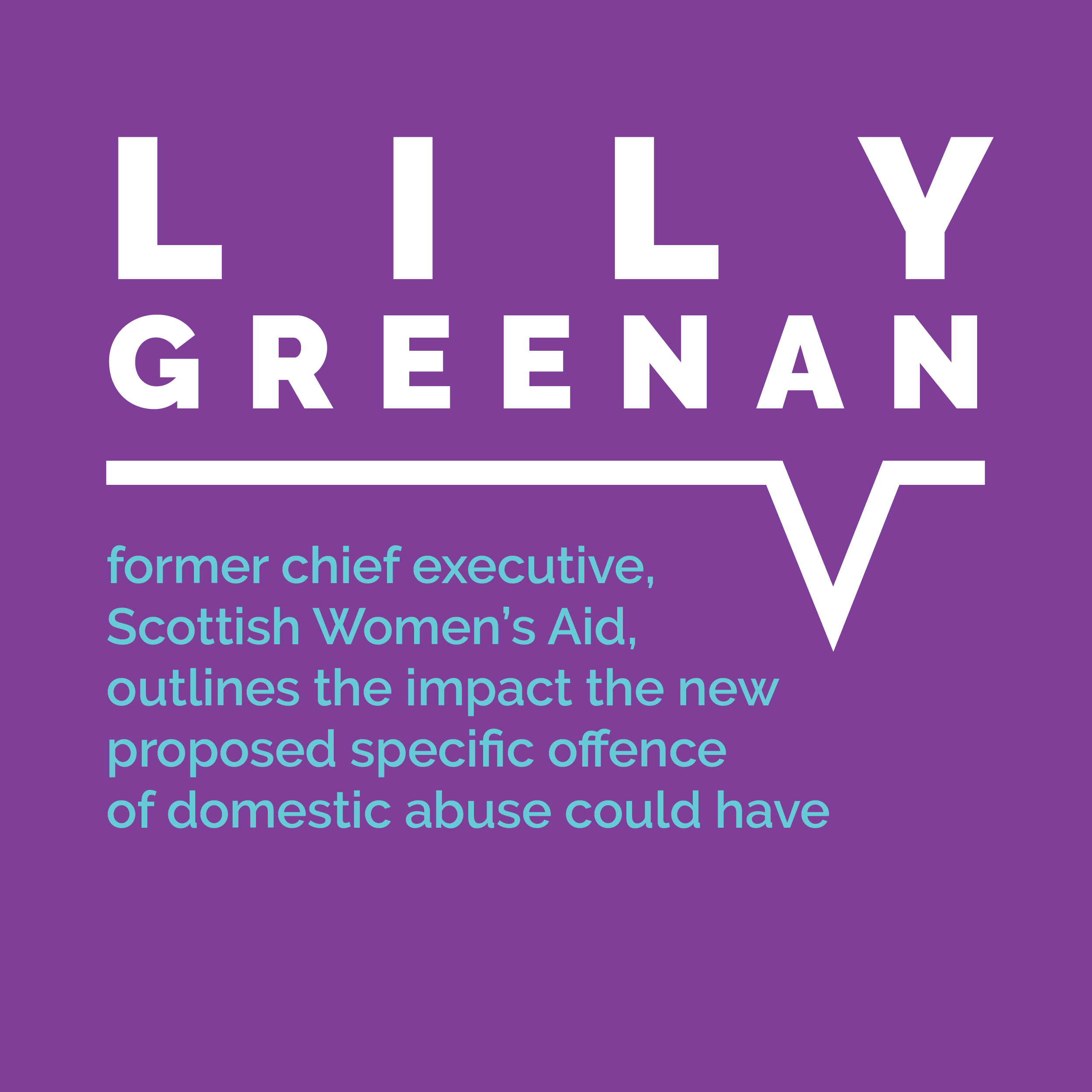 —
If you would like more information about the Speaking Out project, please contact Scottish Women's Aid.
This project was funded by the Heritage Lottery Fund, and was a partnership between Scottish Women's Aid, Glasgow Women's Library, the Glasgow University Centre for Gender History and Women's History Scotland.
—