In November 2014, Wellcome Collection launched an exhibition entitled The Institute of Sexology exploring the contributions and discoveries made by early pioneers of sex research. As part of this season, Glasgow Women's Library was invited to create a capsule exhibit of objects and texts that represented milestones and revolutions in our political, social and cultural views of sex.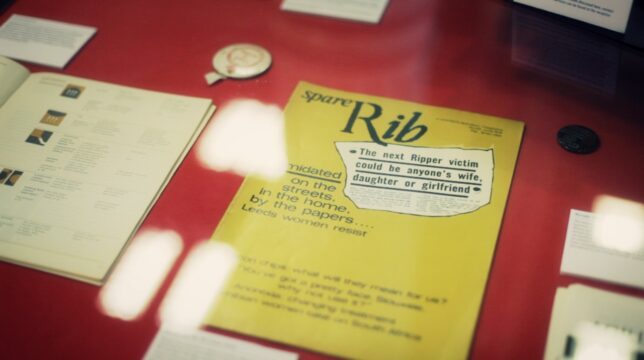 While Wellcome Collection focussed on the men and women who 'made' sexology, Sex Between the Covers focussed on how their work changed women's everyday lives and experiences of sex. Exhibition curator Emma Smith was interested not just in sex as an act, but in all the things that influence and are influenced by sex. This led her to wider explorations of society, of love, relationships, family, art, literature, and gender.
Read Emma's introduction to Sexology and the Sex Between the Covers exhibition here.