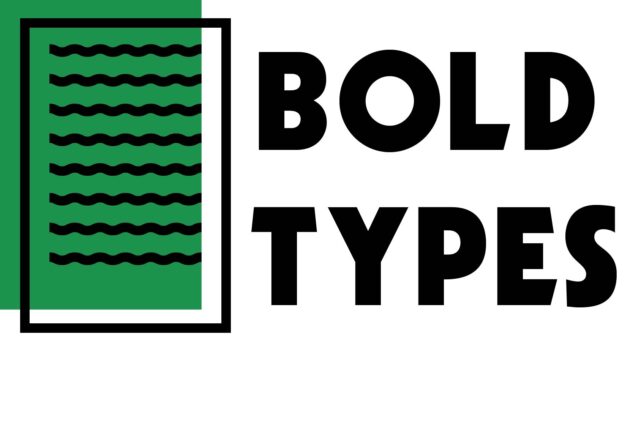 This year, we're taking our Bold Types Creative Writing Showcase online, and we'd love you to join us! Be dazzled by our bold shortlisted writers, as they read out their stories and poems on this year's theme – FUTURE.
Bold Types: Creative Writing Showcase, Thursday 19th November, 6pm to 7.30pm, Online, 16+
Book a free ticket for the Online Bold Types Creative Writing Showcase
The closing date for entries for the 2020 Bold Types writing competition has passed.
Bold Types is Glasgow Women's Library's annual competition for budding writers. This year we've followed Book Week Scotland's theme – Future – and our nine shortlisted authors have created poems and short stories that take us from ancient shores, to murderous deeds and towards visions of things to come.