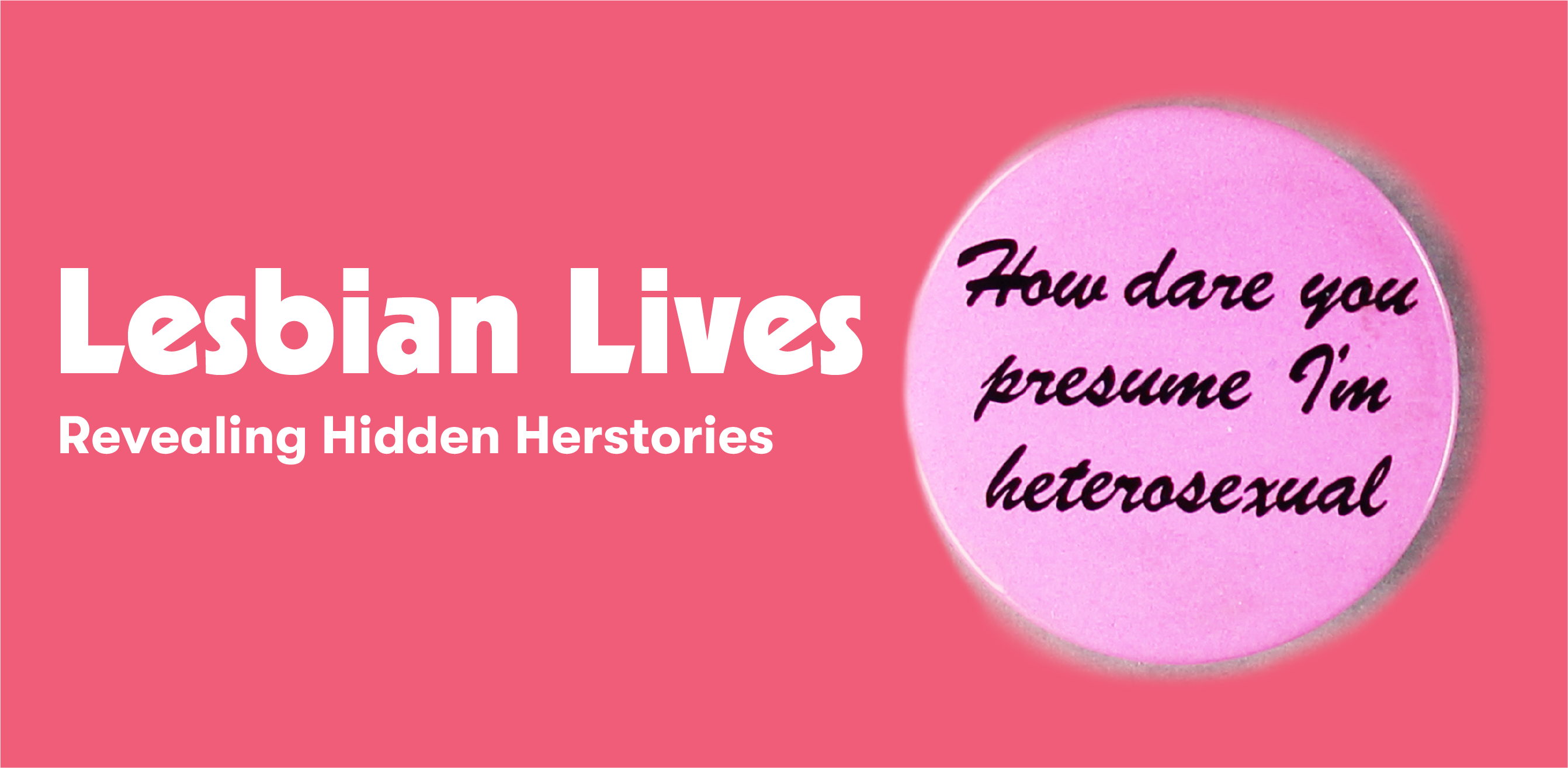 We are excited to announce a new partnership project between Glasgow Women's Library and Glasgow International Festival of Visual Arts, Lesbian Lives: Revealing Hidden Herstories. The Lesbian Archive at GWL is the only one of its kind in the UK and is an essential resource which documents the lives of lesbians, bi and queer women from the 1920s to the present day. Although it is called the Lesbian Archive – due to the majority of the collections originating from the Lesbian Archive and Information Centre in London – it covers a wide range of LGBTQ movements, with materials relating to key political campaigns, events and groups across the broader community.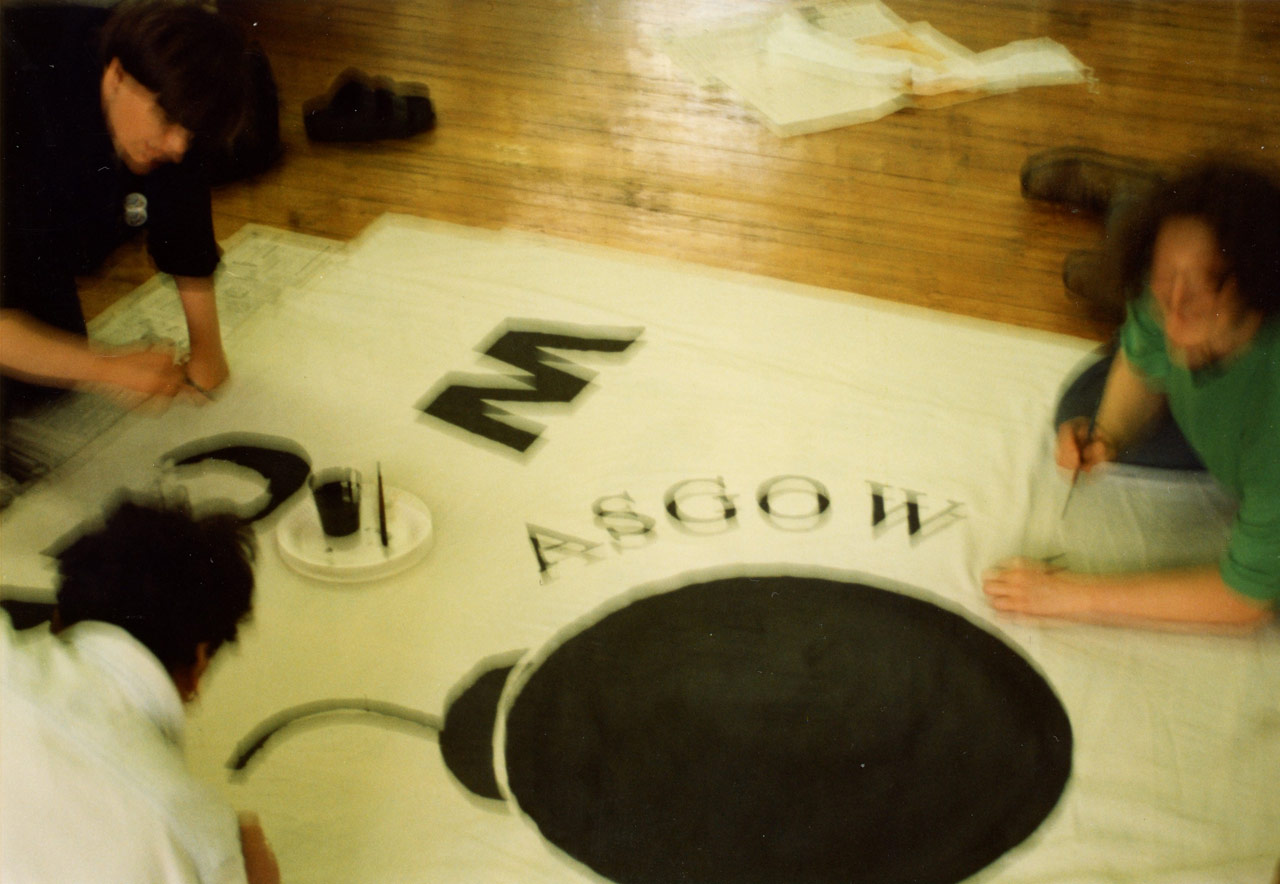 This project seeks to interpret and improve accessibility to the LGBTQ collections here at GWL. By the end we hope to have furthered our understanding of the contents within the Lesbian Archive, as well as increased public engagement with the collections. Collaborating on the project and acting in response to the archive contents, photographer, media artist and researcher Ingrid Pollard will create an exhibition of new works to be shown here at GWL through Glasgow International 2020 and beyond. Her work references the ongoing invisibility and erasure of LGBT history and marginalised experiences within the heritage and cultural sector, something which the project will begin to redress.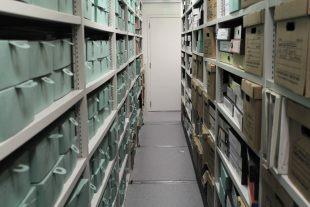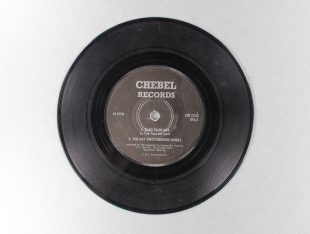 The potential to increase visibility of lesbian, bi and queer women's experiences is truly incredible and we plan to offer a selection of events that engage with these stories. It is very difficult to see a future when we cannot easily touch upon the records of our pasts and when we still lack representation at present; this project seeks to undo some of that imbalance by caring for and presenting the rich variety of lesbian materials shown in our collections. From the papers of Camden Lesbian Centre and Black Lesbian Group to the vast selection of journals and magazines available, these objects offer a glimpse into the everyday lives of lesbians and bisexual women at a time when there were very few resources and groups aimed at them as a community. Not only that, it's a vital record of the collective organising done by these women – covering not only homophobia and sexism but also racism, class consciousness, disability activism and the need for childcare to enable mothers to attend events.
We'll be updating you regularly on the project and look forward to sharing news about Ingrid's process, as well as the collections! As part of Ingrid's residency, please look out for related events in the lead up to GI 2020. To find out more about previous work within the Lesbian Archive, take a look at our LGBTQ collections online resource. We'd love to know what you think, so please contact us.