Have a look at our selections for Earth Day 2017 reading!
Find out more about Herland curated by Collect:if this May and our Pay it Forward fund!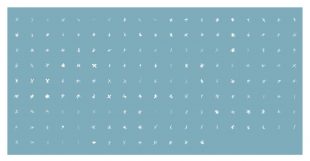 GWL's Lifelong Learning Admin Assistant, Emily Ilett, shares what she loves about GWL and one of her favourite items from the GWL collection for our GWL 25 blog series.