Ingrid Pollard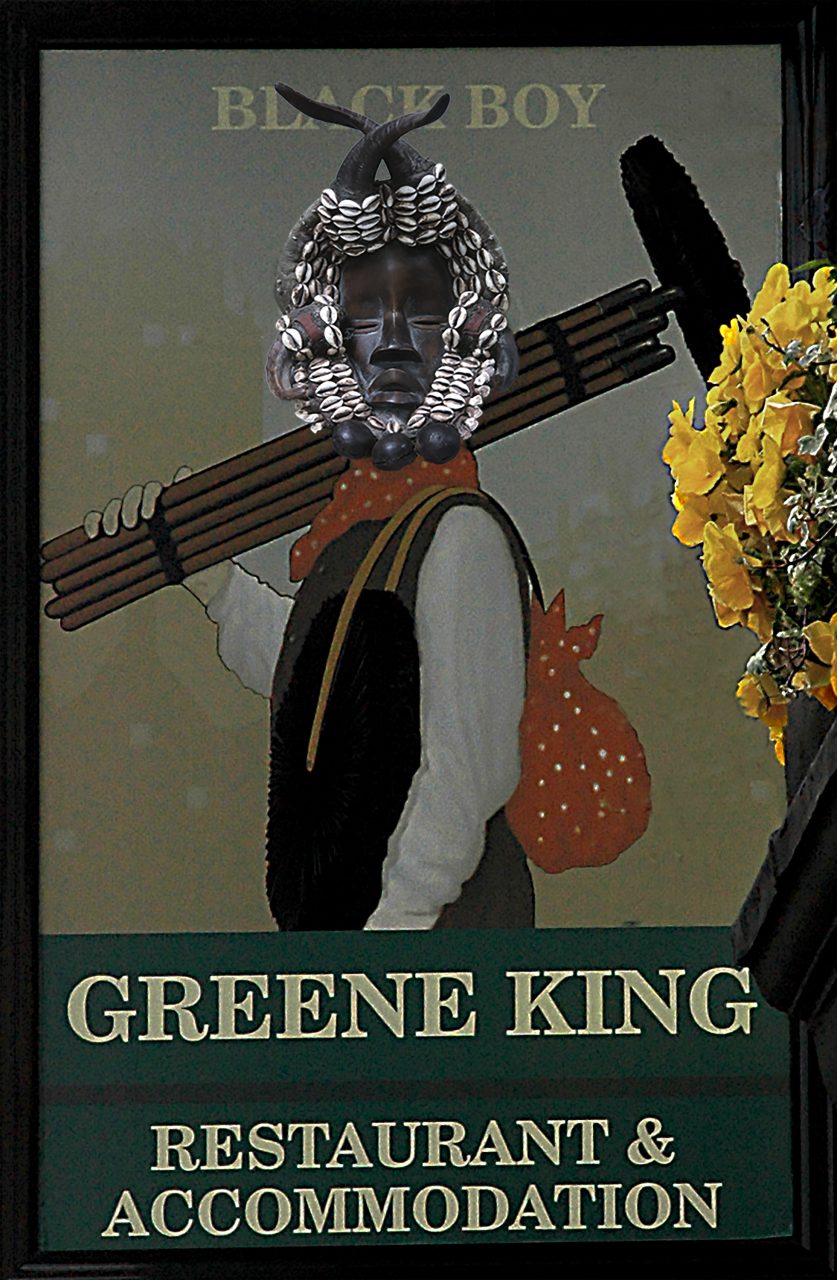 Communities / Tangents / Archives
Ingrid Pollard uses different photographic processes alongside printmaking, artist books, installation, video and audio to shed new light on important subjects. Following a residency in 2019 this solo exhibition will reveal her responses to the fascinating materials held in the Lesbian archive at GWL. The new works offer a vital challenge to the ongoing marginalisation and erasure of LGBTQ+ history and culture.
Ingrid Pollard, Friday 28th May to 23rd July, visit during GWL opening hours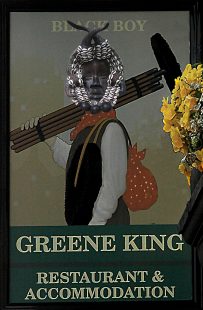 Ingrid Pollard is a multi-media artist, photographer, researcher and lecturer. Pollard has developed a social practice concerned with representation, history and landscape with reference to race, difference and the materiality of lens-based media. Her work is included in numerous collections including the UK Arts Council and the Victoria and Albert Museum. Recent works include a re-examination of the UK and international archives to decolonise ethnographic and state-sponsored imagery of the former colonised countries.
In 2020 Ingrid Pollard and MK Gallery were awarded the Freelands Foundation Award to host a major exhibit of Ingrid's work in 2022. In 2019 Ingrid Pollard was a recipient of the Paul Hamlyn Foundation Award for Artists, and in 2018 was the inaugural Stuart Hall Associate Fellow at the University of Sussex.
Selected for and supported by the Glasgow International 2021 Across the City Programme, and Esmee Fairbairn Collections Fund.
Booking
This exhibition is open to all, free to attend and there is no need to book. Visit during GWL opening hours.
Accessibility
Glasgow Women's Library is wheelchair accessible, with lifts to the first floor and the Mezzanine Floor. We have accessible toilets and all the bathrooms are individual closed stalls and are gender neutral. Our larger Events Space is fitted with an induction loop. A portable induction loop is also available. For paid events free companion tickets are available.
Find more information on Accessibility at GWL or contact us and we will be very happy to offer assistance.

Related Events