Events Search and Views Navigation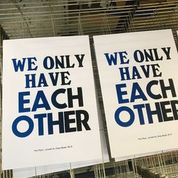 The Weemin's Wark exhibition aims to increase the visibility of women's contribution to contemporary island culture by providing a safe space in which to examine notions of labour and positivity for women and allies who challenge structures of social and institutional inequality.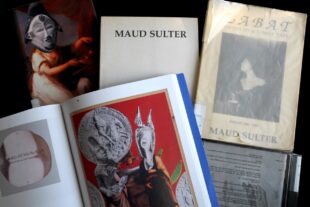 ONLINE: In this virtual workshop we'll learn more about Maud Sulter and her work. We'll look together at books and feminist magazines from GWL's library and archive that highlight some of the important Black feminist and lesbian projects Maud was involved with from the 1980s.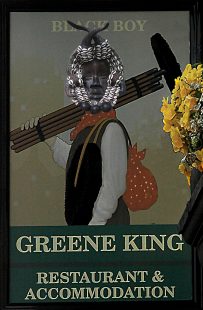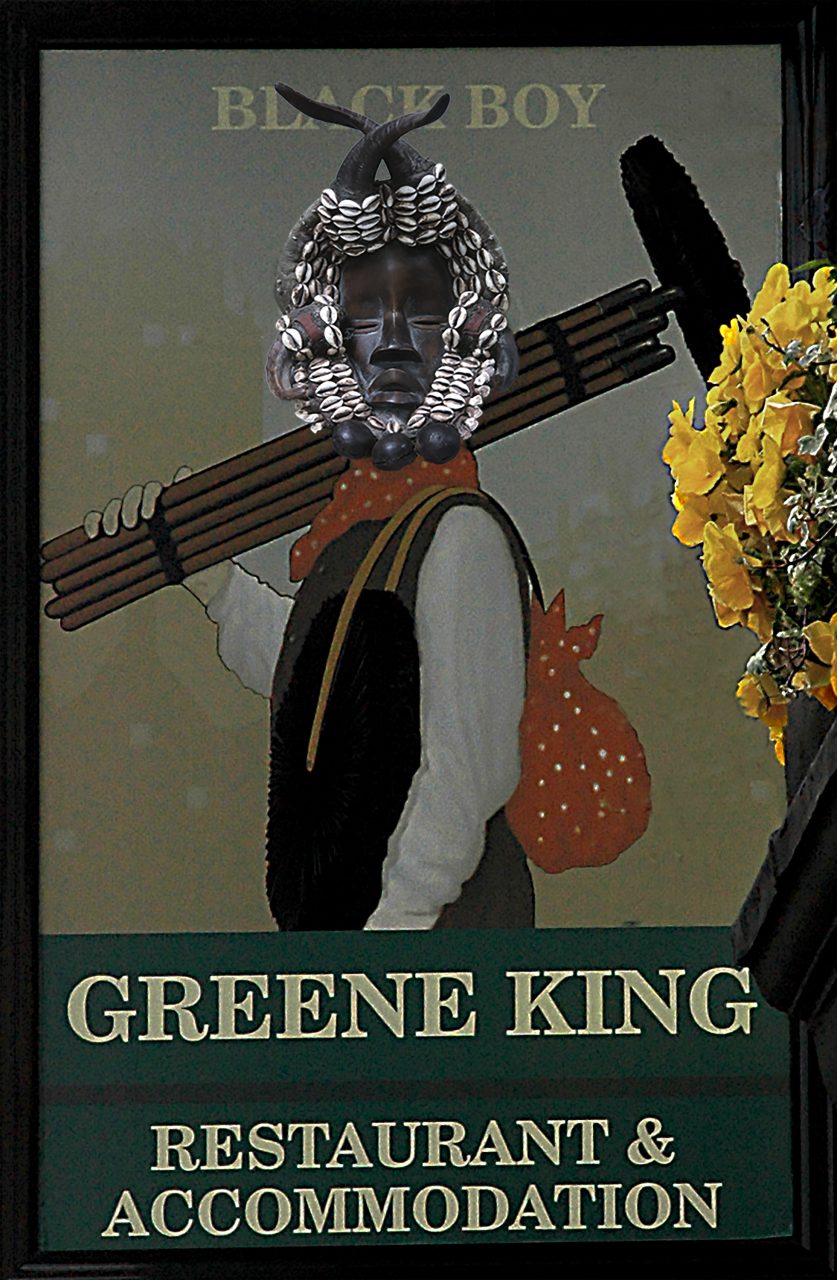 Following a residency in 2019, this solo exhibition will reveal Ingrid Pollard's responses to the fascinating materials held in the Lesbian archive at GWL. The new works offer a vital challenge to the ongoing marginalisation and erasure of LGBTQ+ history and culture.
+ Export Events