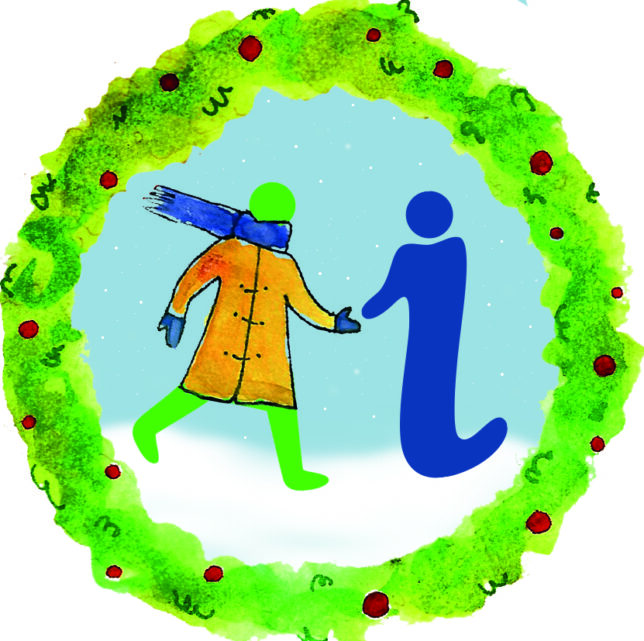 December is just around the corner and with this month comes the season of giving. We believe that giving gifts for Christmas, or at any other time of the year, shouldn't come at the expense of our planet or people. If you're looking gifts that are ethical, feminist and environmentally friendly, look no further than our Gift Guide.
All the items that are sold from our shop, both online and in the library, help to support our life-changing work and are created from materials that are eco-conscious and environmentally friendly. A gift purchased from GWL ensures that we can continue to deliver projects and services every day; it keeps our library fine-free, it helps us take our work into prisons and primary schools, and it means we can look ahead to another 32 years of radical changemaking.
You can view our full range of products in our online shop here. Please place any online orders by end of day, Sunday 17th December at the latest (if you're ordering from outside the UK, please contact us about delivery times).
You can visit the Glasgow Women's Library shop in person at 23 Landressy Street until Friday 22nd December at 4.30pm.
Visit our shop and support a unique charity whilst giving something different, special, ethical & unique this Christmas.