Description
We have a gorgeous new range of T-shirts featuring logos linked to a moment in our history, screenprinted by local studio Wild & Kind CIC.
Women In Profile
The Women in Profile or 'radiant women's head' logo was designed by Adele Patrick in the late 1980's. Adele recalls: "One of the Women in Profile team (we were all volunteers at that time), artist Rachael Harris, gave me a lead printing plate (perhaps first used in a popular magazine or newspaper advert?) she had found as a birthday gift. We had recently adopted the title Women in Profile for our group and I began to use this enigmatic image of an unknown woman in designs for zines, posters and publications, and it grew into a logo for our work. This was a time before PCs, before digital layout, before electronic cutting, pasting, designing and publishing! […] Sometime later when I was designing the early Women in Profile newsletters I used the head in various formats. Around this time I added commas and full stops, enlarged through photocopying and then cut and pasted around the head, to emphasise this was a woman radiating action."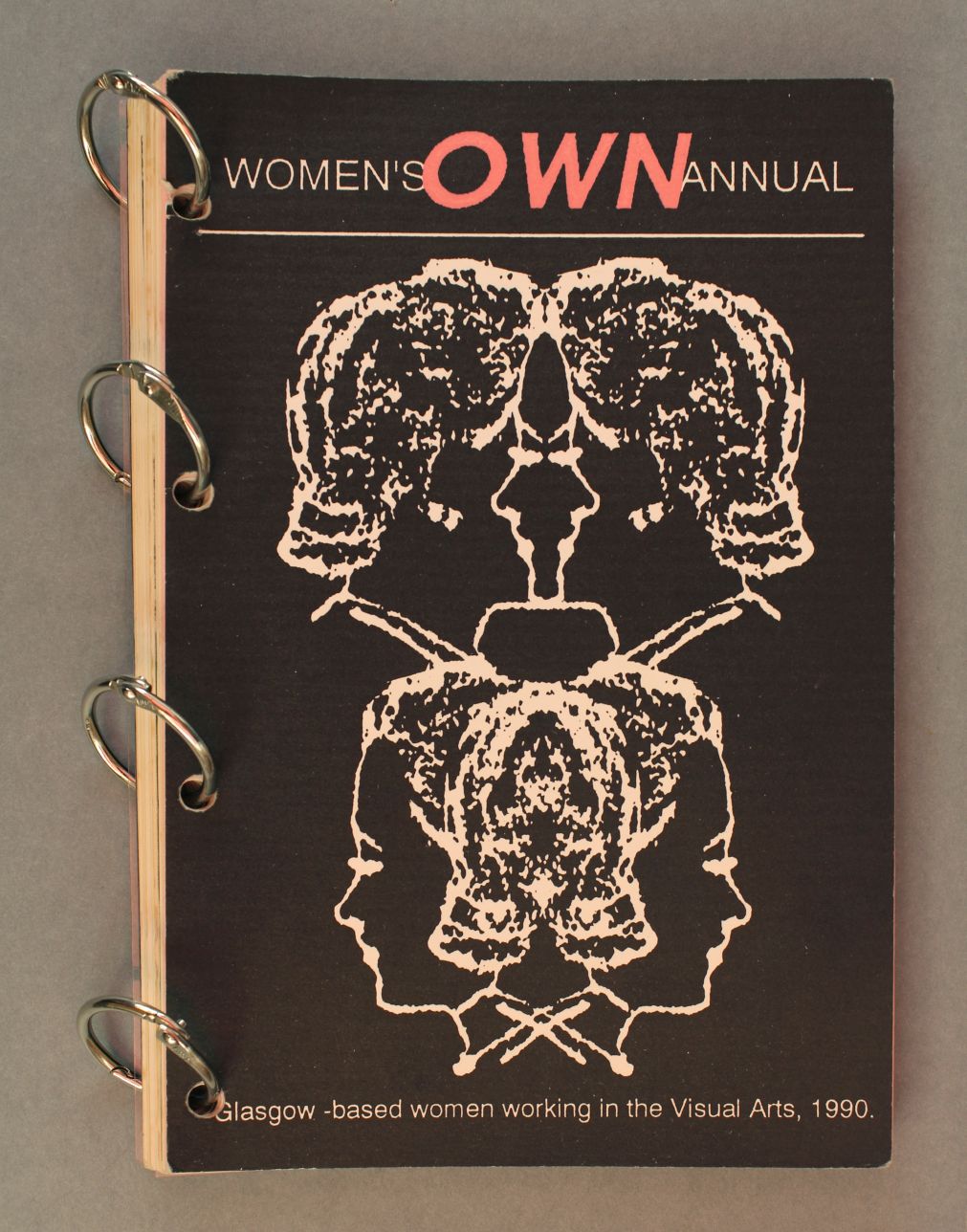 T-Shirt Sizes
| | | | |
| --- | --- | --- | --- |
| Size | Chest | Length | Sleeve |
| Small | 105cm (41 1/2 inches) | 62cm (24 inches) | 29cm (11 1/2 inches) |
| Medium | 111cm (44 inches) | 64cm (25 inches) | 30cm (12 inches) |
| Large | 117cm (46 inches) | 66cm (26 inches) | 31cm (12 1/2 inches) |
| XL | 123cm (48 1/2 inches) | 67cm (26 1/2 inches) | 31cm (12 1/2 inches) |
| XXL* | 122cm (48 inches) | 78cm (31 inches) | 23.5cm (9 inches) |
Logo T-Shirt Sizes
*Please note that the XXL size is a different style – it is longer than the smaller sizes, but also a 'medium fit' compared to the other sizes which are a 'relaxed fit', so it's not actually wider at the chest. We're looking into sourcing XXL and above sizes that are more consistent with the smaller sizes – if you're looking for a larger size, please let us know.
Screenprinted in Bridgeton (our neighbourhood) by Wild & Kind CIC.
100% organic cotton.
Vegan approved.