SAY Artists
7th February

-

28th March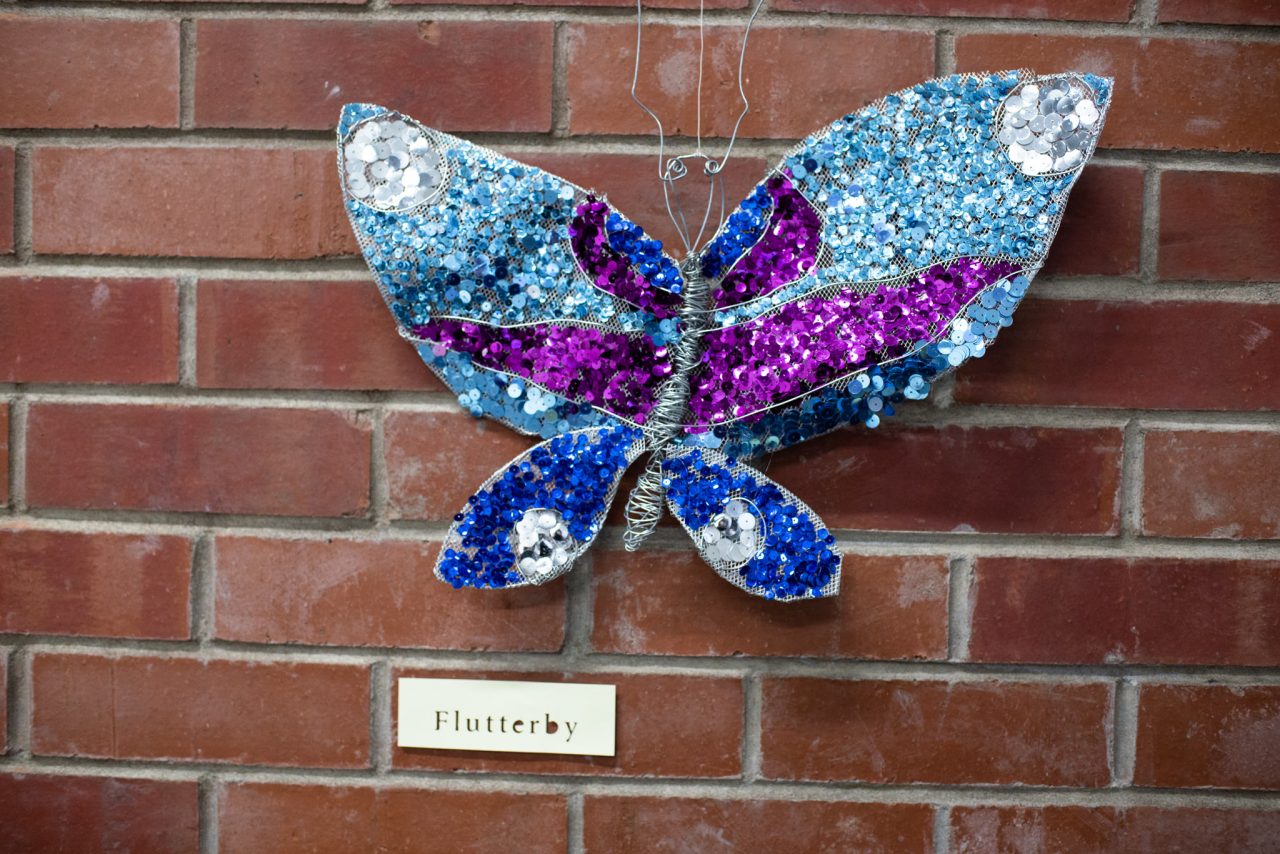 This collection of artworks has been produced by 12 incredible young women. All of the art on display has been produced by survivors of sexual violence and abuse. The art was created at a weekly visual art group in the safe-space of the Glasgow-based charity SAY Women. Since May 2018, artist-facilitator Nic Dickson has worked with the young women to explore various artistic techniques, to develop skills and together create some beautiful and powerful artworks. We have experimented with a variety of mediums and artistic tools, including work in paint, ink and pastels; print-making; wire sculptures; and even plasticine models.
 SAY Artists, Friday 7th February to Saturday 28th March 2020, visit during GWL opening hours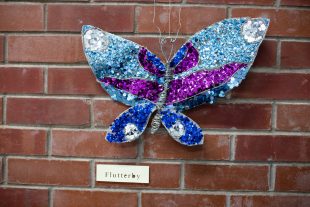 This work illustrates the many positive impacts that engagement in art, learning and creative expression can have on recovery and wellbeing following the trauma of sexual violence. The artwork on display at the GWL has been exhibited at a number of locations in Scotland and we hope that by showcasing the artworks and reaching diverse audiences we can celebrate and share the creative achievements of these young women and 'give voice' to Survivors in public life.
Come along to our Spring Programme Launch on Thursday 6th February, for a preview of the exhibition from 6pm to 7.30pm.
There is no audio content in this exhibition.
Booking
This exhibition is free to attend and there is no need to book. For opening times see the 'Where to Find Us' section of the website. Our gallery spaces are located across multiple parts of the building. Please ask at Front of House for more information or directions when you are here. Sometimes our programme of events, or venue hires, may limit access to particular parts of the building. Although we always do our best to ensure you can visit the full exhibition when you are here, if you are making a special trip out and want to check which areas are open, please call us in advance on 0141 550 2267. We always ensure there is full access to exhibitions on our Warm Welcome Saturdays, and Mondays are also usually quieter with fewer events taking place.
Accessibility
There is no audio content in this exhibition.
Glasgow Women's Library is wheelchair accessible, with lifts to the first floor and the Mezzanine Floor. We have accessible toilets and all the bathrooms are individual closed stalls and are gender neutral. Our larger Events Space is fitted with an induction loop. A portable induction loop is also available. For paid events free companion tickets are available.
Find more information on Accessibility at GWL or contact us and we will be very happy to offer assistance.