Spring Programme Launch
6th February at 1:00 pm

-

3:00 pm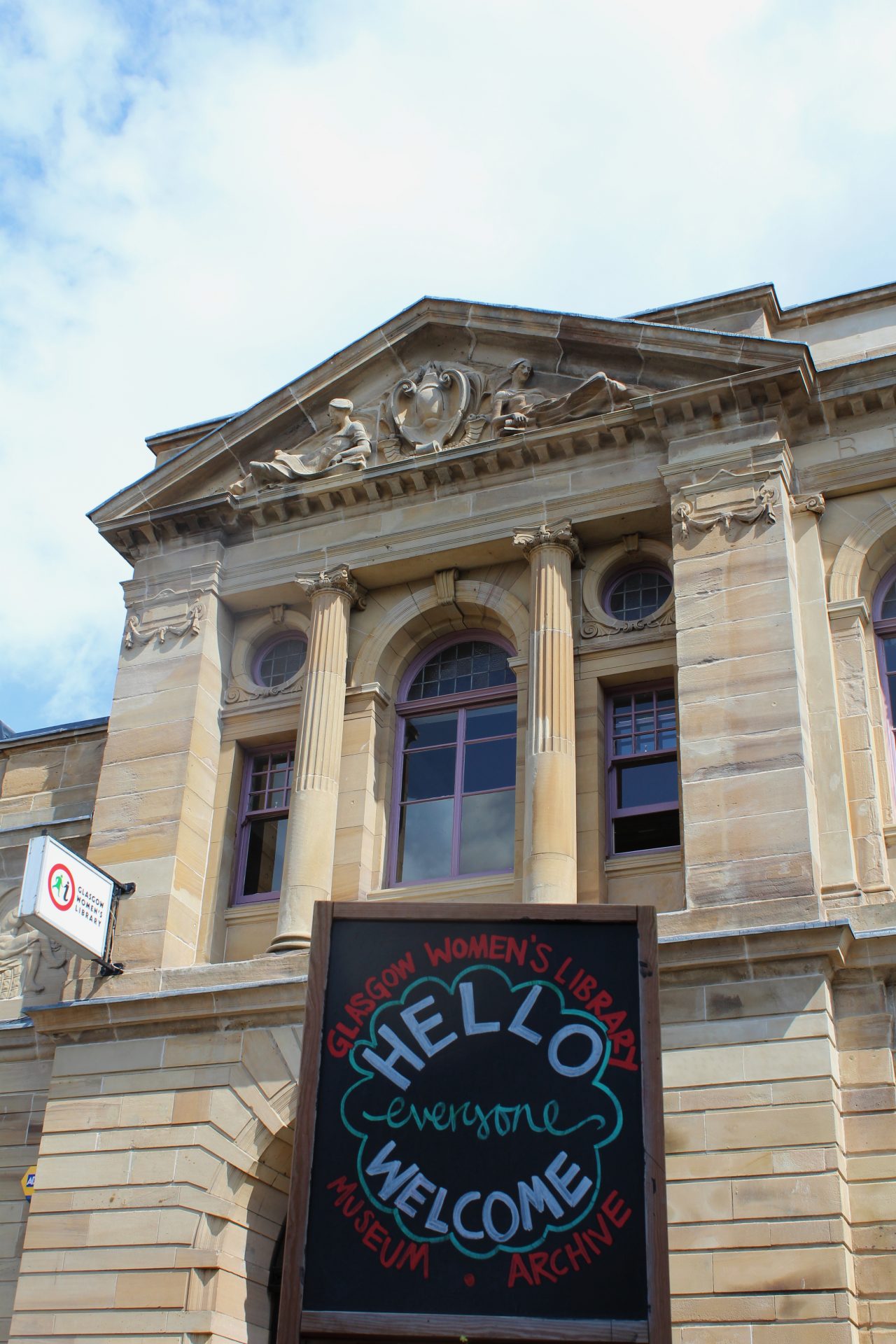 If you are just discovering GWL, come along to our Spring Programme Launch, taking place on Thursday 6th February.  There's a chance to see exhibition previews, browse the second hand book sale, meet our team and find out what's coming up in the Spring programme. Drop by between 1pm and 3pm. There's plenty of cake, tea, fruit and good chat. We look forward to welcoming you to the Library.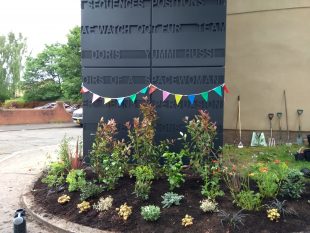 Spring Programme Launch, Thursday 6th February, 1pm to 3pm
At this programme launch, alongside talks about GWL events coming up, we're celebrating what's on offer in our local area and hearing the exciting work that our neighbours are doing! Local organisations including WEvolution, Bridgeton Community Council, PEEK, Soul Food Sisters, Clyde Gateway and YWCA will be joining us to connect and talk about their work. We're also excited to be hosting a short performance by Nae Drama and you'll hear about the upcoming Ways of Seeing photography exhibition and symposium at GWL, our volunteer group Seeing Things, and our Lesbian Archive project!
Hear about what's on offer, be inspired, have a guided tour around GWL, and dive into our handling collections which hold stories of women's activism and creativity.
Local organisations giving short talks:
YWCA Scotland is a feminist organisation and part of a worldwide movement of women leading change. Our vision is a world where every woman can shape her own life journey and fulfil her potential, where the voices of women are heard, respected and celebrated.
WEvolution is a movement of people from disadvantaged backgrounds and their aspirations for a better life for themselves, their families and communities. Bringing people together in its Self-Reliant Groups (SRGs), WEvolution promotes a way of working alongside communities that is based on trust, self-governance and collective endeavour towards entrepreneurship.
PEEK works to enhance possibilities for children and young people across Scotland.
Soul Food Sisters is a collective of immigrant women based in Glasgow with a shared passion for good and authentic food. The not-for-profit organisation brings together women from all over the world, ending social isolation and empowering them to develop their talents- in the kitchen and beyond.
Nae Drama are a community group consisting of volunteers who are passionate about acting and supporting their local community to explore things that impact on their lives and communities. Based in the Calton, they devise and write scripts, rehearse and act short drama pieces about issues affecting local people. The volunteers are people who may not have otherwise considered taking part in drama, but through attending workshops discovered it was a great way to build confidence, have a valued purpose and create wider social circles, reducing loneliness and isolation.
As part of our evening Spring Programme Launch, we'll be celebrating our new exhibition SAY Artists which you can find more about here. If you can't make it to the launch, come along for our late opening from 5pm to 7.30pm where we'll give you a warm welcome, introduce you to our programme and offer you a tour around the Library.
Booking
These drop in sessions are free to attend, open to all, and there is no need to book. For general GWL opening times and how to get here see the 'Where to Find Us' section of the website.
Related Events