Ruth Barker & Hannah Leighton-Boyce: Exhibition Launch with Special Guest Jackie Kay
31st January, 2019 at 5:30 pm

-

7:30 pm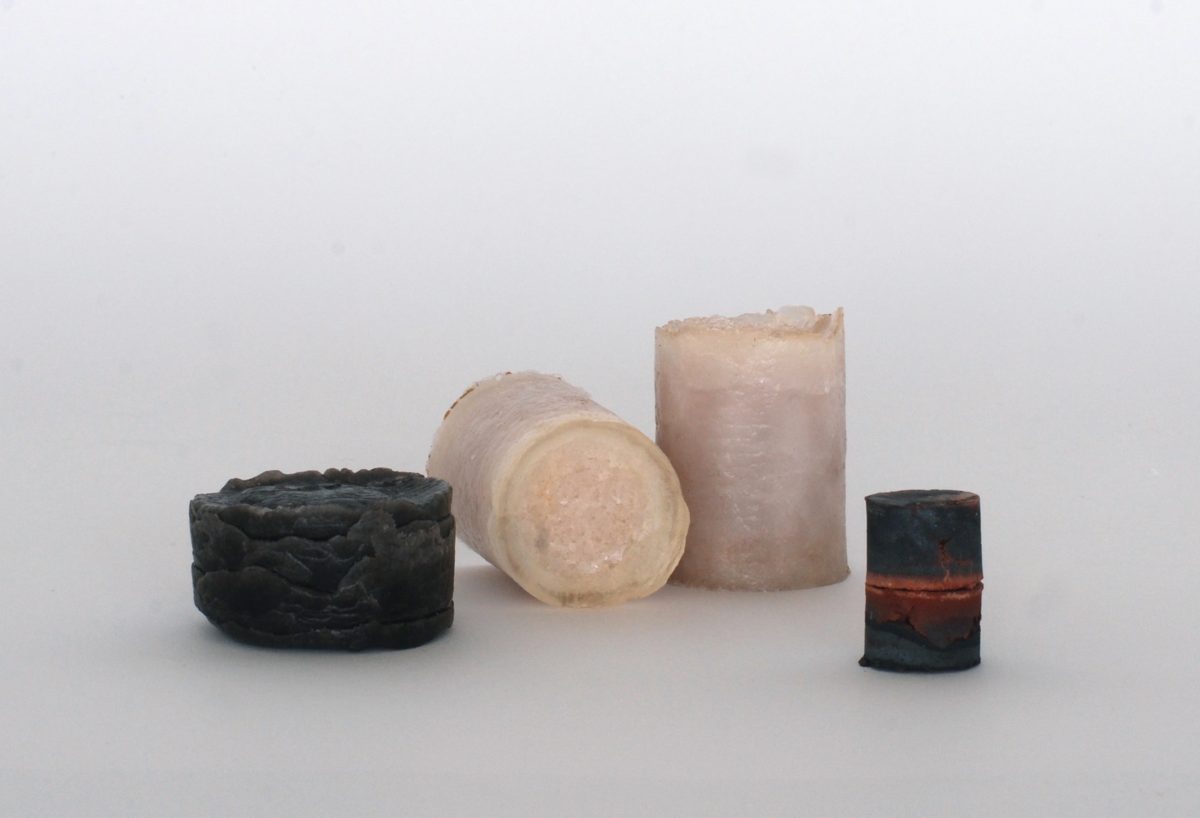 Join us at GWL to celebrate the launch of a new exhibition, and experience inspiring new commissions by artists Ruth Barker and Hannah Leighton-Boyce.
Ruth Barker & Hannah Leighton-Boyce: Exhibition Launch with Special Guest Jackie Kay, Thursday 31st January, 5.30pm to 7.30pm
"I recently went to see the astonishing work of Hannah Leighton Boyce at Castlefield Art Gallery, a typically inspired collaboration showing how GWL is good at spreading its wings. Her works in salt were inspired by the time Hannah spent at GWL. One day she was moved to tears hearing the story of one woman's journey towards learning. The tears made her think about salt, and the salt works evolved from there. They are remarkable because they make you think of what extraordinary art comes from ordinary sources – they make you think that what you might be looking for is right in front of your eyes." – Jackie Kay, The Guardian, May 2018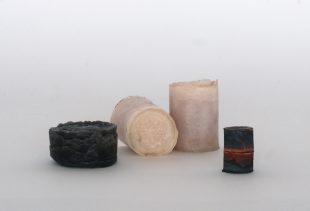 We're delighted that Jackie Kay MBE, award-winning writer of fiction, poetry and plays, University of Salford Chancellor and 'writer in residence', will launch this exhibition and share her new writing inspired by the works. You can also hear from  the artists and curators involved in the project and learn about our new Spring Programme.
Barker and Leighton-Boyce's works were developed as a result of research residencies undertaken by the artists in 2017/18, and premiered at Castlefield Gallery in March 2018 to mark Vote 100 and as part of Wonder Women festival.
Hannah Leighton-Boyce spent time in residence with GWL and Ruth Barker with the University of Salford Art Collection. Over the course of their residency periods, Barker and Leighton-Boyce exchanged ideas and thoughts, whilst delving into hidden histories and epic stories. You can find out more about the exhibition here.
Jackie Kay's new writing will be available after the launch, forming part of the exhibition.
The tour is a partnership project between Castlefield Gallery, the University of Salford Art Collection (UoSAC) and Glasgow Women's Library. The artists' works will be acquired into the UoSAC.
Special thanks to Castlefield Gallery patron James Mycock.
Booking
This launch is open to all and is free to attend. You can find more information about accessibility and where to find us here.



Related Events