Performing the Past
28th August, 2021 at 1:00 pm

-

2:30 pm

Free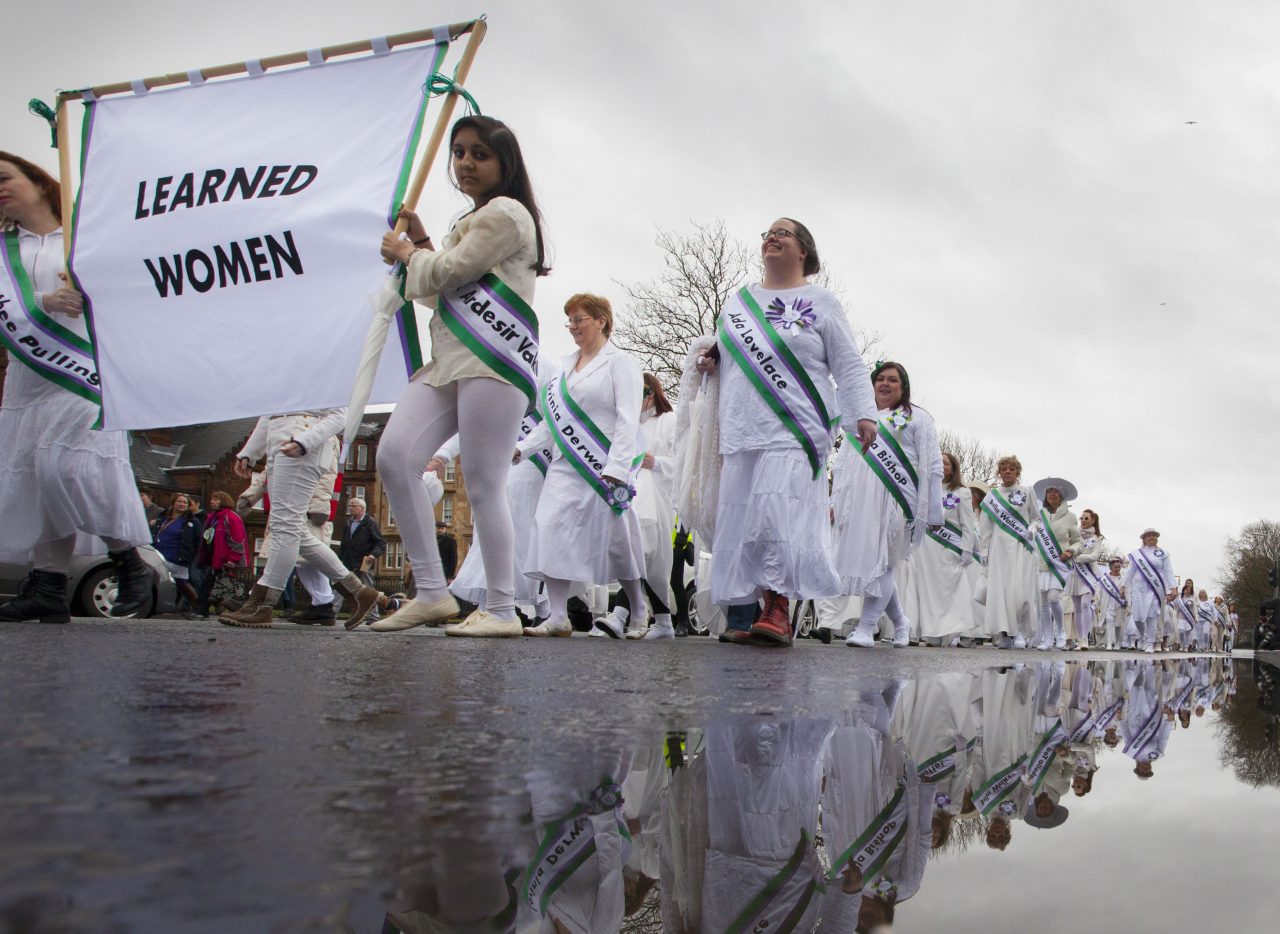 Over a hundred years ago, Scotland caught 'pageant fever'. Over the next few decades, thousands of performers dressed up, processing through the streets in front of captivated audiences, and brought the past to life. These incredible, colourful, and dramatic public outdoor performances could not have happened without the hard work, dedication and creativity of women.
Performing the Past, Saturday 28th August, 1pm to 2.30pm, Online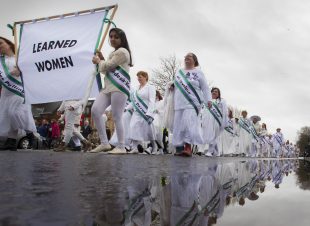 At this virtual afternoon event, hear feminist researchers and historians Dr Angela Bartie, Karen Mailley-Watt, and Dr Valerie Wright, talk about this largely forgotten craze and the important part that women played in pageants.
To mark this event GWL and RCS are pleased to make our film MARCH available to view at home for free. MARCH documents the 2015 project March of Women in which scores of women researched women from history, crafted sashes, and dressed in white clothing and went in procession through the streets of Bridgeton to celebrate the achievements of women past and present.
MARCH will be available to watch from Monday 23rd August to Monday 6th September on GWL's Vimeo channel, or on our website here.
GWL staff member Donna Moore will host a discussion with March of Women participants Anabel, Beverly, Mary Alice and Michelle during the event.
Find out more about historical pageants here.
This is one of our Attend events this Summer.
Event Outline
1pm: Welcome from GWL
1.05pm: Welcome and introduction to historical pageants by Angela Bartie
1.20pm: Talks by Karen Mailley-Watt and Dr Valerie Wright
1.40pm: Questions from audience and discussion
1.55pm: Short extract from MARCH
2pm: Discussion about performing in March of Women (the pageant that featured in MARCH) with GWL's Donna Moore and project participants Anabel, Beverly, Mary Alice and Michelle
2.25pm: Thanks and goodbyes
Booking
The event is free and open to all. To attend, please book below and we will share an email invitation with you.  If you would like to make a donation to Glasgow Women's Library, you can do so here. Please note that booking will close on Friday 27th August and you will receive your email invitation a few days before the event takes place.
Accessibility
This session takes place via an online video call link. If you would like to attend, please book below and we will share an email invitation along with simple and straight forward instructions on how this will work. If you have any concerns about how this will work for you, please do get in touch and we'll do all we can to support you in joining the session.
An automated live transcript using Otter.ai is available during this event.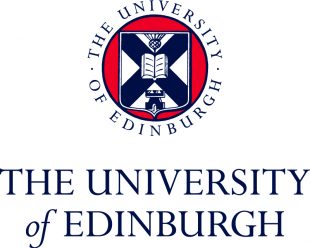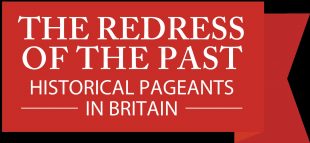 Related Events