New Rituals / Neue Rituale Book Display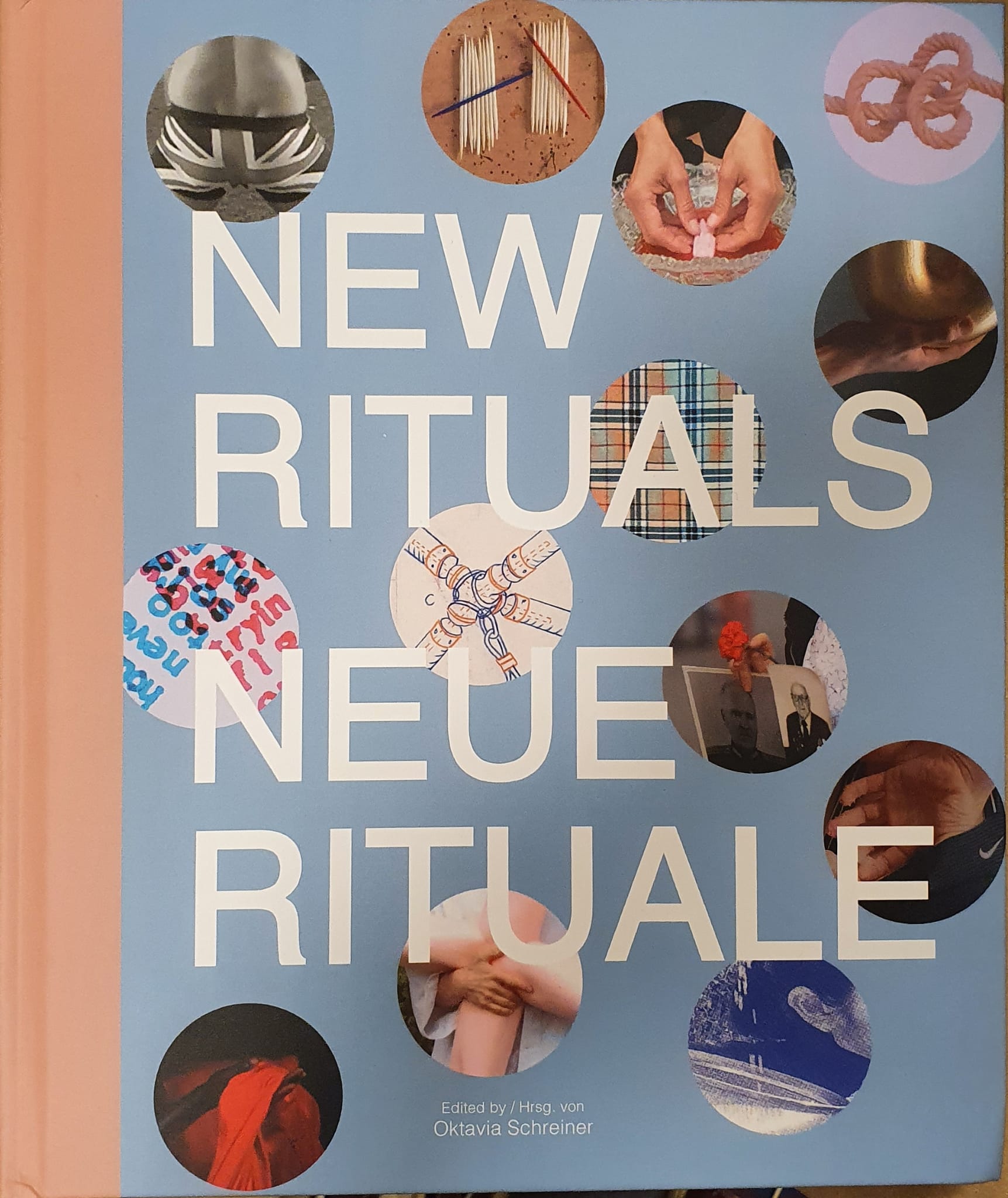 From 15th April 2022 to 18th May 2022 we are hosting a book display to celebrate the release of The New Rituals / Neue Rituale publication by Oktavia Schreiner. GWL volunteer Mary has selected these books from our collection around the theme of rituals and art, the display also includes books around other themes identified in Oktavia's work.
The New Rituals / Neue Rituale project is an investigation into contemporary rituals in Scotland and Austria by artist Oktavia Schreiner.
Oktavia wanted to encourage critical reflections on the topic of ritual in contemporary life and art from the perspective of artists from Scotland and Austria in the form of an artists' book. It gives her great pleasure to present this to the Glasgow Women's Library as a collection of newly commissioned artworks with translated texts in English and German.
The cultural exchange between twenty-six artists was funded by Creative Scotland, Land Salzburg and Land Oberösterreich.
On 15th October 2021 16 Nicholson Street and Arts Collective held an event to celebrate the release of the book. A recording of the launch can be watched online here.
Related Events