Collecting the Climate Emergency: Process and Practice
22nd April at 12:00 pm

-

1:30 pm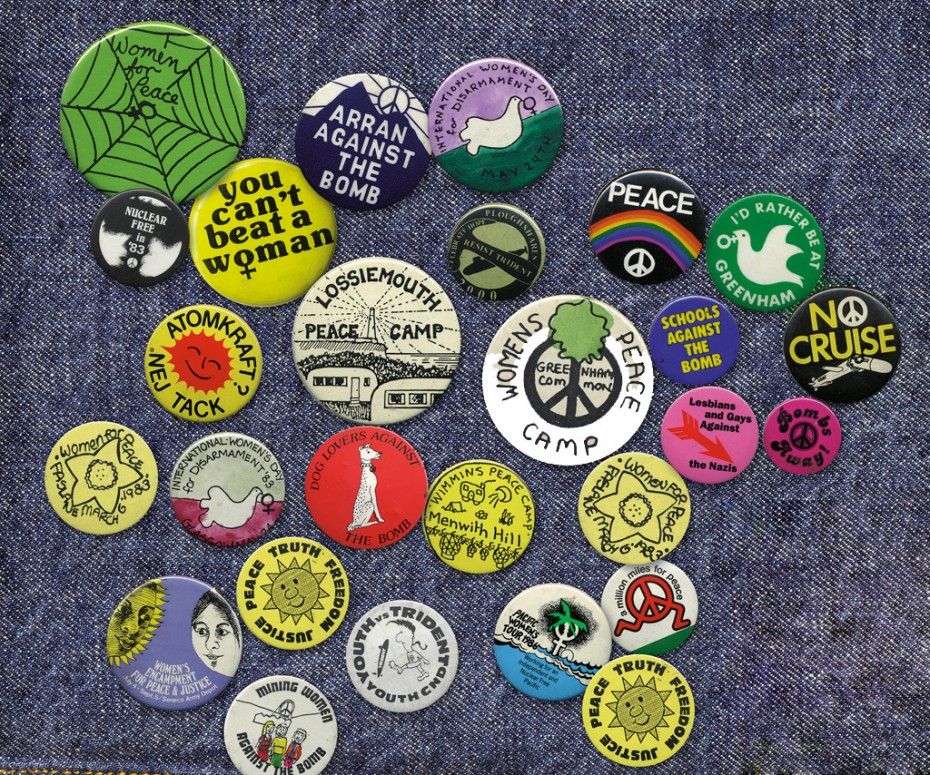 The Museums and Heritage Sector declares a climate emergency.  We can change lightbulbs to LEDs and examine climate control, but what are the radical questions? Should we be collecting less and differently? Should museums be loaning digital artefacts? What makes an activist want to give their ephemera to a collection? A group of different voices ranging from activists to archivists discuss these questions on Earth Day 2022 and move to action.
Collecting the Climate Emergency: Process and Practice, Friday 22nd April, 12pm to 1.30pm, Online, Free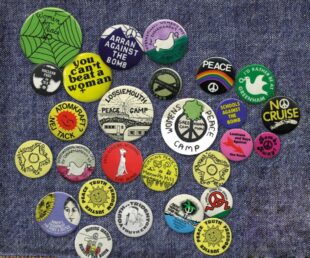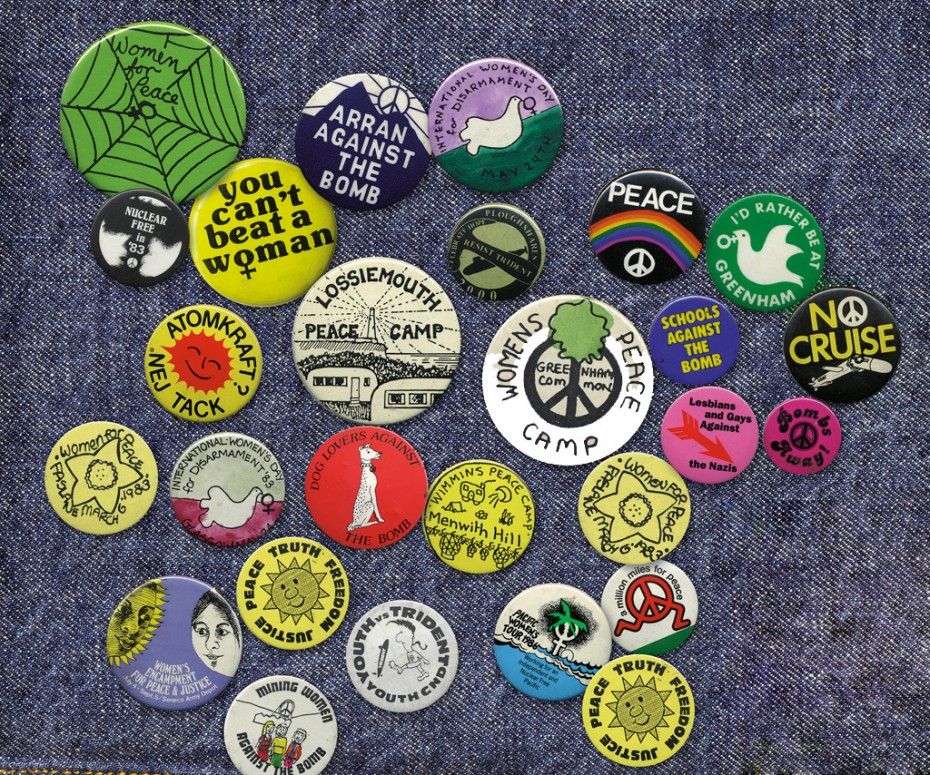 Part our 30 Anniversary programme and GSA's 'Close of Play: Climate Emergency and Creative Action' series which explores the ways in which creative actions and multi-disciplinary practice can address climate emergency, sustainability, and climate justice.
This event is in association with Glasgow Women's Library, University of the Arts London and the Glasgow School of Art.
Booking
This event is free and open to all. Glasgow School of Art are partners on this event and are handing all bookings so please book your place using the Eventbrite Link Here.
If you would like to make a donation to Glasgow Women's Library, you can do so here.
Accessibility
This session takes place via an online video call link. If you would like to attend, please book using this link and GSA Eventbrite will share an email invitation along with simple and straight forward instructions on how this will work. If you have any concerns about how this will work for you, please do get in touch and we'll do all we can to support you in joining the session.
An automated live transcript using Otter.ai is available during this event.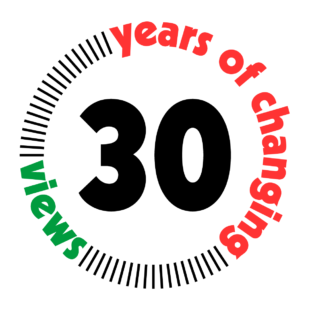 Related Events