Curated by Azita Jabbari
"MY NAME is Azita, I am originally from Iran and have lived in the UK for many years now. I am currently volunteering at GWL as a researcher. I have held several roles prior to this, such as researcher, teacher / trainer and project co-ordinator in various sectors including the third sector. My passions are human and women's rights, racial justice and equality and responsible arts, while blog-writing, nature-walking (pre-quarantine era!), watching independent films and reading are among my hobbies.
"This is my recommended list of 10 books by BAME authors from around the world, which in my opinion deserve celebrating. I decided to choose authors who come from non-commonwealth countries, since they are more likely to be more marginalised."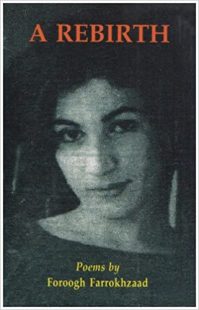 Rebirth by Forough Farrokhzad (Iranian)
Forough is known as the mother of modern feminist poetry in Iran. Her talent is known as extraordinary and her poetry as protesting, through revealing women's innermost world. I found her poetry full of beautiful and deep symbolisms for instance: "I will plant my hands in the back garden, I will grow green, I am certain" from the poem 'Rebirth'.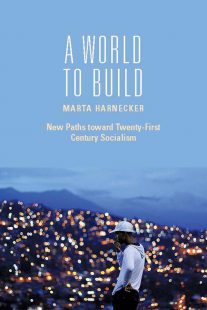 A World to Build: New Paths Toward Twenty-First Century Socialism by Marta Harnecker (Chilean)
An analysis of the changing political map of Latin America in recent years is offered in this book, together with discussions on how to build a just, socialist society. Marta is a journalist, psychologist and sociologist and, to me, a strong role-model for female intellect and compassion.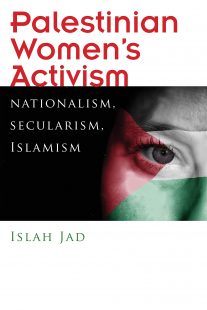 Palestinian Women's Activism – Nationalism, secularism, Islamism by Islah Jad (Palestinian)
Islamist women's activism, gender issues, feminism and nationalism in modern Palestine are among those subjects addressed in this valuable book. This book is also quite unique, considering the sparseness of published Palestinian female authors.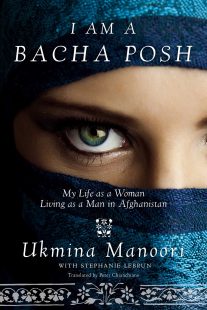 I Am a Bacha Posh: My Life as a Woman Living as a Man in Afghanistan by Ukmina Manoori (Afghani)
An autobiography, honestly told, describing the pragmatic and strange tradition of dressing a daughter as a son, in order for her to be able to go out and run errands or earn some money, until she reaches puberty. The book reveals how Ukmina gives up being a girl altogether to keep the freedom she has found living as a boy.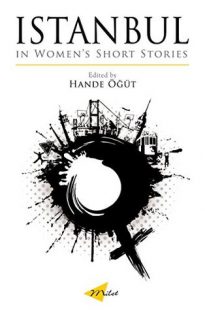 Istanbul in Women's Short Stories edited by Hande Ögüt (Turkish)
 Istanbul is described from the perspective of female authors in this collection of 27 short stories. It is a rich and mysterious account of people who have lived in Istanbul throughout the centuries.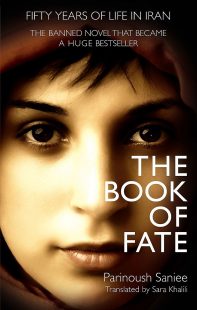 The Book of Fate by Parinoush Saniee, translated by Sara Khalili (Iranian)
This book portrays the lack of ability to make decisions for oneself as a woman in Iran, through the life story of a teenager, emotionally and beautifully told. The story spans over five decades in Iran, starting from pre-revolution 70s Iran. The Italian edition won Saniee the Boccacio prize.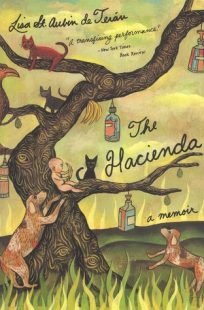 The Hacienda: My Venezuelan Years by Lisa St. Aubin De Terán (Venezuelan)
This is a biography of the author who is a mixed-race Venezuelan-British woman, brought up in England. She very vividly accounts for her years of living in Venezuela as a young bride and her struggles to set roots there, where she ends up running the plantation belonging to her much older husband.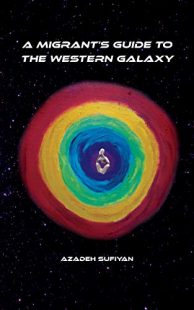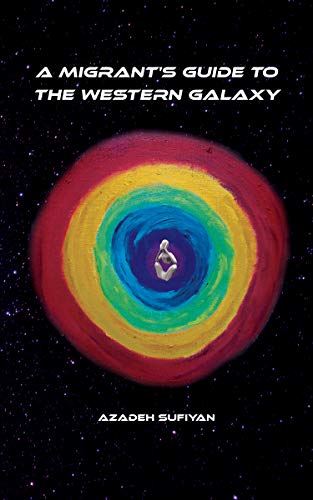 A Migrant's Guide to the Western Galaxy by Azadeh Sufiyan, (Iranian)
This is a creative non-fiction book. A review by The Anti-Racist Educators describes it as: ' … a bold, brave account of the life of Atusa, a brown Muslim Irani woman moving to the UK'. One of the things I enjoyed most about this is that it unapologetically tells the truth of Atusa's lived experience, without the self-censorship of many writers of colour engage to pander to the comfort of white readers."
Cubana: Contemporary Fiction by Cuban Women edited by Mirta Yanez (Cuban)
This book, through the use of 16 stories, reflects the variety and skill of contemporary female Cuban writers, revealing the joys and economic difficulties faced in Cuba during recent decades.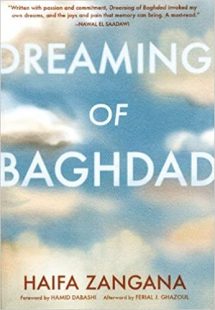 Dreaming of Baghdad (Women Writing the Middle East) edited by Haifa Zangana (Iraqi)
This is a simple, poetic and political book about forgetting the dear but painful memories around the hijacking of Iraq in recent years, exile and resilience from the perspective of a feminist and political activist.
Join us this Wednesday May 20th 2020 for Open the Door's celebration of abolitionist Afro-Brazilian author Maria Firmina dos Reis