Story Café Special: Joan Eardley
10th February at 1:00 pm

-

2:30 pm

Free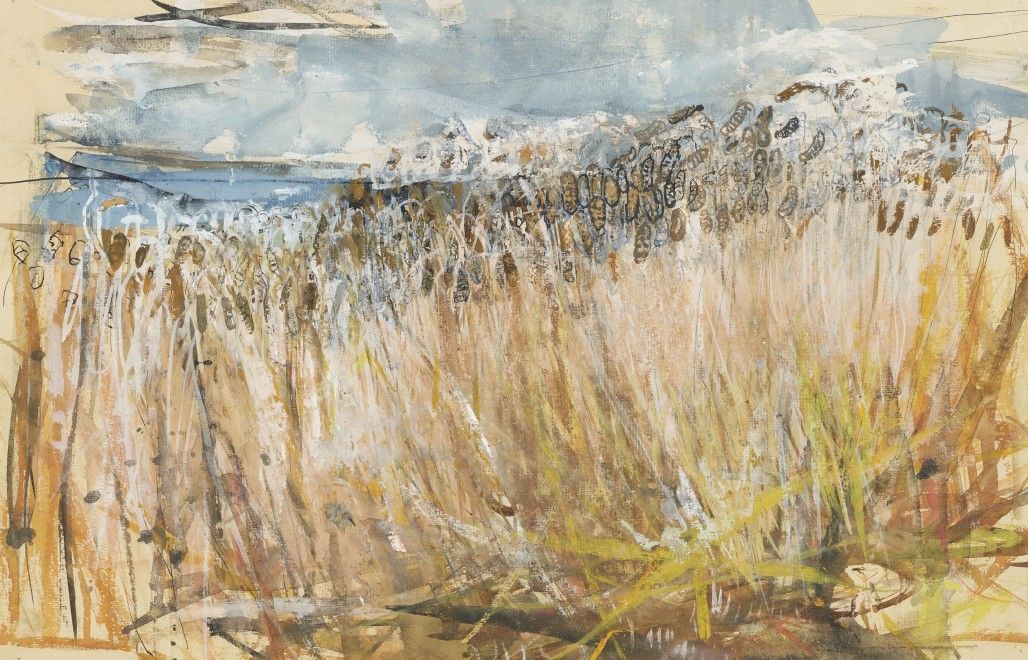 Joan Eardley (1921-1963) was one of Scotland's most expressive twentieth century artists. Her paintings and drawings reflected both urban and rural Scotland, taking her from the people and places of Glasgow's East End, to the wild winter seascapes of Catterline, a small fishing village on the north-east coast.
Story Café Special: Joan Eardley, Thursday 10th February, 1pm to 2.30pm, Online, Free, Women* Only, 16+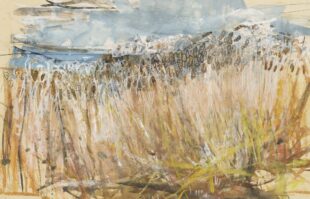 To celebrate the centenary of Joan's birth, we'll be immersing ourselves in writing inspired by her life and work, and we'd love you to pull up a chair and join us.
Look out for our related creative writing workshops elsewhere in our programme, and visit https://joaneardley.com for details about Eardley 100 events nationwide.
Joan Eardley is a firm favourite at the Library, and we're thrilled to be exhibiting five striking artworks on loan from the University of Edinburgh Art Collection, from Thursday 28th October 2021 to Saturday 12th February 2022, https://womenslibrary.org.uk/event/joan-eardley-a-c…s-and-landscapes/
Event Outline
Booking for this event has now closed
1pm-1.10pm – welcome and introduction
1.10pm-1.50pm – readings inspired by Joan Eardley's life and work, and discussion
1.50pm-2pm – comfort break
2pm-2.25pm – further readings and discussion
2.25pm-2.30pm – thank you and goodbyes
Booking
This event is for Women* only and is free to attend. Please book below (you will be taken through the shopping cart but no charge will be made) If you would like to make a donation to Glasgow Women's Library, you can do so here. Please note that booking will close on Wednesday 9th of February and you will receive your email invitation a few days before the event takes place.
*All women-only events are inclusive of Trans and Intersex women, as well as non-binary and gender fluid people who are comfortable in a space that centres the experience of women.
Accessibility
This session takes place via an online video call link. If you would like to attend, please book below and we will share an email invitation along with simple and straight forward instructions on how this will work. If you have any concerns about how this will work for you, please do get in touch and we'll do all we can to support you in joining the session.
An automated live transcript using Otter.ai is available during this event. See here for upcoming events where live captioning with Stagetext is arranged. Find more information on Accessibility at GWL or contact us and we will be very happy to offer assistance.

Related Events