Story Café Special: Girl by Girl, Vote by Vote
9th August, 2018 at 12:30 pm

-

2:30 pm

Free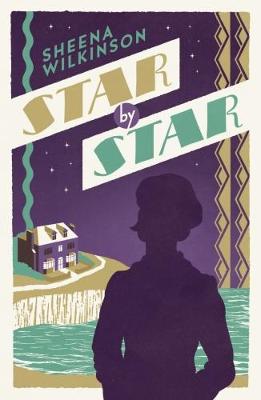 This Story Cafe Special is part of our Vote 100 programme, marking 100 years since some of the first women in Britain were granted the right to vote. Bring your daughters, granddaughters and nieces to celebrate!
Story Café Special: Girl by Girl, Vote by Vote, Thursday 9th August, 12.30pm to 2.30pm, 10+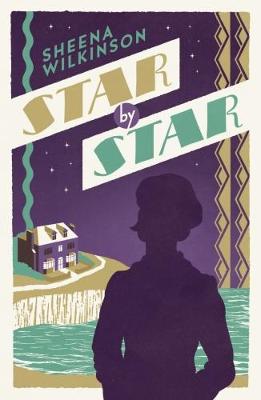 Sheena Wilkinson, one of the UK's foremost writers for young people, will reveal the secrets behind her latest novel, Star by Star, a bold tale of Suffragettes and heroes, courage and survival.
It's 1918 and Stella has lost her Suffragette mother to the terrible flu pandemic that is sweeping Europe. The Great War is finally coming to a close, and women are going to be able to vote for the first time. Stella wants to change the world – but she can't do it all by herself. Just as stars come one by one to brighten the night sky, so history is made person by person, girl by girl, vote by vote.
Taking inspiration from Sheena's determined heroine Stella, you can have a go at writing your own Suffragette stories and poems, enjoy some Suffragette cake and dip into your Suffragette goodie bag!
This event is aimed at girls and young women 10+. All children must be accompanied by an adult and all are welcome!
See all our Story Cafe's this Summer here.
Booking
There is currently a waiting list for this event. Please contact emily.ilett@womenslibrary.org.uk to add your name to the list. This workshop is open to all and is free to attend. All children must be accompanied by an adult. Please book below (you will be taken through the shopping cart but no charge will be made) or you can call us on 0141 550 2267. If you have booked a place and are no longer able to attend please let us know so that we can make your place available to someone else.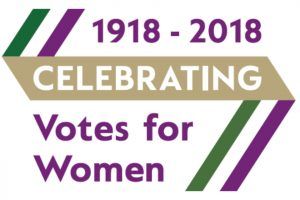 Related Events