Events Search and Views Navigation
ONLINE: To celebrate our new friendship with sister organisation PeaceNiche in Karachi, we're shining the spotlight on South Asian women writers.  From print-maker Zarina Hashmi's  intimate memoir, to the poems of Imtiaz Dharker, we'll be selecting gems from our shelves and savouring their words. We'll also be giving a warm welcome to Shumaila Amjad from PeaceNiche, who will be sharing highlights from their work.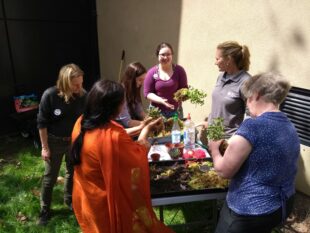 ONLINE: In these uncertain times, nature has become more important than ever to us as a source of calm, and healing. In this Story Café, we look to women's writings and stories of action that celebrate our natural environment, from urban gardeners and wild walkers to women working together on issues of climate change and preserving and protecting our natural environment.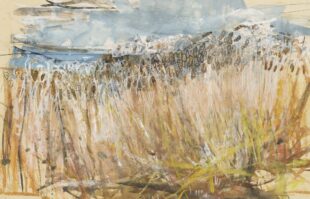 ONLINE: To celebrate the centenary of Joan's birth, we'll be immersing ourselves in writing inspired by her life and work, and we'd love you to pull up a chair and join us.
+ Export Events