Story Café
8th June, 2017 at 12:30 pm

-

2:30 pm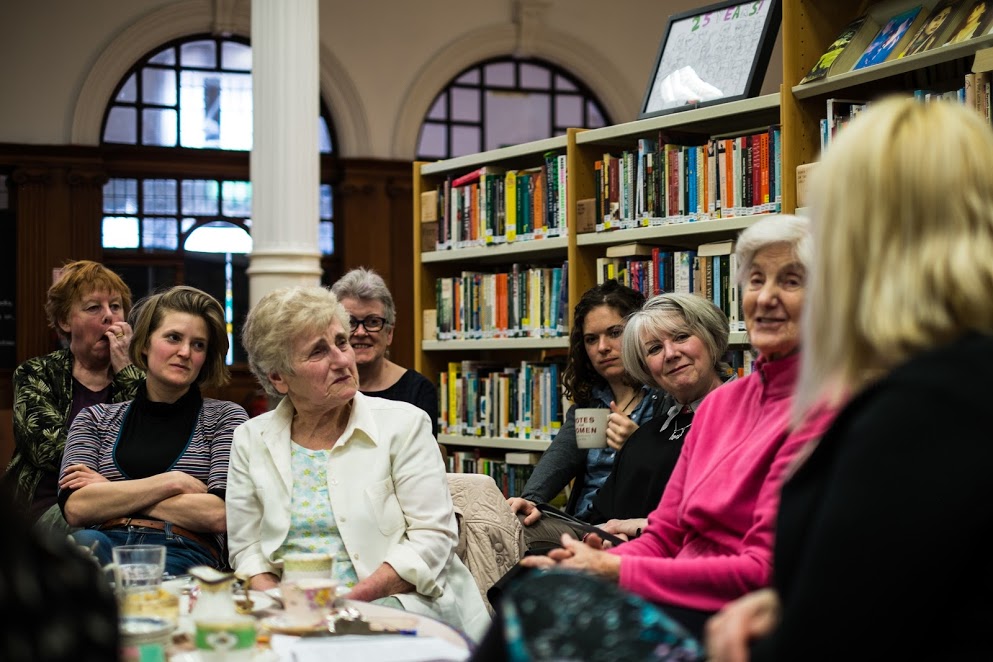 Be nourished over lunchtime with stories and poems from women writers around the world, as we rediscover the joy of being read to.
Story Café is on Thursdays 8th June to 29th June, 27th July, 3rd August, 24th August to 31st August, 12.30pm to 2.30pm, £2/Free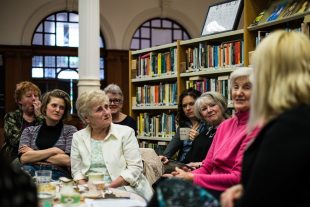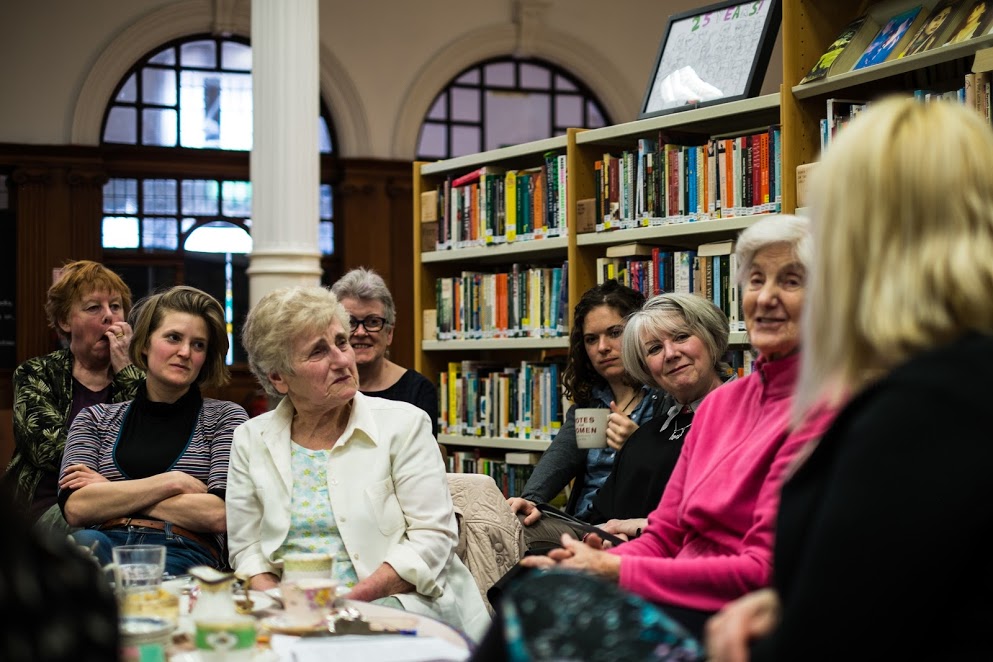 So far this year we've had our wanderlust unleashed with tales of St Kilda, our appetites whetted by banquets on Indian train journeys and our funny bones tickled by the weird and wonderful world of bookshops. Our Story Café Specials are an intimate way of hearing some of the freshest voices from Scottish writing.
Our Specials this Summer are with Pippa Goldschmidt on the 15th June, Addison Jones on the 29th June, Grey Hen Press on the 27th July, Donna Moore on the 3rd August, and Anne Pia on the 24th August.
So top up your cuppa from our big, bottomless teapot, get yourself comfy and become a part of it all. You can find out about all our Story Cafés here.
Booking
This event is for women only (16+). There is no need to book. This event costs £2 full price and you can pay on the day. We offer subsidised and/or free places for students, people on a low income, unemployed or those in receipt of benefit and Friends of GWL.
Related Events