Open the Door: Words with Women Writers
13th May, 2017 at 6:00 pm

-

8:00 pm

£5.00 – £10.00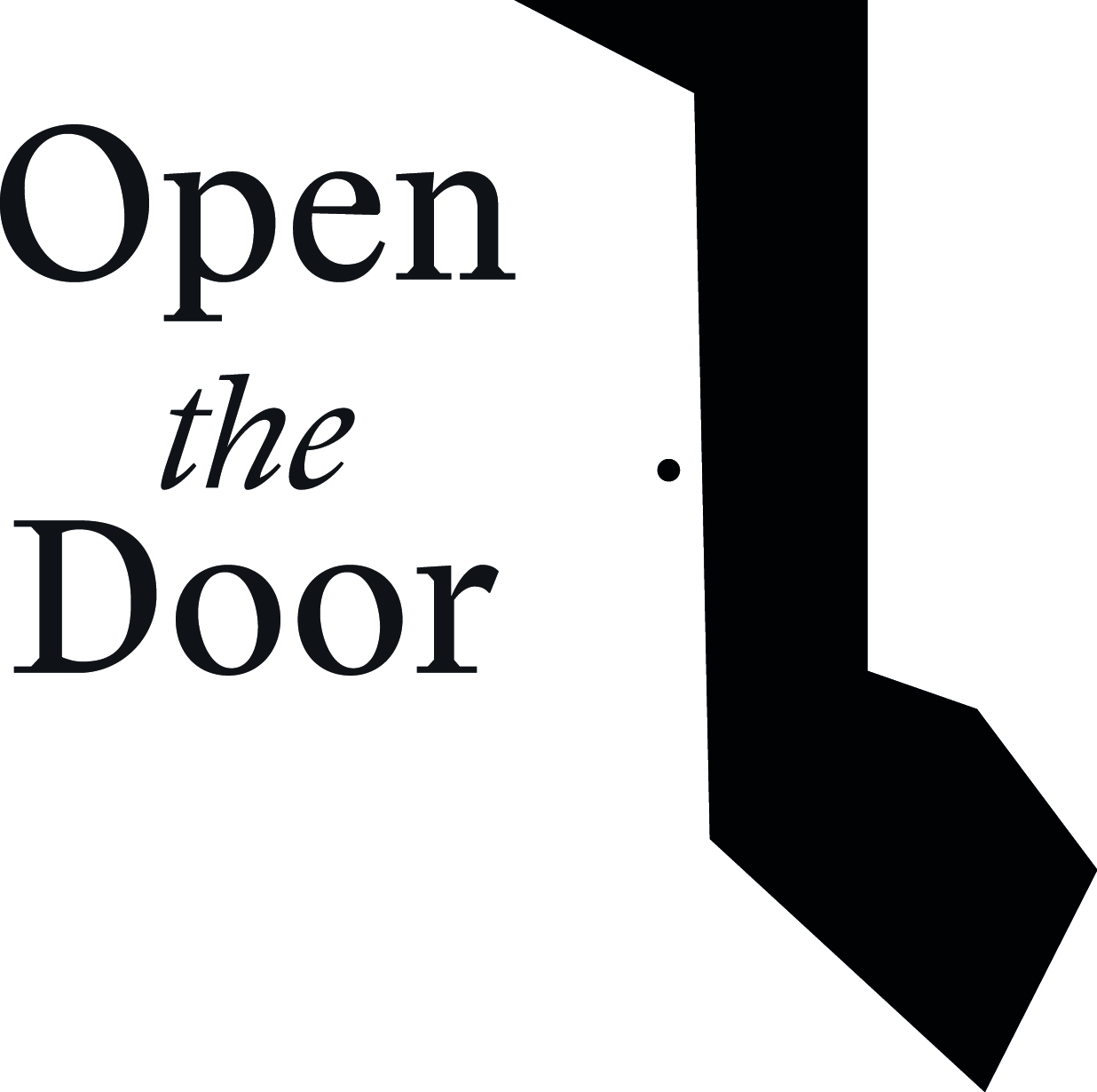 Glasgow Women's Library is a haven for women writers and readers in Scotland. This year we are hosting a literary festival with a twist, one that revels in the diversity and range of Scotland's women writers, inviting some of the best to open the door to some of the newest practitioners of their art. Book onto both or either of the special, limited-place programmed events in our main venue or come along to the free networking gathering from 4pm to 6pm with writers, agents and publishers and browse a special showcasing of Scottish women's writing from our collection linked to the festival.
Open the Door: Words with Women Writers, Saturday 13th May, 6pm to 8pm
Open the Door's evening programme will be a Herland special. This sisterly, salon cum cabaret will be an unmissable literary gathering combining cocktails, mocktails and a raft of women writers including Kirsty Logan, Sim Bajwa, Val McDermid, Lesley McDowell, Louise Welsh, Ishbel McFarlane and Maggie O'Farrell. They'll open the door to their secret inspirations, share surprising sources and the art and cultural gems that have influenced their work from movie clips to musical heroines. This most welcoming of writerly events will be a crucible of inspiring ideas to satisfy the appetites of readers and authors of all stripes, fuel ambitions, cultivate new literary friendships and stimulate creative thinking for the year ahead.
Open the Door's daytime programme takes the form of a literary afternoon tea. Find out more here.
"Never before in Scotland's literary history have so many great women writers been producing and creating at the same time. Open the Door is the perfect way to begin a celebration of the exciting, dynamic new era we women writers find ourselves sharing." – Author Lesley McDowell
Pay it Forward
GWL is always striving to be as open, inclusive and accessible as possible. Unusually, for this event, we are not able to offer our regular subsidised ticket option due to the costs of the festival itself. However, people who support us through our Pay it Forward fund will enable us to offer free tickets to community members and groups who would not otherwise be able to attend, and also help us support writers involved in Open the Door. Please consider contributing to the Pay it Forward fund by selecting Pay it Forward donation/s below. Thank you for your support.
Booking
This event is for women only and for ages 18+.  This event costs £10.  You can book online below, by calling us on 0141 550 2267 or by coming into the library.
Thank you!
We would like to give a warm thanks to all those who have helped make this event happen.
In particular thanks to GWL volunteers, the writers, poets, and publishers, those who have bought tickets, those who have supported our Pay it Forward Fund, and our sponsors: Glasgow Life, Canongate Books, Saraband Publishers, The Tannahill Fund – University of Glasgow, Edinburgh International Book Festival, Waterstones, McCune Smith, Tunnocks, Cafe Gandolfi, Mono, Redmond's, Tesco, and Morrisons!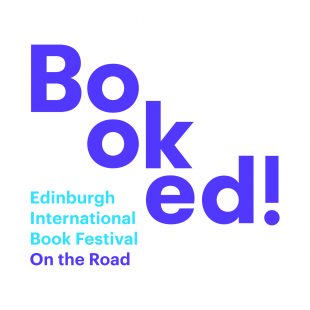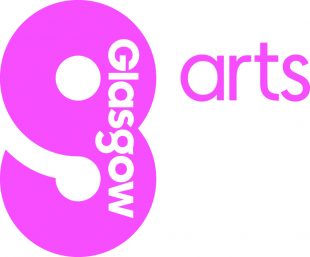 Related Events