Open the Door: Networking Gathering
13th May, 2017 at 4:00 pm

-

6:00 pm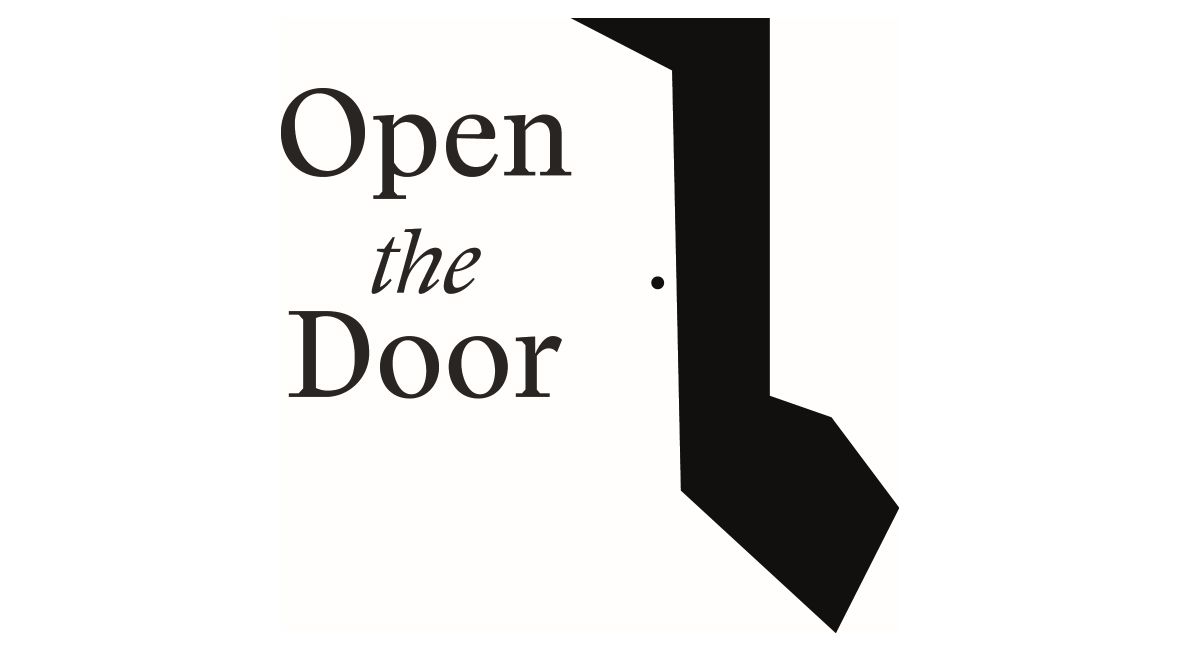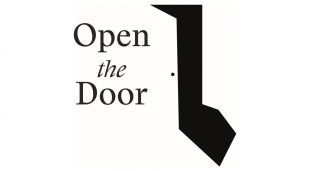 Glasgow Women's Library is a haven for women writers and readers in Scotland. This year, we are hosting a literary festival with a twist, one that revels in the diversity and range of Scotland's women writers, inviting some of the best to open the door to some of the newest practitioners of their art. You can find out more about Open the Door here.
Never before has Scotland's literary scene been as energised and bold as it is today, and a large part of that is thanks to the brilliance of contemporary women writers like Val McDermid, Denise Mina, Leila Aboulela, Kathleen Jamie, Rona Munro, Jenni Fagan, Maggie O'Farrell, Lucy Ellmann, AL Kennedy, Janice Galloway, Kerry Hudson, Kirsty Logan, to name but a few.
Scotland's literary heritage has been passed from father to son, from Burns to Hogg and Stevenson, to Kelman and Gray. In this new age dominated by so much excellence in women's writing, when women are being published internationally, to great acclaim and to great popularity, we want to celebrate a new canon.
Open the Door, Networking Gathering, Saturday 13th May, 4pm to 6pm
If you missed out on tickets to our Afternoon and Evening events, or you just want to dip in to the festival, come along to our friendly and free networking gathering from 4pm to 6pm with writers, agents and publishers and browse a special showcasing of Scottish women's writing from our collection linked to the festival. There'll be a pop-up book stand and a whole library filled with women's writing to explore.
Booking
This event is for women only and is free to attend. There is no need to book. For opening times see the 'Where to Find Us' section of the website.
Related Events