Open the Door: Saturday Daytime Discussions
18th May, 2019 at 10:30 am

-

4:30 pm

£5.00 – £19.00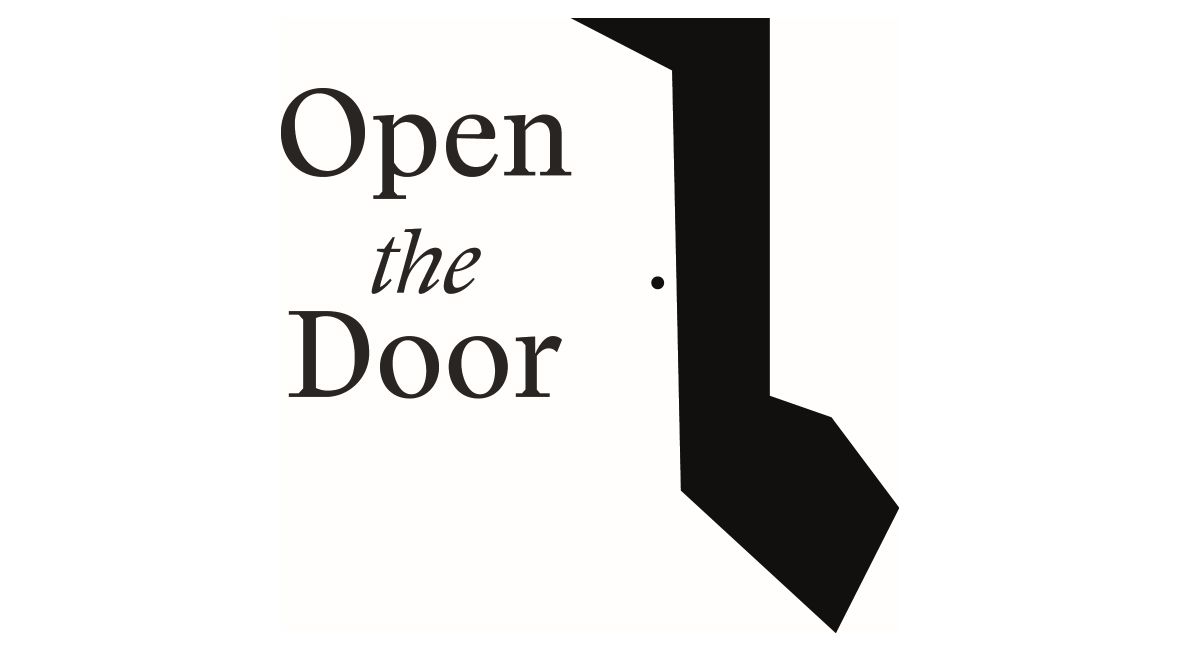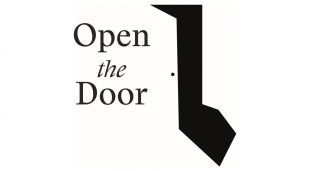 Take part in interactive round-table discussions and then get involved and explore your own creative potential in our suite of workshops at our Saturday Daytime Discussions event. Each ticket includes lunch.
Open the Door: Saturday Daytime Discussion, Saturday 18th May, 10.30am to 4.30pm, £19/£14, Women only*, 16+
Morning Session: PROTEST
10:30am – 1pm
Take part in interactive round-table discussions at this morning's session, as we look at what it means to be a woman writing in Scotland today. Created in collaboration with the ROAR collective – a group which seeks to identify underlying gender inequalities in Scottish literature –this event provokes participants to explore a range of topics.
Roundtable Discussions – 10:30-1pm (You can attend 2 of these sessions, to be chosen on the day)
Adapting for Screen
Join author of The Cry Helen Fitzgerald in conversation with author and journalist Lesley McDowell as they discuss the challenges of adapting your work for screen.
Start-up Publishing
Hear from one of the founding directors of Edinburgh-based publisher Monstrous Regiment, Lauren Nickodemus, about setting up your own alternative publishing initiative.
A Manifesto for Women
Have your say as Elizabeth Reeder from Scottish PEN shares ideas from the International PEN Women's Manifesto and asks what this should look like in 2019.
Language as Activism Due to unavoidable circumstances, this session has been cancelled.
Hear from Young People's Laureate Momtaza Mehri about using languages as a form of activism, based on her experiences working in schools in Arabic and Swahili with the British Library and British Council.
An Equal Education?
Writer, tutor and singer-songwriter Linda Jackson leads an interactive discussion about women's access to education and the importance of gender equality on the curriculum.
Unheard Voices, Untold Stories
Discuss why stories from lesser seen streets need to exist in contemporary literature with author of Lowborn, Kerry Hudson, and why women need to tell theirs.
LUNCH*
Afternoon Session: SUPPORT
(two hour-long workshops will run in this session with a short break in between)
Workshop Sessions – 2pm-3.30pm (You can attend 1 of these sessions, to be chosen on the day)
With a suite of workshops to choose from, this afternoon's session is designed to provide unique opportunities for women to get involved and explore their own creative potential.
Story Café Special
Join Glasgow Women's Library's librarian, Wendy Kirk, for a relaxed shared reading and discussion session on the stories of Agnes Owens.
Researching Historical Fiction
Ever been inspired by a heroine from history but not sure how to write her story? Have a go with some expert tips from Lesley McDowell, who has spent years digging around the archives.
Feminist Zine-Making
Get creative in this hands-on session with Dundee-based comic artist Olivia Hicks, and make your own zine inspired by your favourite woman writer.
Workshop Sessions – 3:30-4:30pm (You can attend 1 of these sessions, to be chosen on the day)
Creative Writing
Put pen to paper in this guided creative writing session with author Catherine Simpson – who studied creative writing with the Open University – and whose recently published memoir When I had a little sister has been met with critical acclaim.
Drama Queens
Explore the plays of Janet Paisley in this informal reading session with Glasgow Women's Library's very own Donna Moore.
Making it Count
​Get hands-on experience with various ways of accounting for the gender imbalance in Scottish literature with PhD student Christina Neuwirth and Prof Claire Squires. Judge a book by its cover, explore book festival programmes and analyse book reviews.
*Vegan & Vegetarian lunch with Gluten free options. If you have any further dietary requirements please get in touch in advance.
For more information about our Open the Door festival and book tickets to the Friday Evening Herland and the Saturday Evening Herland .
Booking
This event is for women only* over the age of 16. This event costs £19 full price. We offer subsidised places at £14 for students, people on a low income, unemployed or those in receipt of benefit and Friends of GWL.
*All women-only events are inclusive of Trans and Intersex women, as well as non-binary and gender fluid people.
Pay It Forward Donation
GWL is always striving to be as open, inclusive and accessible as possible. As we understand the price of the Open the Door tickets can be a barrier to some women, we are operating a Pay it Forward policy on tickets. These Pay it Forward tickets will go to women who would not otherwise be able to attend.
Accessibility
Glasgow Women's Library is wheelchair accessible, with lifts to the first floor and the Mezzanine Floor. We have accessible toilets and all the bathrooms are individual closed stalls and are gender neutral. Our larger Events Space is fitted with an induction loop. A portable induction loop is also available. For paid events free companion tickets are available.
Find more information on Accessibility at GWL or contact us and we will be very happy to offer assistance.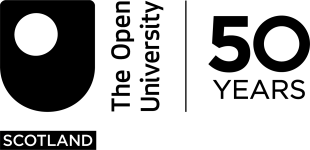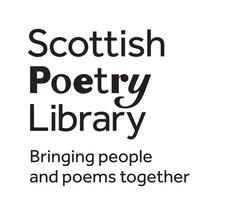 Related Events