Herland: Alter Native Burns
26th January, 2018 at 7:00 pm

-

10:30 pm

£5 – £22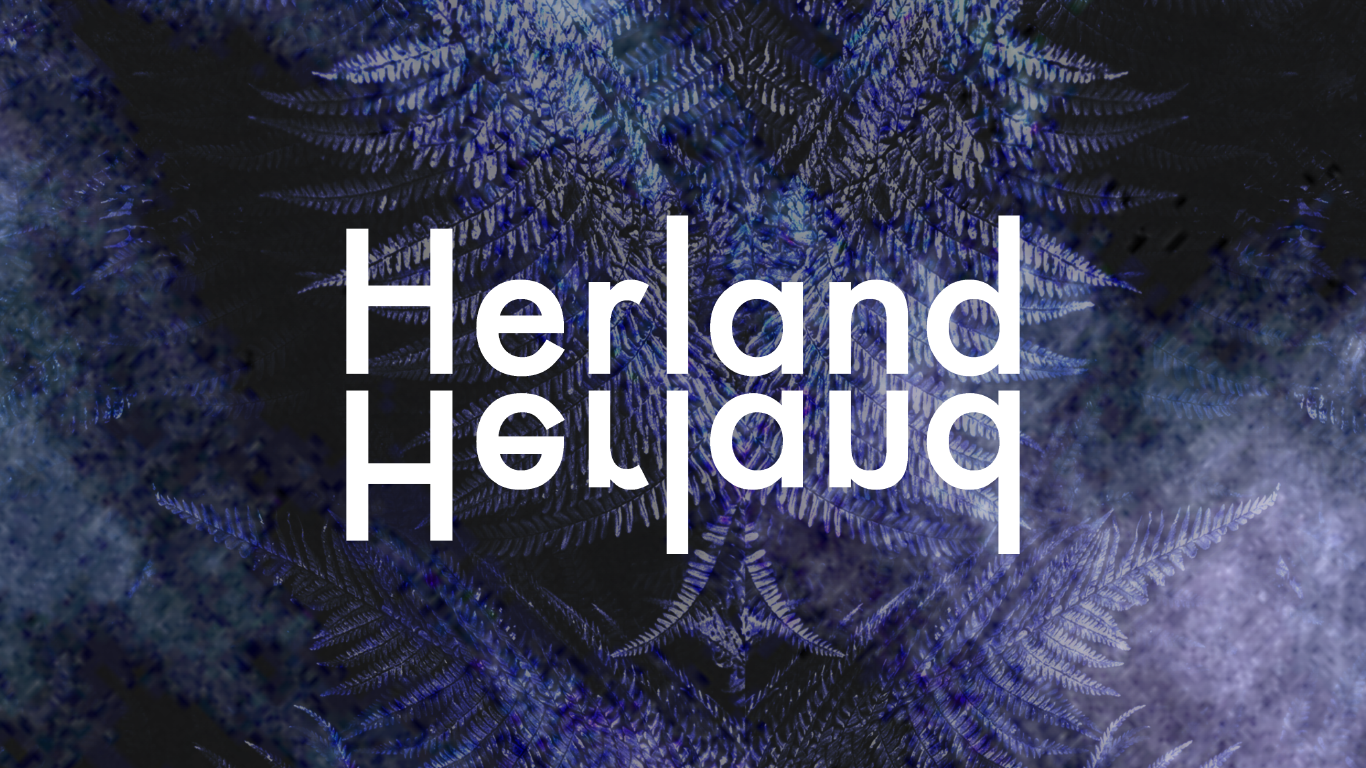 The Alter Native Burns nights at GWL have become the stuff of legend with reenactments of suffragettes arson attempts on Burn's cottage, Urdu recitations of the Bard, delicious food and Gothic humour courtesy of Susan Calman.
Herland: Alter Native Burns, Friday 26th January, 7pm to 10.30pm, 18+
As one supper-goer put it 'the best night out anyone could wish for'.
This New Year we are all about song, storytelling, Scots & Punjabi and what women creatives from a host of backgrounds are doing with it, while you delight in a veggie Burns supper.
Outfit ideas: take your inspiration from the theme 'feathers, heathers, ferns and Burns'.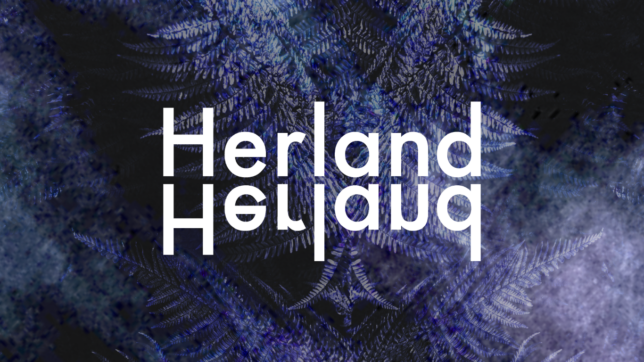 Announcing
Gerda Stevenson: Writer/actor/director/singer/songwriter
Having worked on stage, television, radio, film, and opera throughout Britain and abroad, Gerda has read her poetry at many international festivals including Czech Republic, Slovakia, Poland, Ireland, Trinidad, and Italy. Gerda won a Scottish BAFTA Best Film Actress award for her performance in Margaret Tait's feature film Blue Black Permanent, and among others, nominations include three times for the Critics Awards for Theatre in Scotland. Following the launch of her acclaimed album of her own songs Night Touches Day she was shortlisted for MG ALBA Scots Singer of the Year Award.
Lea Taylor: Author and Storyteller
A much sought after storyteller and performer from Midlothian, Lea brings a different energy and perspective to her work. Never dull, Lea delights in shaking things up; her take on Tam O'Shanter being no exception.
Angelou on Burns: We'll be sharing a clip of the fascinating documentary made by Elly Taylor
Elly Taylor is an international award winning producer director. She was born in Edinburgh and brought up in Ayrshire, Scotland. Elly, began her career in television with the BBC in London, where she worked for 9 years, before returning to her native Scotland to work for BBC Scotland in the Arts and Drama Departments. She is now an independent Producer/Director with her own Production Company: Taylored Productions Ltd based in Glasgow. Find out about the process of making Angelou on Burns in our blog post here.
Lesley O'Brien: Writer, Musician, Storyteller
For Lesley O'Brien, songs, stories and feminism are three subjects very close to her heart. Lesley has worked for Glasgow Women's Aid for over twenty years, has been a registered Storyteller since 2005, and sings in several bands including The Carlton Jug band and Kittlin. Lesley loves to combine stories, poetry and music, which she often does as a Creative Writing facilitator, as well as in performance. Lesley is a firm believer in the power of creative words to stimulate good health and chaired Lapidus Scotland, for many years, promoting this cause.
Yvonne Dalziel: Writer
Yvonne has published a number of short stories and is currently writing a novel. A previous winner of Bold Types GWL's very own Women's Writing Competition, for Herland Yvonne will share her new piece entitled Cooking Lessons, inspired by this year's Herland theme 'heathers, feathers, ferns and Burns'. Yvonne is currently a student on the M.Litt programme at Glasgow University.
SHOOGLY PEG: Creative Catering and more
They were here before and disappeared…. BOOM! they're back. SHOOGLY PEG… making food feel fun, catering for special occasions. Upholstery, clothes altered, fantastical costumes you've dreamt of made. No job too small or too big. Just ask: shooglypeg@googlemail.com
Menu:
SHOOGLY PEG presents street food style…
Timorous Tartan Soup
Lentil soup, tartaned with balsamic,pea and tomato glaze.
Served with crusty bread.
Gie Her a Haggis!
Haggis Falafel, Beetroot hummus, winter slaw in a tortilla wrap.
Topped with lemon tahini dressing and sesame seeds.
To a Mousse!
Rich chocolate mousse
With whipped cream and toasted oatmeal.
*The menu is vegetarian. Please let us know when you book if you require vegan or gluten free options.
Pay it Forward
GWL is always striving to be as open, inclusive and accessible as possible. As we understand the price of the Herland tickets can be a barrier to some women, we are operating a Pay it Forward policy on tickets. These Pay it Forward tickets will go women who would not otherwise be able to attend and will also help us support the event. Please consider contributing to the Pay it Forward fund by selecting Pay it Forward donation/s below. Thank you for your support.
Booking
This event is now fully booked. We may be able to release more tickets so if you would like to add your name to the waiting list please email katie.reid@womenslibrary.org.uk, and let us know how many tickets you would like. Please also leave a contact phone number if you can, in case we are able to offer tickets last minute.
This event is open to all 18+ and we prefer for tickets to be booked in advance whenever possible. This event costs £22 full price. We offer subsidised places at £16 for students, people on a low income, unemployed or those in receipt of benefit and Friends of GWL.
Related Events