Be bold and submit your short stories and poems to our annual writing competition. We're following Book Week Scotland's theme – ADVENTURE. Feel free to interpret the theme in any way you like and we can't wait to be enthralled by your entries!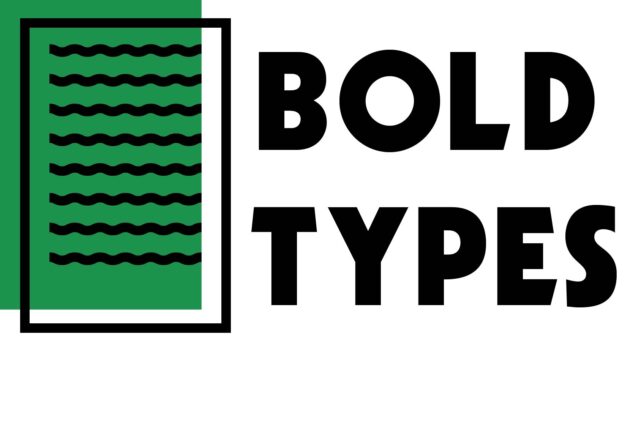 Email your short stories and poems of up to 1000 words (either in a Word Document or typed in the body of the e-mail) to info@womenslibrary.org.uk with Bold Types Competition Entry in the subject line. You can enter once in each category, with a new piece of writing that hasn't been submitted elsewhere. The closing date for entries is 5pm on Friday 29th September and shortlisted entrants will be notified by 5pm on Friday 27th October.
Shortlisted writers will read their stories and poems on Thursday 16th November at our online Bold Types Creative Writing Showcase. Our wonderfully supportive and encouraging judges are: award-winning children's author Maisie Chan, whose debut novel, Danny Chung Does Not Do Maths, won the Jhalak Prize in 2022; writer Kirsten MacQuarrie, whose work has been published by New Writing Scotland, Gutter Magazine and Edinburgh Literary Salon; and GWL's own Librarian, Wendy Kirk. Winners will be announced on the night and prizes include a one-to-one mentoring session with one of our judges.
Bold Types is supported by Book Week Scotland 2023.
Terms and Conditions
Who can enter? If you are a woman* who was born in Scotland or you live or have lived in Scotland at any time, you can enter the Bold Types competition. *This is inclusive of Trans and Intersex women, as well as non-binary and gender fluid people.
Entries received after 5pm on Friday 29th September 2023 will not be eligible for the Bold Types competition.
Writers may submit only once to each category (one story and one poem), with a new piece of writing that hasn't been submitted elsewhere.
Writers retain full copyright of their work and we will only publish work on womenslibrary.org.uk with the permission of each winning writer.
The competition is open to women residents of Scotland, women who have previously lived in Scotland, or women born in Scotland of any age.
There is no entry fee, no purchase necessary and you do not need to attend the Bold Types workshop to enter this competition.