Hello, my name is Anushka Bhilwar (pronouns: they/she). I am a recent graduate from of Public Policy from University of Stirling, Scotland. Quite recently, my identity of Dalit woman; a "minority" was questioned. This blog series is a prompt response to that "questioning" of minorities who came before me, who came with me and who will come beyond me.
Dalits represent the lowest varna or the social group in the South Asian region in the Caste Hierarchies of the Hindu Religion. Often referred to as "untouchables" they are the one's who are predominantly outcasted, socially discriminated and subjected to menial labour. While the practice of untouchability has been abolished in the modern world but when it comes to anti-discrimination and social upliftment it's still a long way to go.
Dalit History month accommodates the achievements and remembrance of such revolutionary Dalit leaders who fought against social hierarchies of caste and gender and build an inclusive society. United Kingdom in itself is a home to millions of Dalits. While their identities are mixed with just being a "South Asian" they're much more and proudly represent their caste identity. This blog series would provide an insight who are the Dalits and how do they matter in the Great Britain.
Mother of Indian Education
Savitribai Phule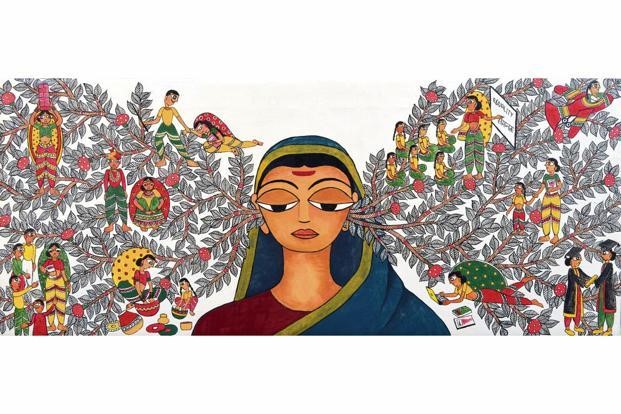 Educate. Agitate. Organize – a three-step roadmap defined by the works of Phule. When the world was asking women to be in more secondary roles, Savitribai Phule showed the world what it means to be a woman in leadership. As a pioneer in Indian feminist movement, Savitribai an educationalist, social reformer and poet challenged gendered norms and fought back against those through education. In the history of women's liberation her name goes all the way up in the list when it comes to intersectional approach of feminist movement. Her motive was to bring women in more primary roles of the world and lead young girls into liberation. Choosing education as a weapon for liberation she was the founder of first schools for women from lower caste community, class and minorities in colonial India.
Born on January 1831 – Naigaon, Maharashtra, India, Savitribai was a girl with curiosity and ambition. Even though she got married as a child, however, with her husband Jyotirao Phule the couple revolutionised women and caste liberation movement. In a time when women's education was frowned upon and only people from upper caste and class societies could avail these resources, Phule became the first female teacher in India in 1848 and established a centre for women in 1864. In her quest for equality, she had been a staunch supporter of Jyotirao's vision of Satyashodhak Samaj (1873), institution that fought for equality of all classes.
Goes with multiple tags such asMother of India Feminism, First Indian Teacher and the most beloved one Mai, her journey of being a social reformer wasn't an easy one. The times when she was questioning gender norms, the state of affairs in society was more conservative towards women of caste, class and religion. Despite the abuses hurled at her and the assault she had to endure her determination for women's liberation was unwavering. Her work from women's education, to uplifting the status of widowed women, child bride and fighting untouchability has left a remark on millions of young generations in India.
In world where education is the means of liberation, Savitribai ignited the fire. In the year 1852, she was declared to be the best teacher in the state by the British government and further received recognition in the year 1853 for her work in the field of education.
As an author and poetess, her thoughts can be read in Kavya Phule, Bavan Kashi Subodh Ratnakar and poem titled as "Go, Get Education". Her legacy transcends from time and space disclosing the true meaning of intersectional feminism in her era. Not only she is a pioneer in education system but also establishing shelters for women away from gender, caste and social discrimination. In her lifetime she established Mahila Seva Mandal, shelter home for the Prevention of Infanticide – for women to safely deliver their children and adoption. An advocate against child marriage and reformer towards widow remarriage, Phule was hope to multiple women across the country.
Remembering her this Dalit history month, it is an honour to commemorate her legacy when talking about South Asian feminism and its legacy. Where the world reads and study about feminist authors such as Bell Hooks and Simone De Beauvoir, this blog is an addition to the list of intersectional feminists across the world. Her work is centered in South Asia but the impact it created today can be echoed all over the world when one reads about South Asian women and their liberation.