"To hope is to give yourself to the future – and that commitment to the future is what makes the present inhabitable". Rebecca Solnit, 'Hope in the Dark'.
In looking forward to greeting a new decade, it's perhaps only natural to reflect on the last. But in greeting 2020 I want to look back even further, to 2007, when Demos published The Dreaming City: Glasgow 2020 and the Power of Mass Imagination, written by Gerry Hassan, Melissa Mean and Charlie Tims.
Imagining a future Glasgow, The Dreaming City cited Glasgow Women's Library as second (only to Kelvingrove Art Gallery) in its list of Places of Hope for the future.
I remember being struck by two things at the time: the significance of this recognition of the importance of GWL by the authors and Demos (at a time when support for the work of feminist organisations was certainly rarer than now); and the question of whether GWL would even survive until 2020.
Our hope was that we would – we had a strong vision and an ambition to refurbish and relocate to a new home at the Mitchell Library at that time; but our fear was that the sheer scale of necessary fundraising, and the absence of adequate funding for GWL overall, would just be too steep to achieve. In 2007, and still by the end of the last decade, we were in inadequate temporary decant premises in Parnie Street, with our entire collection in boxed storage and closed to the public for several years.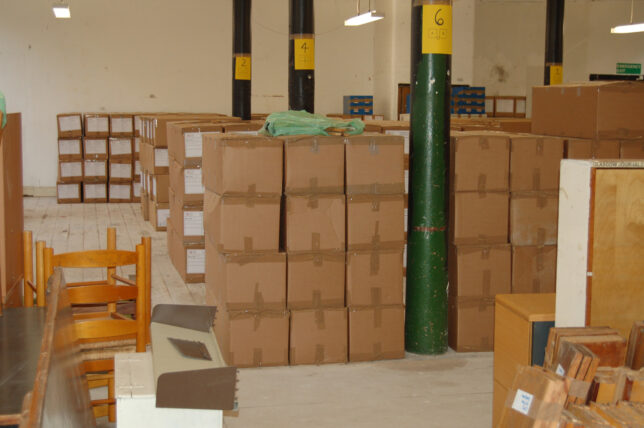 Ten years ago, GWL employed nine staff – six are still with us – and our paid staff team has now grown to 23. We did, over time, reach our fundraising target (to an even more ambitious amount of £1.8 million). This enabled us to undertake a relocation and major refurbishment, not on the original Mitchell Library scheme, but to make our home in Landressy Street. This decade saw us become an Accredited Museum (the only one in the UK dedicated to women's lives, history and achievements) and a designated Recognised Collection of National Significance. We've won a host of major awards, and last year were shortlisted as one of five Finalists for Art Fund Museum of the Year, the biggest museum prize in the world.
As we end this decade, we know that many people feel that their hopes are dented, and that their fears weigh heavier. To acknowledge this whilst still being a Place of Hope will be among our aspirations at GWL as we enter a new decade in 2020. My own aim is to hopefully fear less. And be fearless.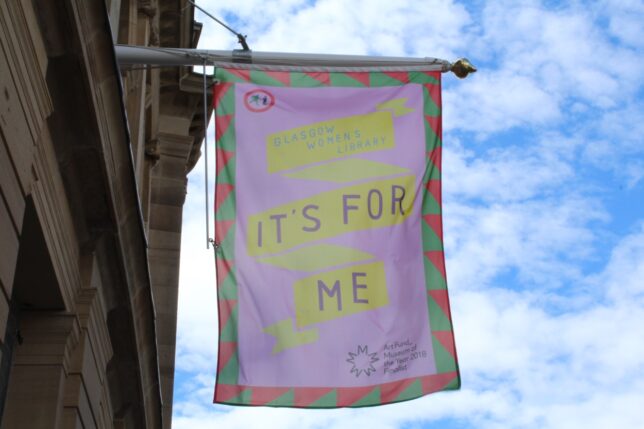 Our GWL Vision is still strong and relevant – a vision of a world in which women's historical, cultural and political contributions to society are fully recognised, valued and celebrated by all. Our Core Values, focussing on Empowerment, Addressing Inequalities, Valuing All Women, Learning and Development, Diversity and Inclusivity, and Openness and Respect, underpin everything we do. In 2020, make GWL your own – it's for you: come and visit, get involved and let's build our hopes for a better, more equal world together.
"Hope just means another world might be possible, not promise, not guaranteed. Hope calls for action; action is impossible without hope." Rebecca Solnit, 'Hope in the Dark'.
Happy New Decade!