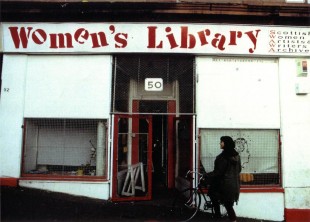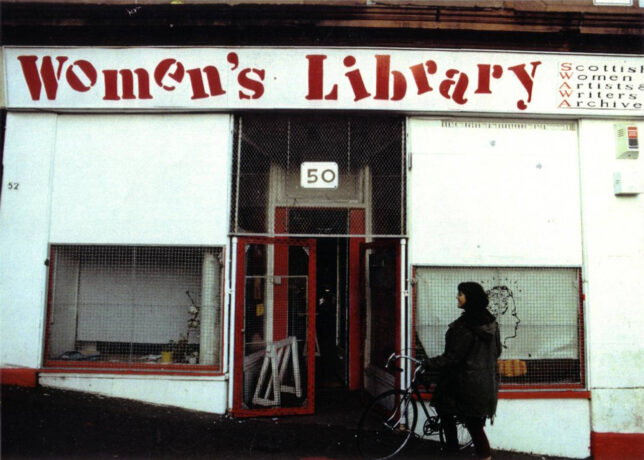 Our 25th year has truly been celebratory and silver lined. From September 2016 to September 2017 we have made space and time for reflections, unearthing and showcasing our history, and reconnecting with people who have helped us grow from a grassroots project in the humblest of premises to a Recognised Collection with over 20 staff housed in a beautiful multi award winning building.
It has certainly been a poignant, uplifting and inspiring year for me with many more opportunities to talk in public settings at GWL, across Scotland and internationally about our work during this landmark year.
We have been busy! Although building works were ongoing and we reached full throttle in programming in our new home I am proud that we took time and devoted energy to staging three memorable exhibitions linked to #GWL25. The first was a survey of GWL 1991-2016 using museum objects focussing on three phases of our history: infancy in Garnethill, teenage years in Trongate area and our really becoming a grown up organisation in the Mitchell and in Bridgeton. Our inaugural Visual Communicator in Residence Kirsty McBride did us proud with a hugely popular and beautifully curated exhibition of our own and other organisations posters, that again showcased the richness and depth of our collections. Our final show She Made the Library (running until 2nd December) is an opportunity for audiences to see the growth of our unique resource through a curated selection from thousands of our analogue and digital images. We are encouraging everyone who has had contact with us over the years to fill in the gaps in our knowledge and to add their own commentary, memories and interpretation.
Throughout the year we have had a Silver themed Herland, have sold out our limited edition merchandise, we've delivered special anniversary themed heritage walks and headway has been made on digitising and cataloguing our own precious history.
The coda to the year will be an adapted re-enactment of an early GWL 'happening'. On Saturday 23rd September we are inviting as many people as possible to come and share the first name of a woman who you remember helping to make the library; from volunteer tour guides to badgemakers, graphic designers to mailshotters. This performance and the party that follows will conclude a year of conscious remembering and honouring of the mosaic of people who have created GWL. Find out more, and book your free space, by following this link.
Thanks to everyone who has made #GWL25 a success and thanks too to everyone who has supported, donated, visited, staffed and volunteered from 1991 to 2017.