This Saturday 22nd April is Earth Day, a day to encourage people across the world to be more environmentally friendly. Earth Day 2017 is focussed on Environmental and Climate Literacy, and empowering everyone with the knowledge to inspire action in defence of environmental protection.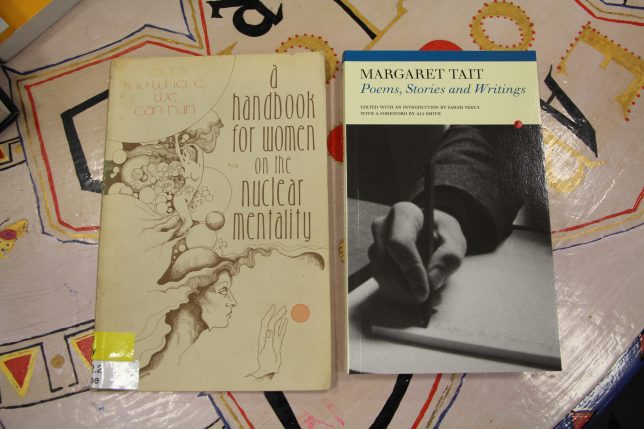 Empowerment is exactly what GWL is about and I've picked out a few examples of books you can borrow from the library to read more about ecofeminism, our environment and thinking green.  There's thought-provoking essays, stories and poems galore on our shelves and anyone can become a member for free, just drop in or become a member online here!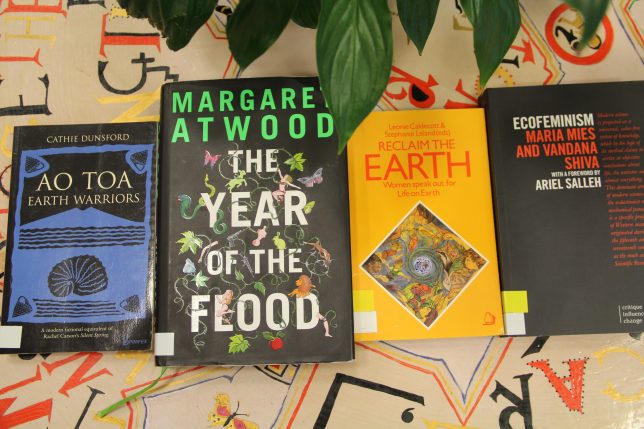 We are always looking to expand different areas of our collection and, to mark Earth Day 2017, we'd love to expand our environmentally-themed resources. We have a mini wish list including: The Outrun by Amy Liptrot, This Changes Everything: Capitalism vs The Climate by Naomi Klein, Breathe by Sarah Crossan, To the River by Olivia Laing, and everything by Rebecca Solnit.
If you would are able to donate one of the books on our list or you have other suggestions of environmental reads by women, please let us know! And if you're curious about what we already have on our shelves, you can browse the catalogue here.
"Ecofeminism is a movement that sees a connection between the exploitation and degradation of the natural world and the subordination and oppression of women." – Mary Mellor
"Did you say it's made of waves?
Yes, that's it.
I wonder what the waves are made of.
Oh, waves are made of waves.
Waves are what they are,
Shimmeringness…" – Margaret Tait
Happy Earth Day and happy reading!