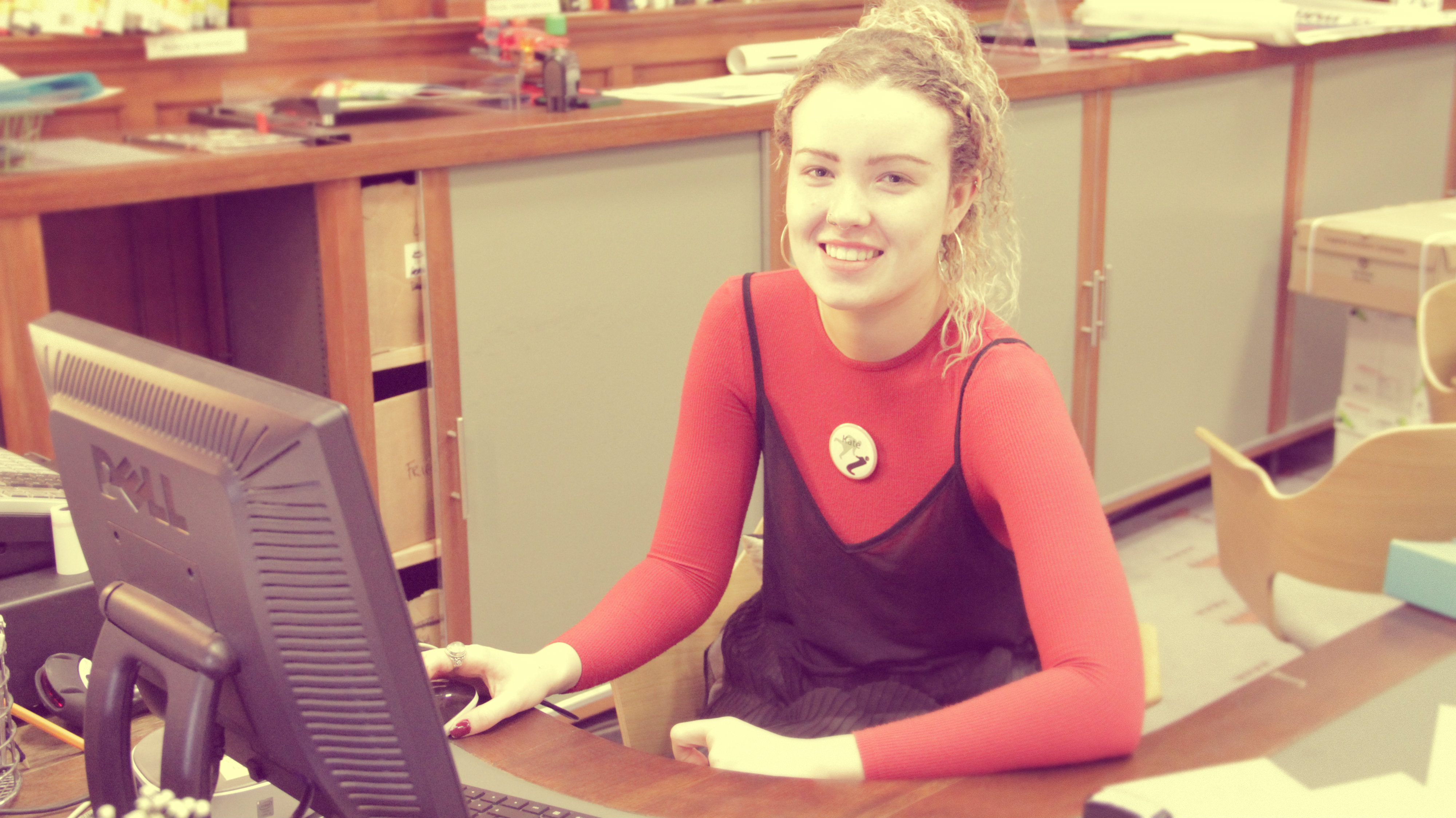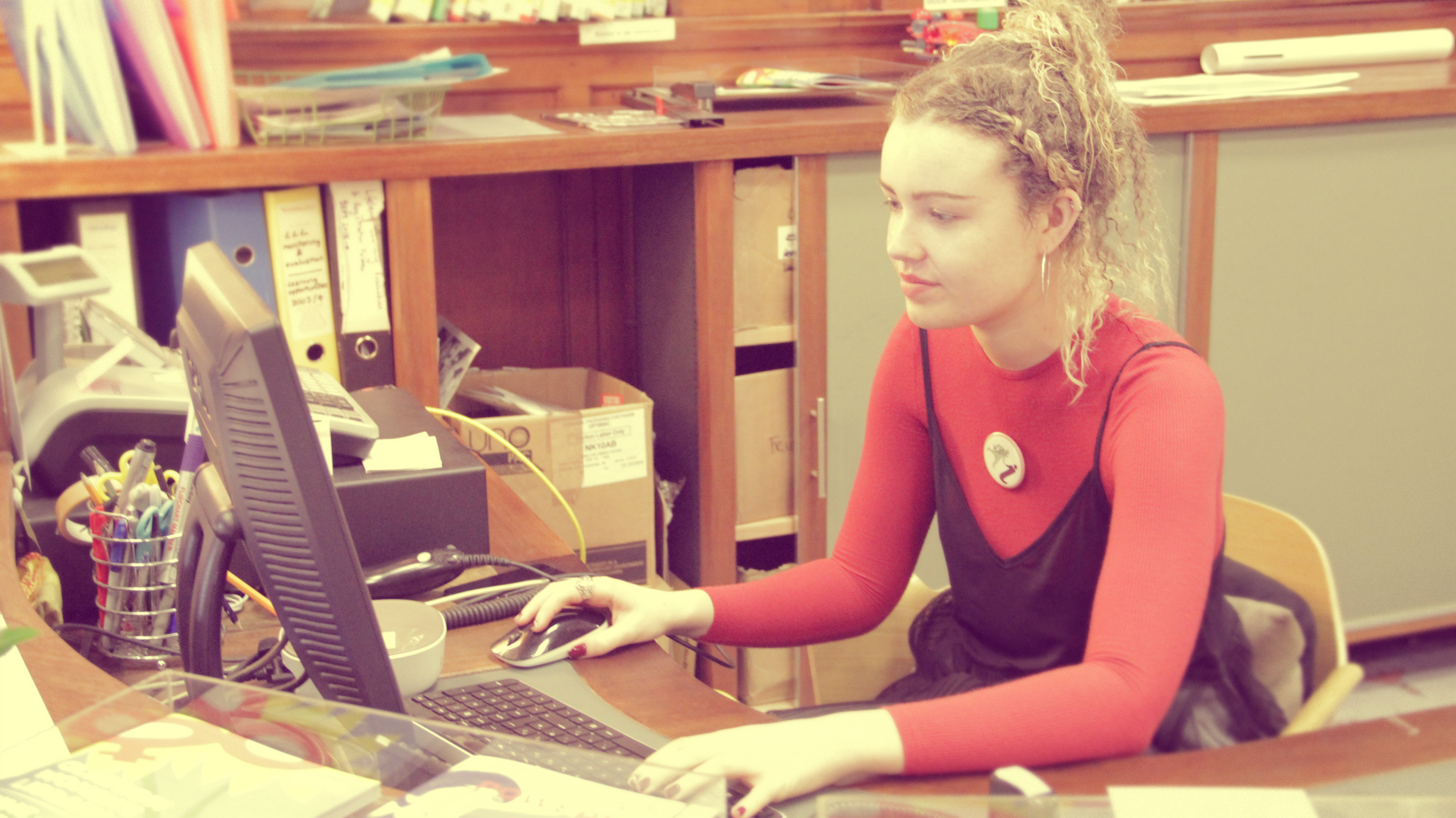 Can you tell me a bit about what you do?
I work on Front of House greeting people as they come in, I answer phones, book events and I also give tours and show people around and act as a face of the library.
What do you most enjoy about GWL?
I think how calm and nice everyone is. It is such a welcoming place be, you are not judged and its like a haven from the outside world.
Who have you meet due to the library?
Most women who I work with on  Thursdays, I  consider them my friends. Everyone is attentive and caring and there are women of all ages.
 What have you learnt?
The history of the library. The importance of it as one of the only women's library in the UK, the historical and social meaning behind it and the diversity of the women that go to it too. There are so many young people and so many events. I did not know how much prominence it has [before volunteering].
What is the worst thing about the GWL?
Nothing. Maybe just that not enough people in Bridgeton and the East End know about it. Giving out leaflets for the summer launch I saw that quite a few local women did not know about it, but this is something the library is working on through community events.
What is GWL to you?
A sanctuary.
If you would like to find out more about volunteering with us please visit this page.  And you can read about other volunteers and their experiences here.