Scotswummin: Scotland's Forgotten Women
5th August, 2017

-

12th August, 2017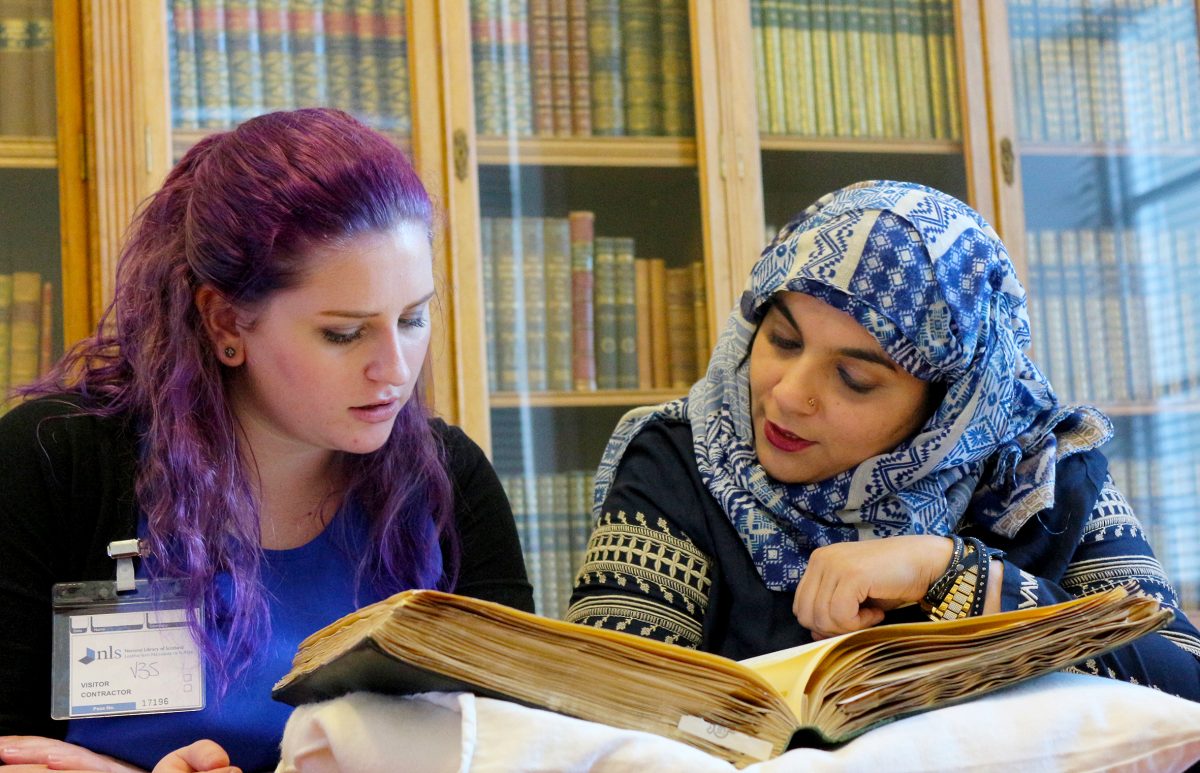 Five youth groups across Scotland have turned detectives to discover influential and unrecognised women from their communities, past and present.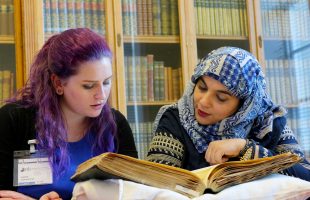 Scotswummin: Scotland's Forgotten Women, Saturday 5th August to Saturday 12th August, during GWL opening hours
From historical heroines to firebrand campaigners and women who've changed the face of contemporary Scotland, learn about women who've inspired, surprised and motivated young people today as they share their research with us in a new exhibition.
"Women have made an enormous contribution across medicine, arts, law, every walk of life and it's really important that we celebrate these achievements, for their own sake but also to inspire the next generation. I am a huge supporter of the #scotswummin campaign that is being led by young people because it's so important that we give women and young girls the same opportunities in life as men and young boys." Nicola Sturgeon, Scotland's First Minister
Hear from some of the young heritage researchers at the launch of the exhibition on Friday 4th August. Find out more here.
This youth-led research project, Scotswummin, has been delivered by YouthLink Scotland in partnership with GWL and with funding from the Heritage Lotttery Fund.
Booking
This exhibition is free to attend and there is no need to book. For opening times see the 'Where to Find Us' section of the website.