Refugee Tales: Readings with Jackie Kay and Sameena Zehra
27th June, 2019 at 2:30 pm

-

4:00 pm

£3 – £5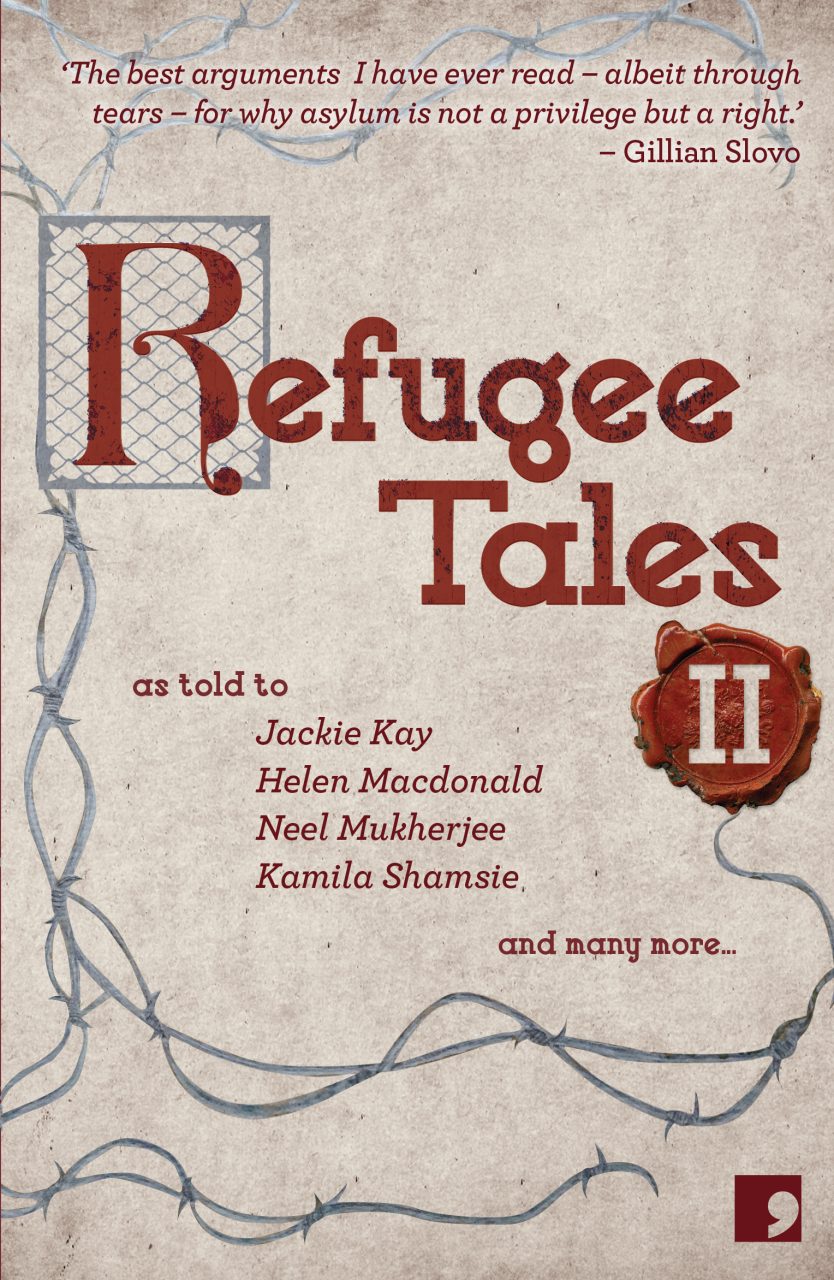 These are not fictions. Nor are they testimonies from some distant, brutal past, but the frighteningly common experiences of Europe's new underclass – its refugees. While those with 'citizenship' enjoy basic human rights, people seeking asylum can be detained for weeks, months or even years without certainty of release. In the Refugee Tales anthologies, poets and novelists retell the stories of individuals who have direct experience of Britain's policy of indefinite immigration detention. Presenting their accounts anonymously, as modern day counterparts to the pilgrims' stories in Chaucer's Canterbury Tales, these stories offer rare, intimate glimpses into otherwise untold suffering.
Refugee Tales, Thursday 27th June, 2.30pm to 4pm, £5/£3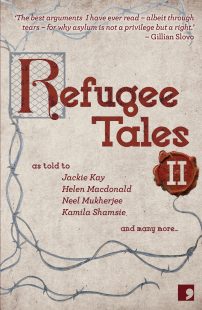 Join us for an afternoon of storytelling with friend of the project, writer, comedian and storyteller Sameena Zehra. Introduced by Anna Pincus, who has worked with people in detention for over ten years with the Gatwick Detainees Welfare Group and is a founder and co-editor of Refugee Tales.
(Due to unforeseen circumstances Jackie Kay will not be able to attend this event. We will play the video recording of 'The Smuggled Person's Tale' as told to Jackie Kay, read by actor Nima Teleghani, and the event will include a reading by Sameena Zehra and a discussion between her and Anna Pincus, as previously planned.)
All three Refugee Tales anthologies will be available to buy from GWL, including the soon to launch Volume 3.
Refugee Tales Walk
You can join the Refugee Tales walk before this event, a walk in solidarity with those who have experienced immigration detention. This will take place on Thursday, 27 June, leaving Kelvindale at 10am. The walk is 7.5 miles and finishes at Glasgow Women's Library at 1.30pm where you can eat your packed lunch and rest before the Refugee Tales event. Please register your interest to walk with refugeetales@gdwg.org.uk.
'A wonderful way of re-humanising some of the most vulnerable and demonised people on the planet.' – Shami Chakrabarti
'This stark short story collection will shake you to the core' – Reader's Digest
 'All the tales in the two volumes are at once deeply personal and "world-sized", and the question of how best to convey both their specificity and their representativeness is clearly a significant one for the writers involved.' – The Glasgow Review of Books
In partnership with Comma Press and Refugee Tales. Part of the Refugee Festival Scotland.
The Seeing Things group will attend this event, meeting at GWL at 2.30pm. If you would like to join the group, please get in touch with Emily at emily.ilett@womenslibrary.org.uk. We can cover the price of your ticket and up to £5 travel expenses. Please note that although the Refugee Tales event is open to all, Seeing Things is for women only*. Find out more here. *All women-only events are inclusive of Trans and Intersex women, as well as non-binary and gender fluid people.
Booking
There are two ticket options for this event: a £5 ticket and a £3 ticket. This event raises funds for a partner charity. Please choose the ticket which you feel most able to pay. We offer the £3 ticket if you are a Friend of GWL. Please book online below or you can call us on 0141 550 2267. If you have booked a place and are no longer able to attend please let us know so that we can make your place available to someone else.
Accessibility
Glasgow Women's Library is wheelchair accessible, with lifts to the first floor and the Mezzanine Floor. We have accessible toilets and all the bathrooms are individual closed stalls and are gender neutral. Our larger Events Space is fitted with an induction loop. A portable induction loop is also available. For paid events free companion tickets are available.
Find more information on Accessibility at GWL or contact us and we will be very happy to offer assistance.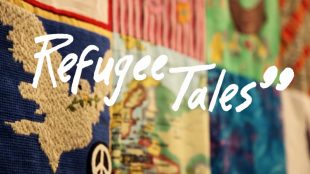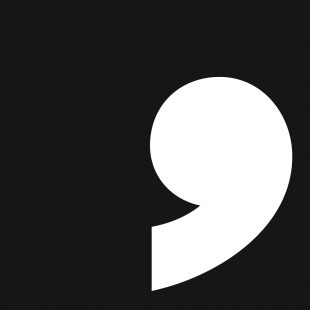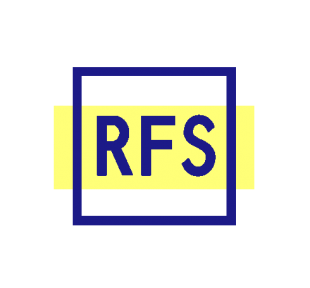 Tickets are not available as this event has passed.
Related Events