Pulp Queens
4th August, 2015 at 5:30 pm

-

7:00 pm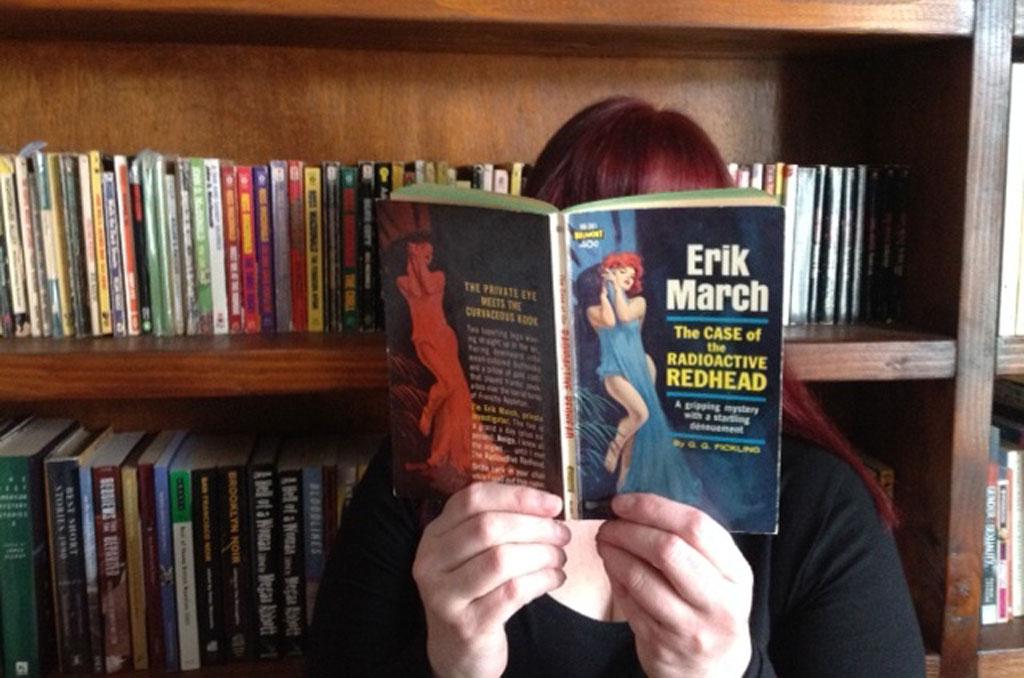 Femmes Fatales and Fragile Frails: Women in Pulp Fiction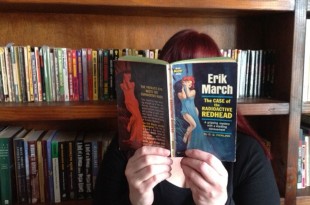 Now, peel your ears and get this. This is straight from the fridge – ice cool and copacetic. Ya wanna come down to GWL and bump gums about dames in pulp fiction? Ya know – the dames and the dolls; the broads and the molls, the janes, the skirts, the frails, the twists, the kittens, the floozies, the vixens, the lookers, the ankles and the tomatoes.
Pulp Queens
Tuesday 4th August, 2.30pm to 4pm or 5.30pm to 7pm (free)
Come along and read tales of palookas and grifters, gumshoes and guns, house dicks and hoosegows, heists and flimflams, roscoes and rats, suckers, stiffs, stool-pigeons and suckers. Check out how the chicks were represented – as villains, victims, vamps and, sometimes, authors of pulp fiction from the 1940s onwards. Read excerpts of the works in our collection at a fun and fascinating Pulp Queens session.
Booking
We won't ask for any moola for you to come join the party, but we do ask for your deets. Book your spot below, you'll go through the shop but we won't take your money, we're that generous don't ya know!