Mapping Histories: Women of Dennistoun
30th October, 2021 at 11:00 am

-

1:00 pm

Free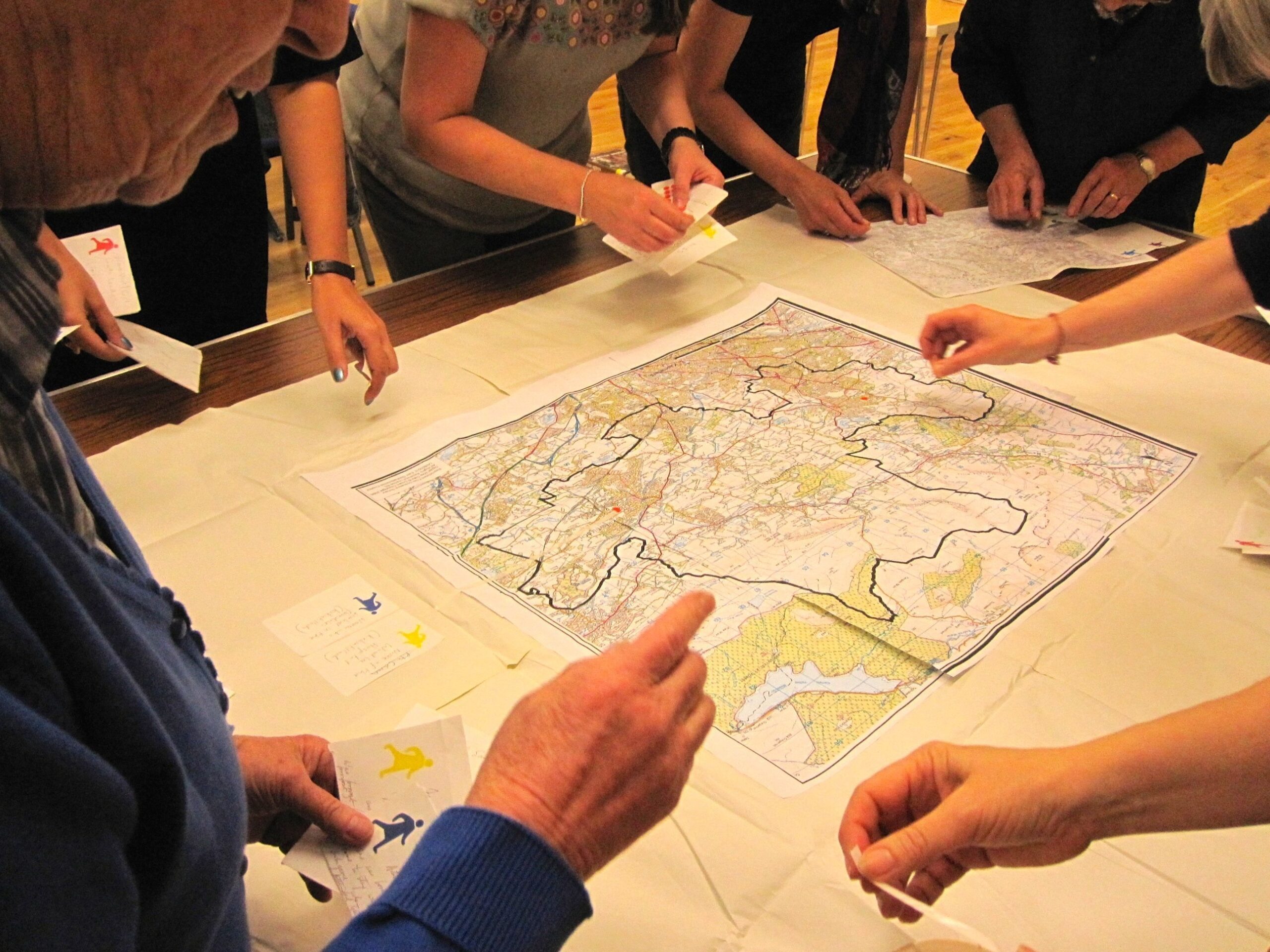 Do you have stories to share about Dennistoun? Have you lived there for years or are you new to the neighbourhood and would like to learn more about it? Join Glasgow Women's Library and Lingo Flamingo in celebrating and discovering the histories and heritage of women of Dennistoun in this laid-back, interactive, story sharing and map making workshop!
Mapping Histories: Women of Dennistoun, Saturday 30th of October, 11am – 1pm, Free, Women* only, In person at Lingo Flamingo,128 Sword St, Dennistoun, Glasgow, G31 1SF.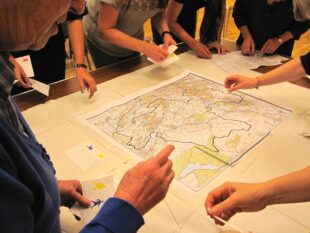 You can expect to learn a little bit about women's history and its importance, before finding out the stories of some women of Dennistoun who we have already discovered, but we want to hear your own memories and histories. How has Dennistoun changed over the years? What is it like to move into Dennistoun now? If you like, you can bring along anything you would like to share such as photographs or other items you might have which may help us learn a little more about your own history or other women of the neighbourhood – but most of we want to see you and hear your stories and memories!
Event Outline
11am– Welcome from GWL and LF, coffee and tea, seating in small groups with maps at each table
11:15am – short, fun quiz on women's history/achievements,talk and discussion about women's history in Dennistoun, including sharing some women we have discovered
12:15am – Your turn to share your stories, photos, memories and help us create a women's history map of Dennistoun
12:40am – tea, coffee, lunch/snacks, review the other maps
Booking
This event is now fully booked. If you would like to be added to the waiting list please email anemay.jack@womenslibrary.org,uk
This event is for Women* only. To attend please either email Rebecca on rebecca.gill@lingoflamingo.co.uk or call 07956016551. 
*All women-only events are inclusive of Trans and Intersex women, as well as non-binary and gender fluid people who are comfortable in a space that centres the experience of women.
Accessibility
This event will take place at Lingo Flamingo, 128 Sword St, Dennistoun, Glasgow, G31 1SF for more information on accessibility please visit their website here or you can also email us at info@womenslibrary.org.uk with any questions and we will be happy to help!

Related Events