Decoding Inequality: Exhibition Launch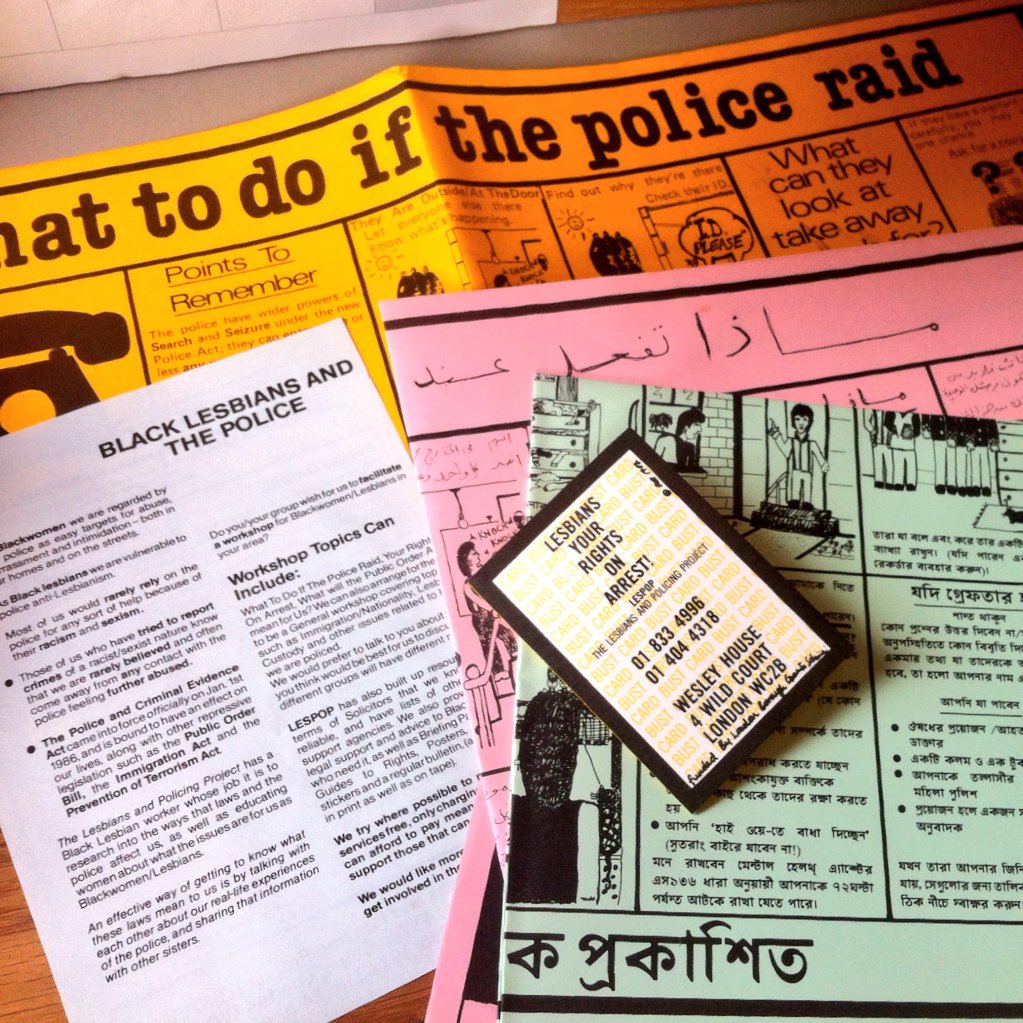 On Wednesday 6th March 2019 we launch our Decoding Inequality exhibition.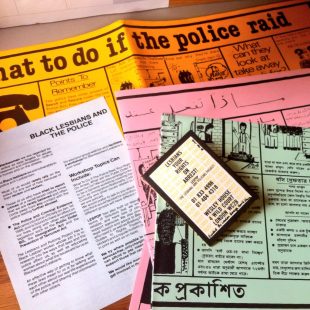 The Decoding Inequality project has produced analyses of 25 objects from our collection to support an accessible understanding of how issues of (in)equality (across gender, class, sexuality, disability and race) are enacted and sustained in our society.
This exhibition supports visitors to consider the social history of objects relating to women's history, illustrating their historical and contemporary inequality – and linking interpretation with political campaigns for reform such as reproductive rights, domestic abuse, maternity leave, equal pay, women's suffrage, sexual harassment, and sexual violence.
This exhibition is fully accessible with audio tours and subtitled content.
Visit the exhibition during GWL opening hours.
If your group would like to participate in a free session exploring the exhibition between Thursday 14th March and Thursday 4th April please contact Rachel Thain-Gray rachel.thain-gray@womenslibrary.org.uk