'Decoding Inequality: Analysing Collections' Sectoral Event
15th March, 2019 at 10:00 am

-

1:00 pm

Free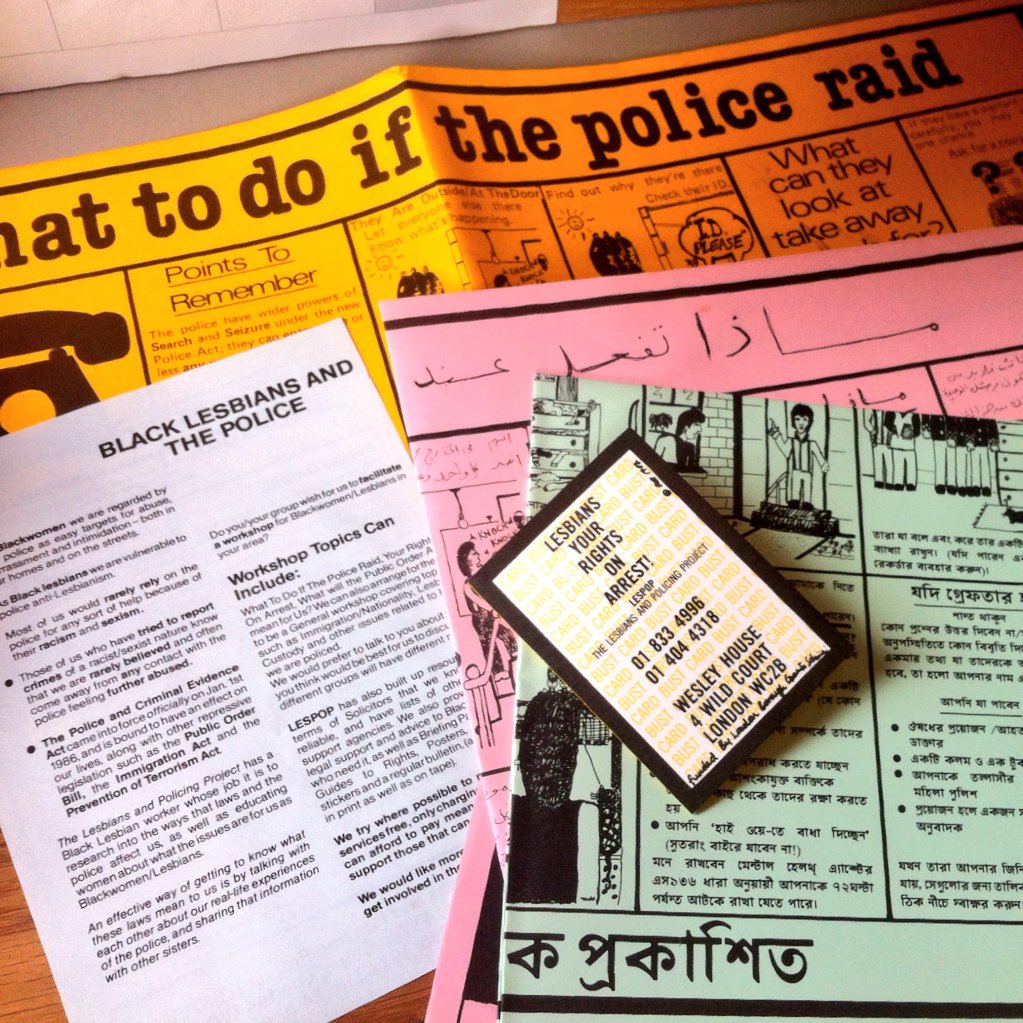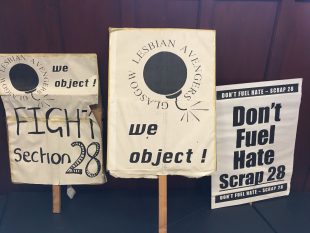 On Friday 15th March 2019 we will launch our Decoding Inequality sectoral report, sharing our equalities-led approach to object interpretation with museum and archive colleagues in the sector.
Colleagues will have the opportunity to visit the Decoding Inequality exhibition, learn about the emerging object narratives, learn more about the why and how of a 'feminist interpretation strategy' and try out our approach themselves.
This event is aimed at cultural, museum and heritage workers, cultural equalities activists, academics and students. This event is free and ticketed (NB. Billing address will be requested during your ticket booking below but no card details will be asked for).
Background
Our Decoding Inequality project turns the analytical attention of our Equality in Progress (EiP) project directly to our collections and interpretation.
The EiP project uses theories of intersectional feminism to interrogate museums, as institutions, with the aim of supporting museums to develop much better awareness of systems of inequality. As part of that our EiP Museum Changemakers group identified representation and interpretation as key aspects affecting their psychological and social accessibility to museums. As a donor-led museum, collecting, displaying, interpreting objects in co-creation, which have relevancy for our communities (of place and/or identity) is key to ensuring a psychological welcome.
The Decoding Inequality project builds on this work by producing analyses of 25 objects in our collection. Our aim is to support an accessible understanding of how issues of (in)equality (across gender, class, sexuality, disability and race) are enacted and sustained in our society.
By producing a section of the collection that is robustly analysed and permanently embedded in the museum we aim to increase our capacity, ease and ability to deliver long-term learning programmes around social justice subjects.
For further information please contact Rachel Thain-Gray rachel.thain-gray@womenslibrary.org.uk