Has Open the Door inspired you to pick up a pen (or take to the keyboard!) and write something of your own? These online creative writing exercises, created by Donna Moore (GWL's Adult Literacy & Numeracy Development Worker) have been inspired by the incomparable Muriel Spark – one of the authors we're honouring as part of Open the Door 2018.
"You are writing a letter to a friend,' was the sort of thing I used to say. 'And this is a dear and close friend, real – or better – invented in your mind like a fixation. Write privately, not publicly; without fear or timidity, right to the end of the letter, as if it was never going to be published, so that your friend will read it over and over, and then want more enchanting letters from you." – A Far Cry from Kensington
You won't want to stop once the creative Spark has been ignited!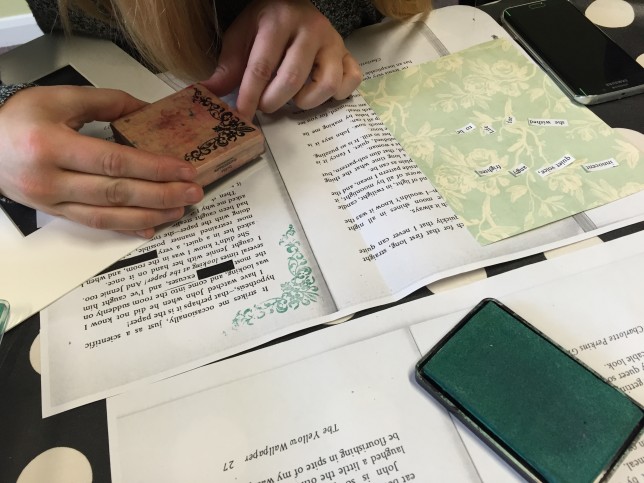 Exercise 1
Choose one of the following lines and use it as the opening line of a short story. Write until the story comes to a natural end and try not to edit as you go – just get the words down. Click on the image below to scroll through the opening lines.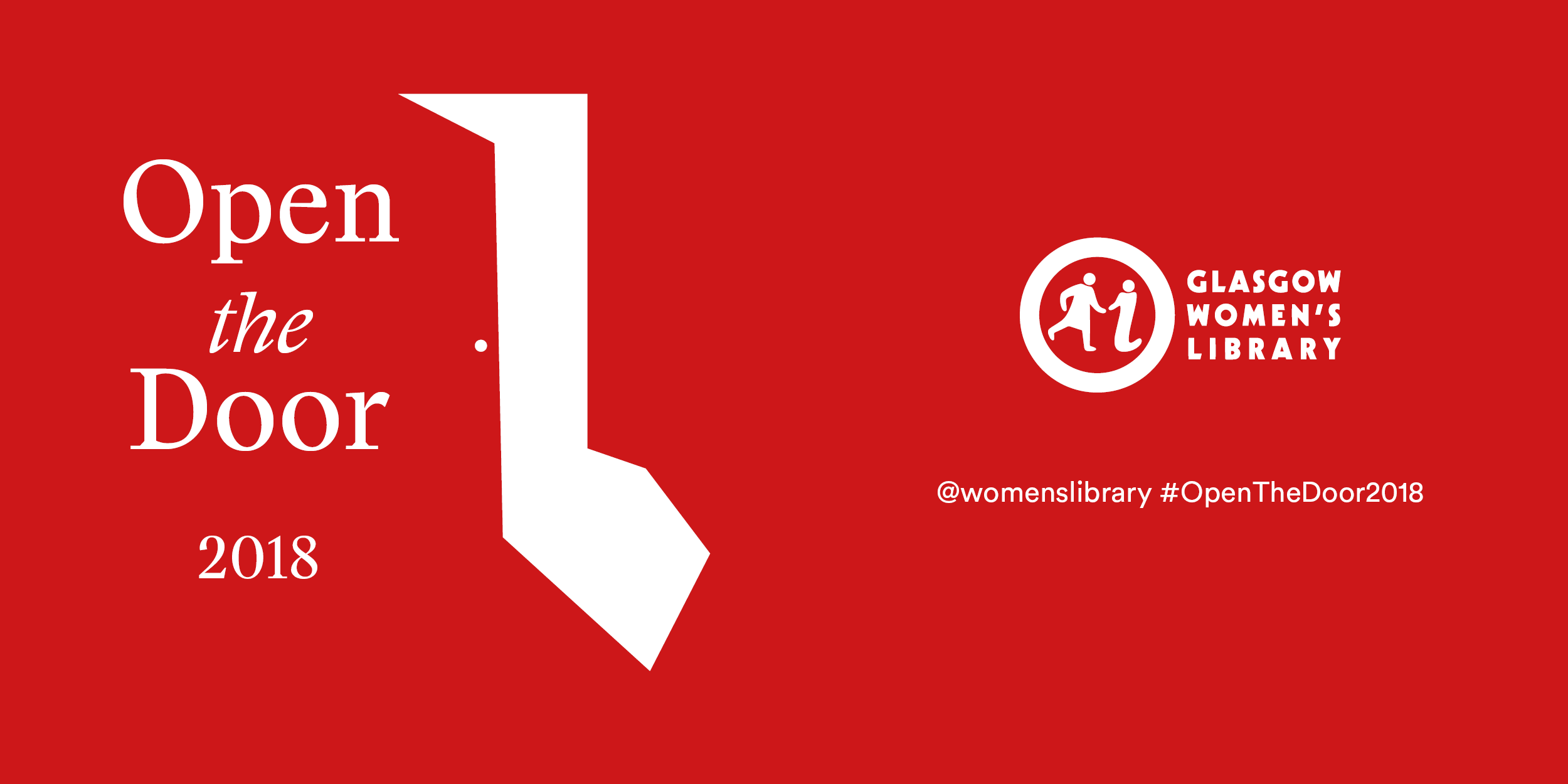 Exercise 2
Read the synopsis below and try and write the story that would fit the synopsis.
Not To Disturb
Geneva. As a ferocious thunderstorm rages outside, behind the locked doors of the library the aristocratic Klopstocks are `not to be disturbed'. In the attic, Baron Klopstock's brother rants and raves. But in the staff quarters, all is under control. The butler and servants are making their own preparations for the long night that follows.
Exercise 3
Pick eight words at random from the page below. Now write something with some/all of the resulting words.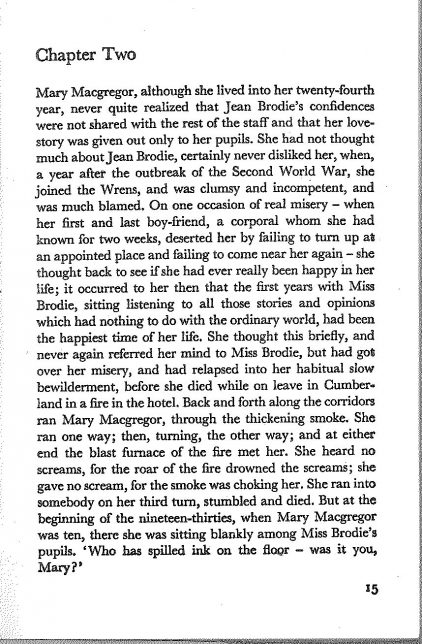 Exercise 4
Read through the list of Muriel Spark characters below, pick one or two and write something (a character description, something about the character, the start of a short story etc.)
Miss Merle Coverdale
Pansy Leghorn
Barbara Vaughan
Dixie Morse
Hubert Mallindaine
Damian Runciwell
Chakata Patterson
Daisy Overend
Freda Flower
Edward Jansen
Lina Pancev
Georgina Hogg
Mrs Beryl Tims
We hope you've felt the creative spark from our Muriel Spark inspired creative writing exercises! If you've written something from these prompts, why not send them to us by emailing them to hannah.wright@womenslibrary.org.uk? We'd love to read them!