A History of Women in Medicine: Cunning Women, Physicians, Witches by Sinéad Spearing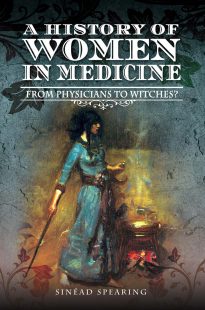 Historical Non-Fiction
In this historical non-fiction, Sinéad Spearing uncovers the untold story of the female
physicians who were accused of witchcraft during the European witch craze. Drawing on archaeological evidence, literature, folklore, religious documentation and case studies, A History of Women in Medicine exposes the elaborate conspiracy conceived by the Church to portray these women, who were once held in high esteem by their communities, as the very embodiment of evil. A great pick for Women's History month!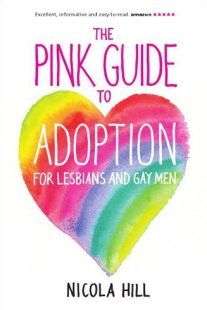 The Pink Guide to Adoption: For Lesbians and Gay Men by Nicola Hill
Non-Fiction
How easy is it for lesbian and gay couples to adopt? Is the process different from heterosexual adoption? The Pink Guide to Adoption answers all of these questions and more, offering lesbians and gay men the information they need in understanding the adoption process. Divided into two parts, the book outlines what prospective adopters should expect, and features case studies from both couples and single adopters at various stages of the process. Informative and inspiring.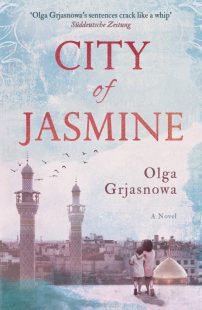 The City of Jasmine by Olga Grjasnowa
Fiction
Set in Syria, this book follows the lives of Amal, Hammoudi and Youssef who are left with the terrible choice of risking death by staying in their beloved county, or leaving in search of a new life elsewhere. Olga Grjasnowa tells an intricately woven story of brutality, loss and hope in a time of overwhelming darkness.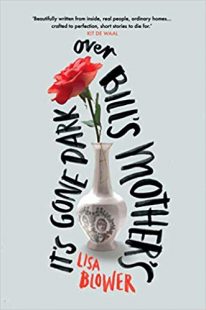 It's Gone Dark Over Bill's Mother's by Lisa Blower
Fictional Short Stories
In this award-winning collection of short stories, Lisa Blower explores the lives of working-class women: From the happy hooker Ruthie in 'The Land of Make Believe'; the outspoken 92 year old Nan from 'Broken Crockery'; to young mum Roxanne in 'The Cherry Tree'. Blower shines a light on the harsh realities of those who live life on the margins.
The Changing Nature of Eco/Feminism: Telling stories from Clayoquot Sound by Niamh Moore
Non-Fiction
Twenty-odd years after the Clayoquot Sound protest, the event still holds a prominent place in Canadian environmental discourses. Yet, although the camp was said to be based on feminist or eco/feminist principles, insufficient attention has been paid to its impact on feminism. Niamh Moore, a Chancellor's Fellow in sociology at the University of Edinburgh, sets out to remedy this. Using a qualitative study of the peace camp, Moore demonstrates that the sheer vitality of eco/feminist politics at the camp confounded dominant narrative of contemporary feminism, and she has reimagined eco/feminist politics for new times.
A Midlife Cyclist: My two-wheel journey to heal a broken mind and find joy by Rachel Ann Cullen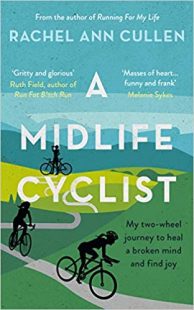 Autobiography
After suffering an injury that prevented her from running, Rachel needed a different way to kick her mental health demons for the sake of her sanity. Feeling the body dysmorphia creep in, she went down to her cellar, heaved out her old bike, and started pedalling. Like her life depended on it. A Midlife Cyclist is a tale of two wheels, across the Yorkshire Dales, Vietnam, Costa Rica and beyond, and a rider in search of peace.