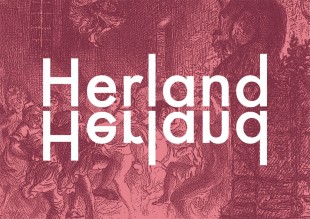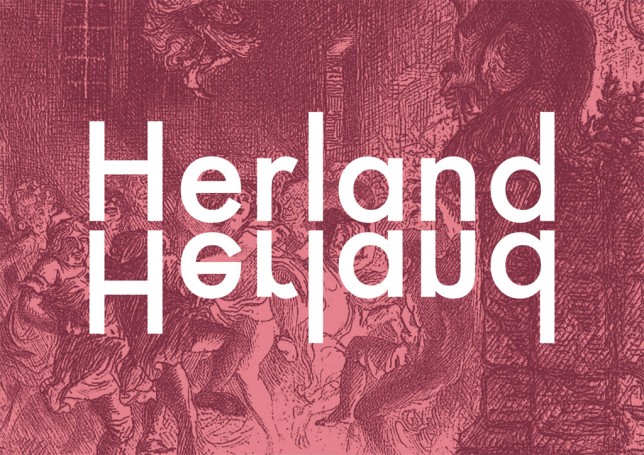 Herland is an irregular event night at Glasgow Women's Library that distils and blends the special ingredients of GWL: illuminating learning and surprising pleasures, the historic and the cutting edge, and the bringing together of diverse audiences to discover new ideas and enjoy established and experimental work by women creatives. At Herland these are served up with good food and live music in an evocative, beautiful space.
For our first Herland of 2017, we're having a Burns Night/Woolf Supper to celebrate the shared birthdays of Robert Burns and Virginia Woolf. We'll be exploring existing links between these two writers and forging new contemporary ones.
This is where you come in! We're now calling for new compositions to be performed at this special event. We welcome your experiments putting Woolf into Burns stanzas (Habbies), or Scottish ballad form, putting Burns into Woolfian ways, or bringing the two together in any form you please. We're also interested in works that have been translated into another language.
Email your entries to info@womenslibrary.org.uk with Burns/Woolf in the subject field and you could be performing your work at this very special Herland. Please send your entries in by Tuesday 20th December and include your full name, a contact number, and tell us whether or not you would be interested in performing on Friday 27th January should your work be selected.
Tickets for the event are available here for £20/£10.