Events Search and Views Navigation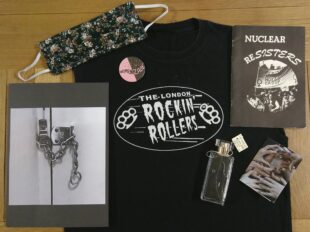 From handmade masks, feminist perfumes and Roller Derby t-shirts to items supporting the Black Lives Matter movement, discover how gifts from donors in the time of Coronavirus have helped us develop our unique collections and document the diverse perspectives of women across Scotland and beyond.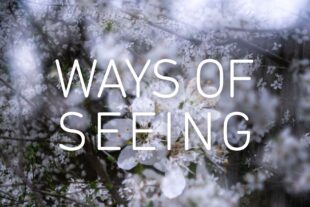 What are Scottish women's unique ways of seeing the world through the camera lens? See the work of women photographers in Scotland in this online exhibition.
+ Export Events