Women Making It: Kindness
9th March at 1:00 pm

-

2:30 pm

Free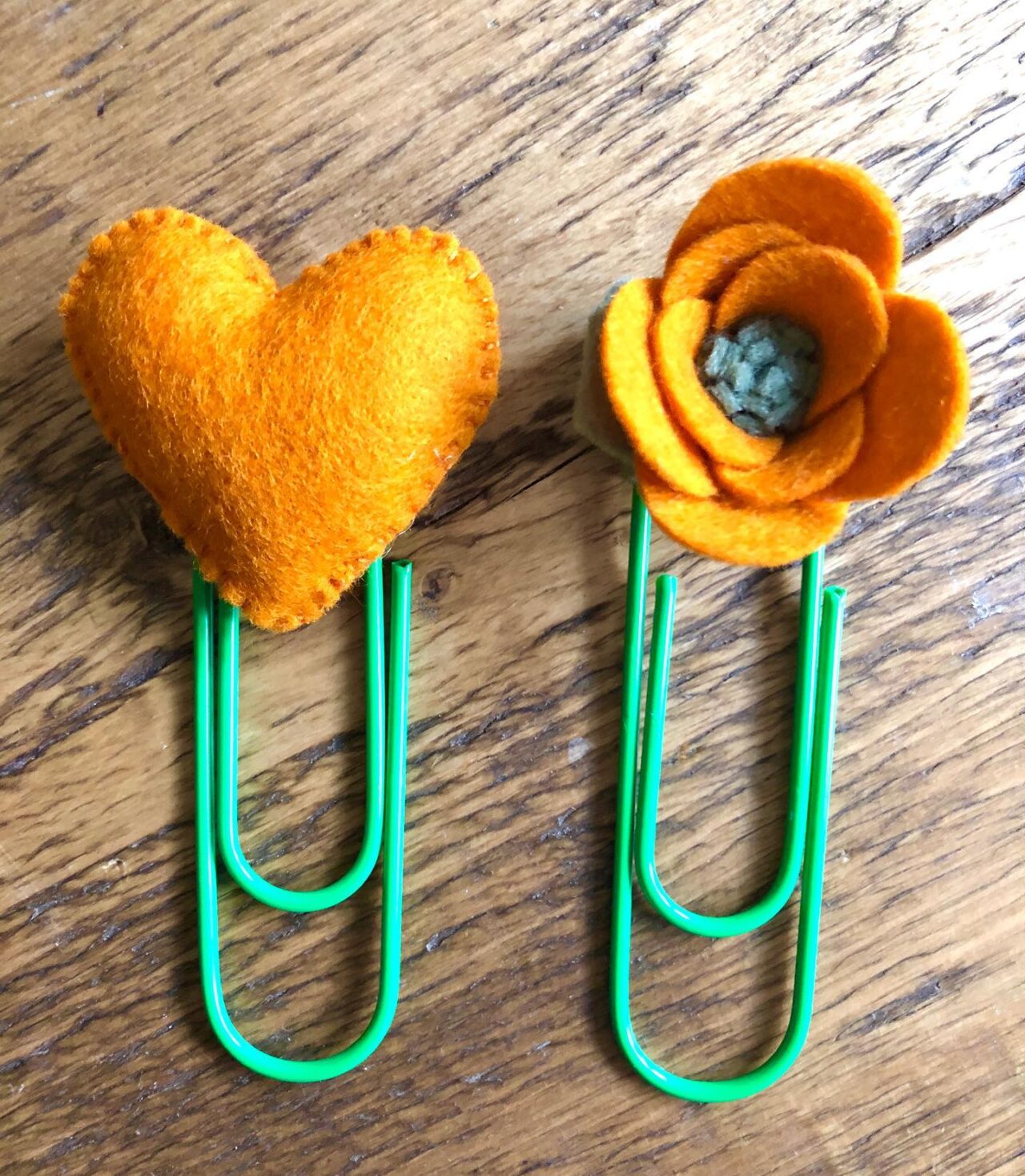 Create something beautiful to celebrate kindness with Women Making It!
Women Making It: Kindness, Tuesday 9th March, 1pm to 2.30pm, Women only, 16+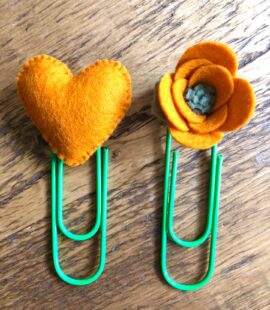 We're delighted to welcome Zaheera Pathan from Purple Bee, who works with felt to lovingly craft beautiful things, to lead this relaxed, online workshop on the theme of kindness.  Zaheera will gently guide us, step by step, so don't worry if you've never worked with felt before.
Gift one or more of the items you craft to a refugee group, frontline worker, or anyone you think would benefit from an act of kindness. We'll also be sharing what we make on our website, to get people thinking and talking about kindness.
When you book your place, we'll post you out a 'Kindness Craft Bundle', so you'll have everything you need to take part!
This event is supported by the Carnegie UK Trust's Creating Space for Kindness project. Glasgow Women's Library is part of their network of Champions for Libraries and Kindness. You can find out more here.
Booking
This event is now fully booked. If you'd like to be added to the waiting list, please email emily.ilett@womenslibrary.org.uk.
The event is free and for women only*. To attend, please book below and we will share an email invitation with you.  If you would like to make a donation to Glasgow Women's Library, you can do so here. Please note that booking will close on Tuesday 2nd March and we can only post out bundles within the UK.
*All women-only events are inclusive of Trans and Intersex women, as well as non-binary and gender fluid people who are comfortable in a space that centres the experience of women.
Accessibility
This session takes place via an online video call link. If you would like to attend, please book below and we will share an email invitation along with simple and straight forward instructions on how this will work. If you have any concerns about how this will work for you, please do get in touch and we'll do all we can to support you in joining the session.
An automated live transcript using Otter.ai is available during this event. We also have a small amount of funding available to provide live captioning through Stagetext for some of our Spring events. Stagetext captioning is provided in-person and is therefore more accurate. Please get in touch with Emily on emily.ilett@womenslibrary.org.uk at least 3 weeks before the event if this would be helpful to you and we'll work to arrange this. See here for upcoming events where live captioning with Stagetext is arranged.
Related Events